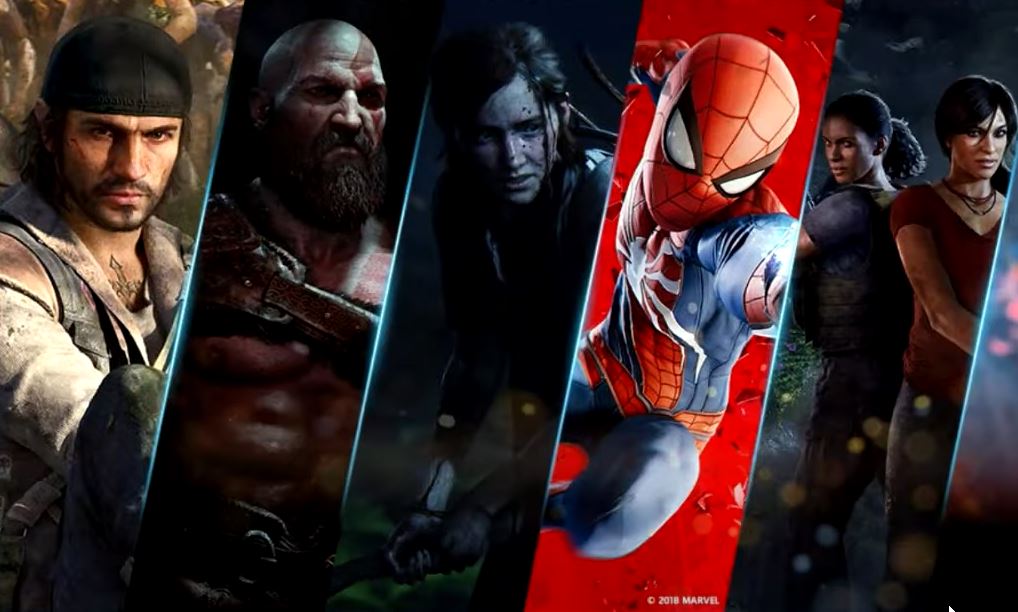 A new rumor from a YouTube channel is claiming that Sony's new strategy is to release its old PS4 exclusives on PC, not that the PS4 console generation is finished.
The YouTube channel, which is called PC Gaming Inquisition, has made the statement in a new video which confirms that Bloodborne will be coming to PC, as well as PS5, in a remastered form.
To start off, the channel doesn't have any proven track record, but he says he trusts his source and that previous information they have given him has turned out to be true. On top of that, various industry insiders are hinting at the PS5 and PC port as true.
Right, onto the rumor. At the very end of a new video (from 2:50), PC Gaming Inquisition claims that his source told him that "It's [Bloodborne] not the only PC from Sony that you can expect to see from Sony in the near future."
He does go on to highlight that this does not mean every first-party title will be coming to PC day and date on PS5 and PC. This would simply only apply to PS4 games. Finally, he ends by saying "This is the current PlayStation strategy. They are going to release their old backlog on PC and then try to attract new players with exclusives that you will be able to get only on PS5."
You can watch the video below with the statement being made at the end:
This news is just the newest hint in a long line of suggestions that old PS4 games will be coming to PC, with titles like Death Stranding, Horizon Zero Dawn, and now Bloodborne coming to the platform.
Source – [PC Gaming Inquisition]