In what will prove to be surely disappointing news for anybody holding out for another PlayStation handheld, President and CEO of Sony Interactive Entertainment Jim Ryan has said that the company will not be looking to develop and release a successor to the beloved PS Vita handheld.
In comments to Game Informer as part of yesterday's PlayStation 25th anniversary, Ryan had this to say:
"PlayStation Vita was brilliant in many ways, and the actual gaming experience was great, but clearly it's a business that we're no longer in now,"
Related Content – Best PS Vita Games – 20 Must-Play PlayStation Vita Titles In 2019
Now, while sad to hear/read, it does make sense. Though the PS Vita was much loved by just about everyone, it could hardly be classified as a commercial success, so a lack of appetite for a successor is understandable in this regard.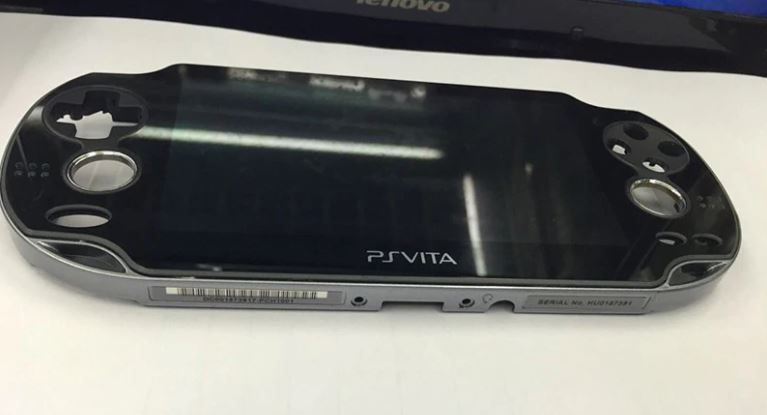 Reinforcing that outlook yet further is the fact that mobile gaming has grown monstrously since Sony last dabbled in handheld waters, a situation that has been made even worse still on account of Nintendo's industry-busting Switch console, which arguably nails the handheld gaming concept so very completely – not least because so many of the games on that platform are full-fat efforts, back in turn by a massive amount of enticing first-party support.
And then there's how the whole next console generation figures into all this.
Related Content – PS5 FAQ – Everything You Need To Know
With Microsoft upping the ante with its next generation Xbox Scarlett console in terms of backwards compatibility and increased first-party output (thanks to an aggressive period of studio money-hatting), it makes sense that Sony would want to focus exclusively on the PlayStation 5 as we start to leave this console generation behind.
What do you think? Do you believe that Sony should split their focus, or, do you feel that the handheld market is effectively scorched earth for Sony now? Let us know in the comments!
Source: Game Informer