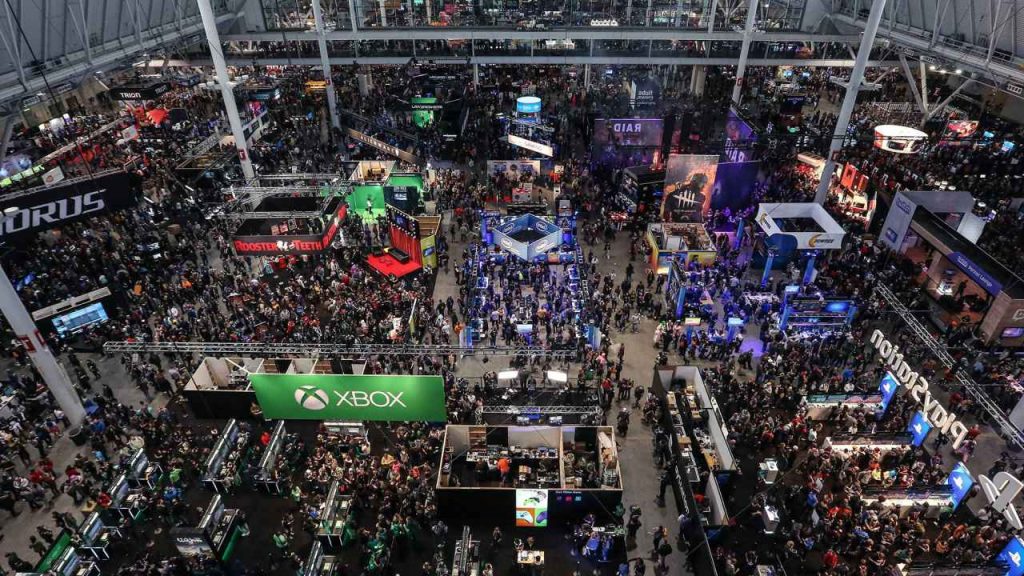 The annual videogames event PAX South takes place in San Antonio next month and the rumor is that Sony will be there. What's interesting is that the company's presence at the event is said to be the "biggest ever."
Badges have started to roll out, according to this poster on Resetera, who states that Sony is listed alongside the likes of Bandai Namco and Capcom in what will be the "biggest San Antonio show floor we've ever had".
Obviously, PAX South is a much smaller affair than E3, which Sony won't be attending this year. We can't imagine they'll be anything PS5 related, but it does beg the question: what are Sony's plans?
Interestingly, Sony says the reason it won't be going to E3 2019 is because they're looking at different ways to engage gamers.
"PlayStation fans mean the world to us and we always want to innovate, think differently and experiment with new ways to delight gamers. As a result, we have decided not to participate in E3 in 2019. We are exploring new and familiar ways to engage our community in 2019 and can't wait to share our plans with you," said a Sony spokesperson when they dropped the bombshell.
The company has also stated that it "can't wait" to share their plans with gamers. Will some of those plans be shared at PAX South 2019?
Incidentally, Sony Santa Monica Studios' Cory Barlog is also delivering a keynote speech at PAX in January. The God of War director plans to talk about his career in the industry, including his time spent as lead animator for God of War and the director of God of War 2.
PAX South takes place between January 18-20. A full schedule of talks and exhibitors has yet to be revealed.