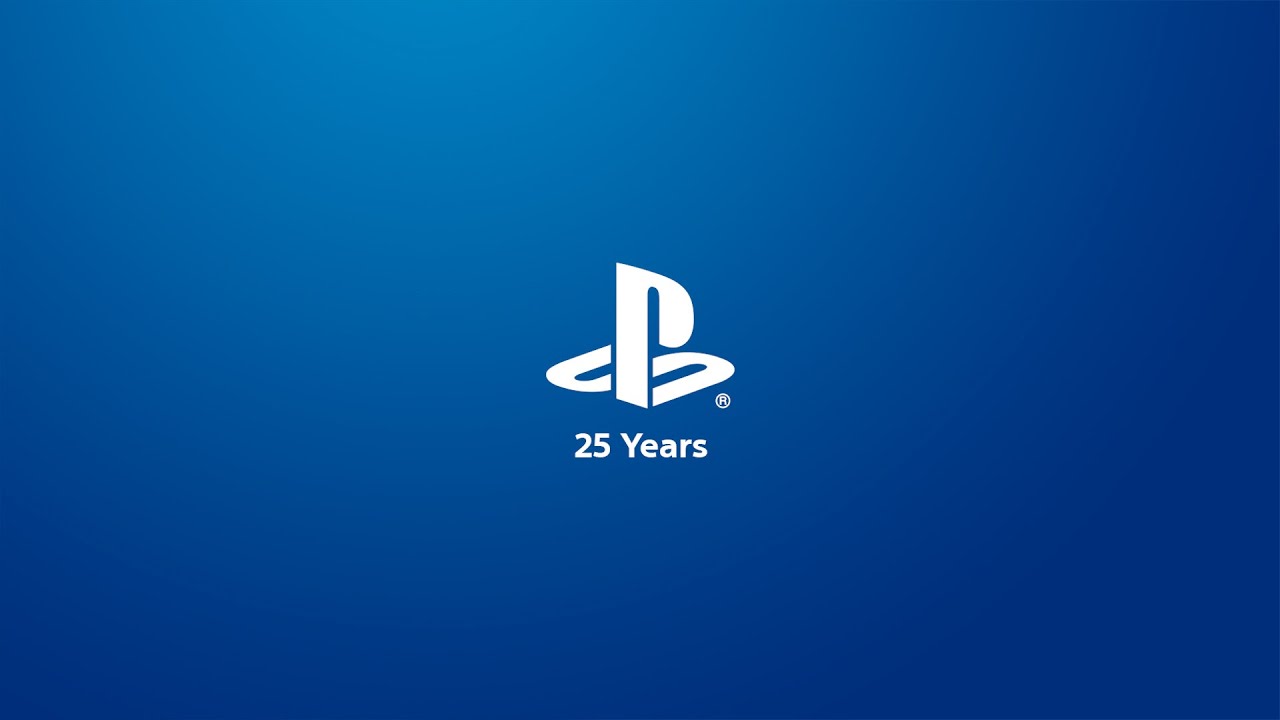 Sony has reason to celebrate this month with the release of the PS5, but at the same time, the hardware manufacturer seems content with forgetting its 25-year history, having removed a tidal wave of content from PlayStation.com.
PlayStation Website Removes 25 Years Of History
In case you weren't aware, PlayStation.com housed a huge database of titles going all the way back to 1995 when the original PSOne launched in North America. For many, this was the best way of finding out info about new games, and up until last week, you could search for pretty much anything from PlayStation's illustrious history.
Not so anymore, sadly, as Sony has for some reason or another wiped anything pre-PS4 off its website. Try searching for Ape Escape, for example, and you'll be greeted with this tear-inducing message:
Hurts, doesn't it? Quite why Sony decided to do this is anyone's guess, and it's a shame that such a comprehensive database has been severely downgraded.
[Source – Delisted Games]