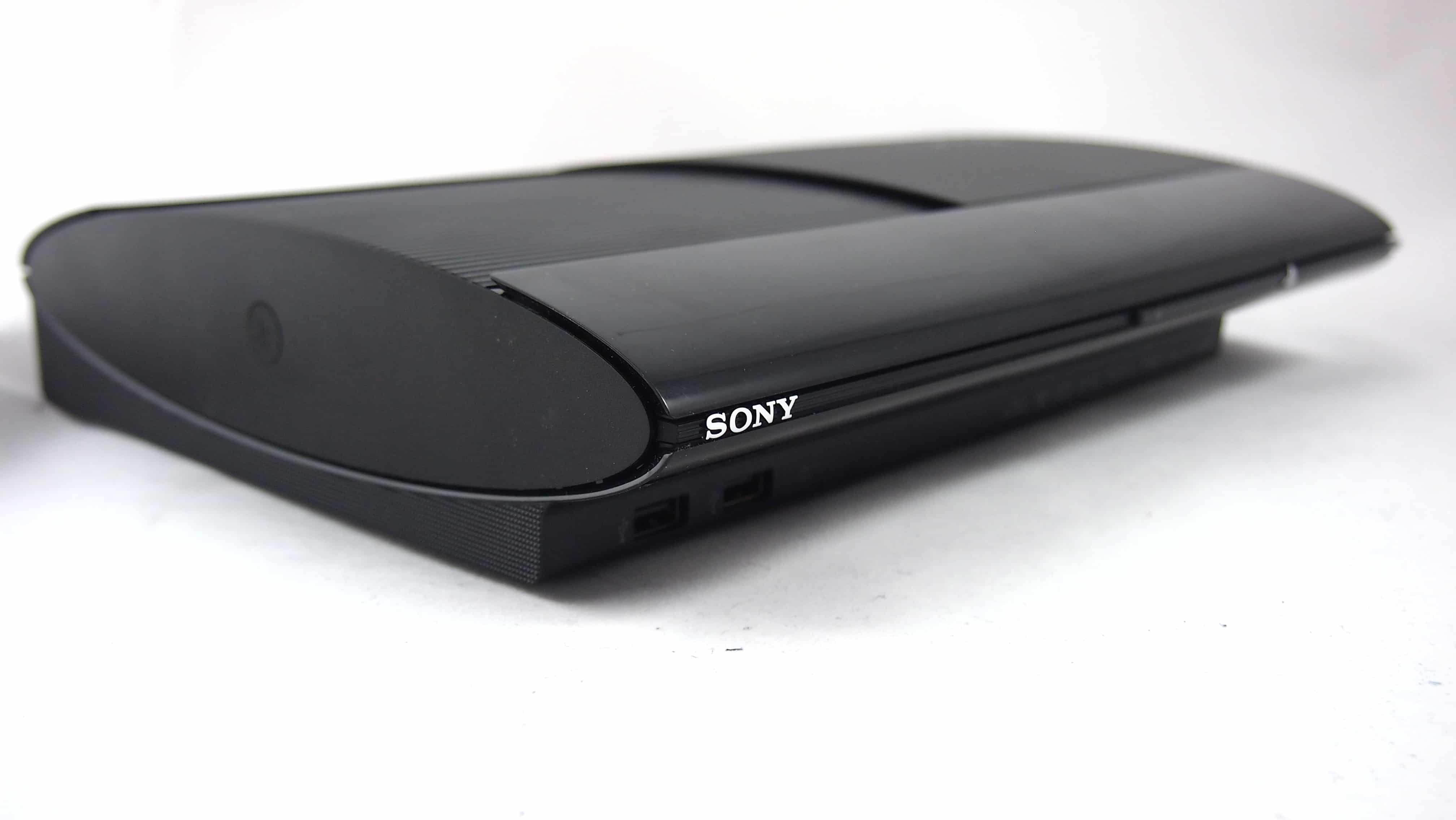 Sony is reportedly giving the boot to select PS3 game updates in wake of its decision to shutter the PS3, PSP and PS Vita game stores this summer.
This essentially means that you will be unable to update the game after the patches have been removed from the servers, so if you're still playing a bunch of PS3 games, then you had better make sure you have updated them.
Given that some titles require updates for online gaming or Trophies, it's obviously quite a big deal if you're still into your PS3 games.
Related Content – Sony PS5 Complete Guide – A Total Resource On PlayStation 5
Sony hasn't officially said anything about this yet, but PSN Profiles user DeidaraTV posted a list of games that are known to have problems with updates. You can see the full list below.
---
◉007 Legends – (USA, Disc) [*N/A*]
◉Battlefield 4 – (EU, Digital) [*N/A*]
◉Castlevania: Lords of Shadow – (USA, Disc) [*Some players are having trouble downloading the Patch regardless of Region*]
◉Colin McRae: Dirt 2 – (JPN, Disc) [*N/A*]
◉Dante's Inferno – (USA, Disc) [*N/A*]
◉Dark Void – (EU, Disc) [*Some players are having trouble downloading the Patch regardless of Region. The problem can be fixed: "boot-up the game then let it sit on the patch notification screen until the Hard Drive light stops flashing. Once the light stops flashing, press X to start the download"*]
◉Dead Nation – (EU, Digital) [*N/A*]
◉Fuel – (JPN, Disc) [*N/A*]
◉Dungeon Siege III – (EU, Disc) [*If you install the DLC before installing the game data, a Data error will occur. The problem can be fixed: deleting the DLC Data and later it will be possible to start and install the Patch and re-download the DLC correctly.*]
◉flOw – (USA, Digital) [*N/A*]
◉Ghostbusters: The Video Game – (EU, Disc) [*N/A*]
◉Gran Turismo 5 – (EU, Disc) [*N/A*]
◉JoJo's Bizarre Adventure: All Star Battle – (EU, Disc) [*Campaign+Characters DLC no more available in PS Store* – Platinum/100% OBTAINABLE]
Journey – (EU, Digital) [*N/A*]
◉Just Cause 2 – () [*Some players are having trouble downloading the Patch regardless of Region. The problem can be fixed: "boot-up the game then let it sit on the patch notification screen until the Hard Drive light stops flashing. Once the light stops flashing, press X to start the download"*]
◉LEGO Star Wars: The Complete Saga – (EU, Disc) [*N/A*]
◉LittleBigPlanet Game of the Year Edition – (EU, Disc) [*N/A*]
◉Mahjong Tales: Ancient Wisdom – (EU, Digital) [*N/A*]
◉Marvel Ultimate Alliance 2 – (EU, Disc) [*N/A*]
◉Need for Speed: Shift – (EU, Disc) [*N/A*]
◉Need for Speed: The Run – (USA, Digital) [*N/A*]
◉NHL 10 – (USA, Disc) [*N/A*]
◉NHL 15 – (USA, Disc) [*N/A*]
◉Operation Flashpoint: Dragon Rising – (JPN, Disc) [*N/A*]
◉Payday 2 – (EU, Digital) [*N/A*]
◉Savage Moon – (USA, Digital) [*N/A*]
◉Smash Cars! – (EU, Digital) [*N/A*]
◉SOCOM 4: U.S. Navy SEALs – (USA, Disc) [*N/A*]
◉SOCOM: Special Forces – (EU, Disc) [*N/A*]
◉SoulCalibur IV – (EU, Disc) [*N/A*]
◉Street Fighter III 3rd Strike Online Edition – (USA, Digital) [*Some players are having trouble downloading the Patch regardless of Region*]
◉Tekken Tag Tournament 2 – (USA, Disc) [*N/A*]
◉Top Spin 3 – (EU, Disc) [*N/A*]
◉Twisted Metal – (EU, Disc) [*N/A*]
◉White Knight Chronicles International Edition – (EU, Disc) [*N/A*]