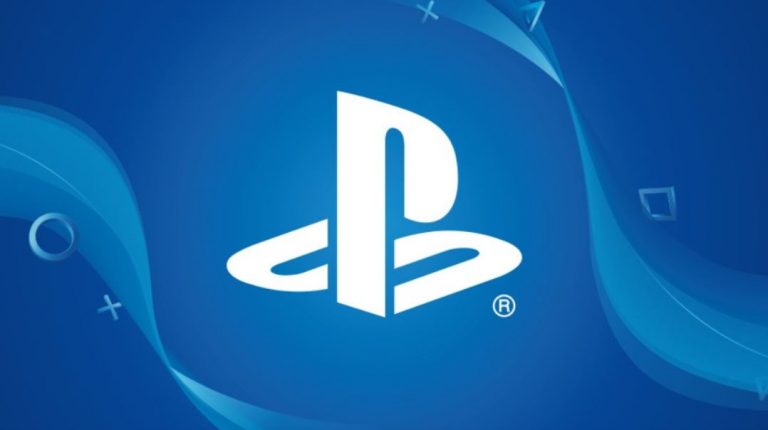 Sony has announced that the PS Messages mobile app is being integrated into the new PlayStation App at the end of the month, which will function on iOS and Android platforms.
PlayStation App Launching At End Of October
The official blurb from Sony confirms that push notifications will be disabled from October 14, although you can still use the message feature until the full integration takes place.
Thank you for using PS Messages. At the end of October 2020, PS Messages will be integrated into the new PlayStation App. Although PS Messages will be going away, you'll still be able to enjoy the same messaging features and more in the new PlayStation Ap.

Please note that due to this upcoming integration, from October 14, 2020, you'll no longer get push notifications for PS Messages when receiving messages sent from PS4 consoles. Thank you for understanding.
Sony yesterday revealed the PS5 UI, confirming a fully overhauled User Experience that adds seamless access to various services for the new console.
[Source – TSA]