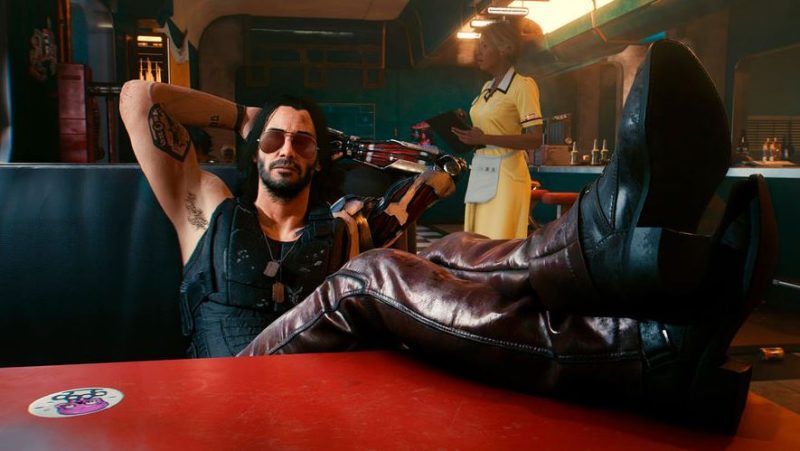 Earlier today Sony and CD Projekt Red announced that Cyberpunk 2077 would be returning to the PlayStation Store on June 21. Well now Sony has recommended not to play the game on a base PS4.
Yep, Cyberpunk 2077, which is out on PS4 shouldn't be played on PS4 according to Sony. This is due to bugs and issues still present in the game seven months after launch.
Instead, in a statement to Eurogamer, CD Projekt Red suggested that players should play "the title on PS4 Pro or PS5 for the best experience.​" So, as you can see, Cyberpunk 2077 still isn't in a great shape. The full statement from Sony was as follows:
"SIE can confirm that Cyberpunk 2077 will be re-listed on PlayStation Store starting June 21, 2021. Users will continue to experience performance issues with the PS4 edition while CD Projekt Red continues to improve stability across all platforms. SIE recommends playing the title on PS4 Pro or PS5 for the best experience.​"
It still doesn't seem like the best time to play Cyberpunk 2077, but are you planning to check it out when it launches on Monday?
Cyberpunk 2077 is available now on PS4 and is playable on PS5 via backwards compatibility. A native PS5 version of the game will launch in the second half of 2021.
Source – [Eurogamer]