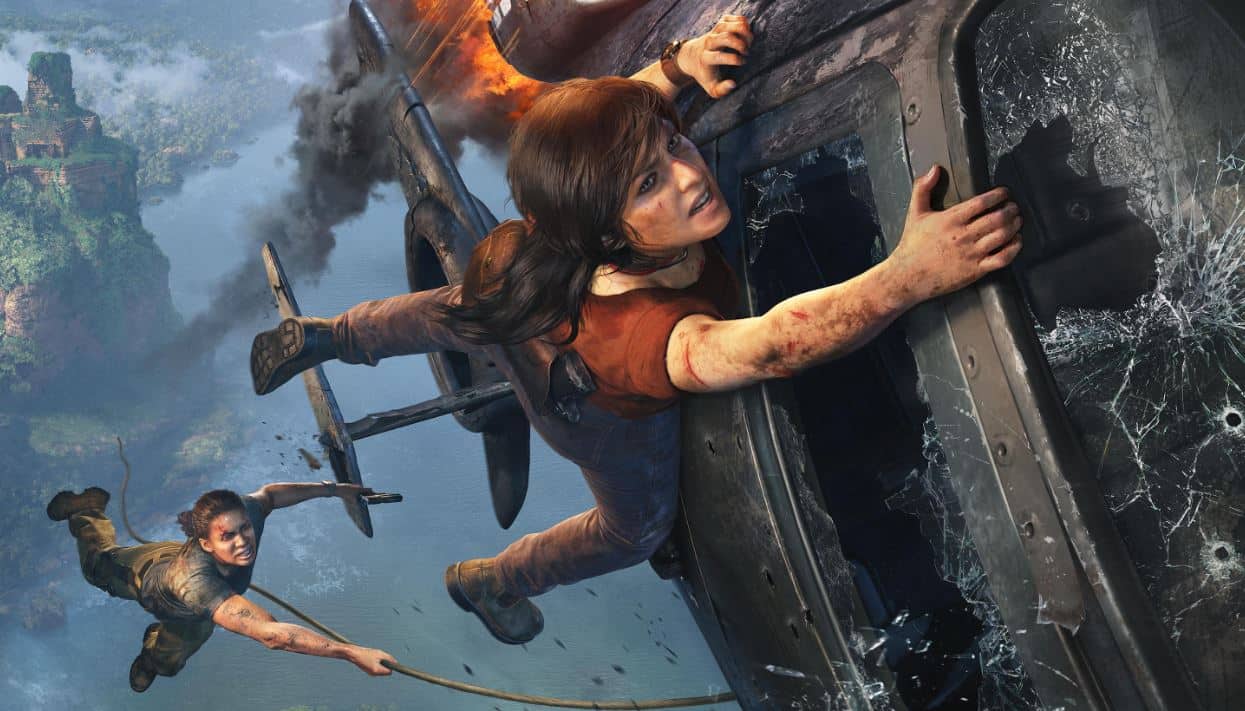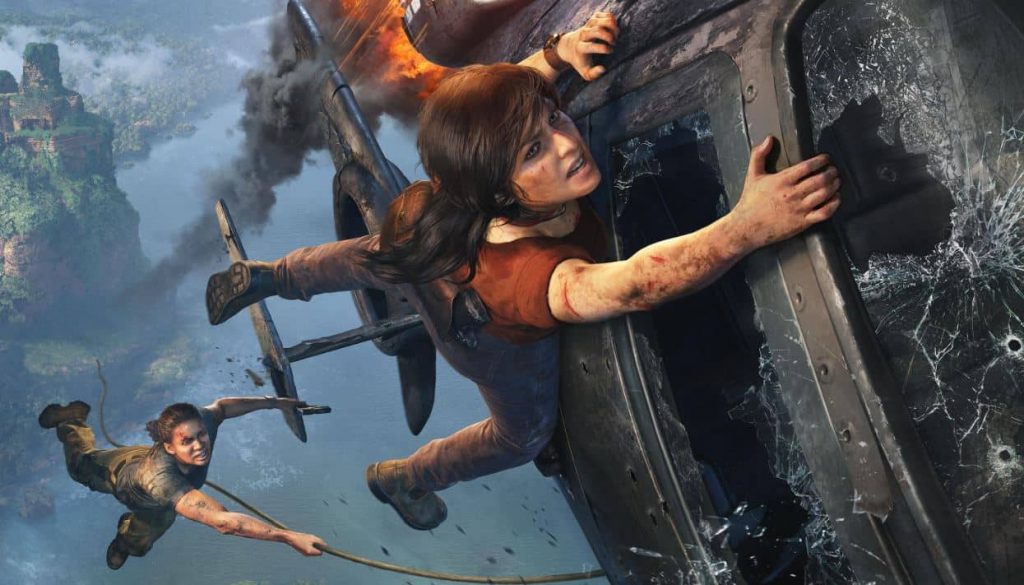 Sony's secretive new first-party studio in San Diego, Visual Arts, has hired one of Naughty Dog's Environment Artists, Zak Oliver, who worked on The Last of Us, Uncharted 4, Uncharted: The Lost Legacy, and The Last of Us Part 2.
Zak recently updated his LinkedIn, showing that he had moved to the mysterious studio only this month and become a Senior Environment Artist, which suggests he made the transition once The Last of Us Part 2 was wrapped.
Visual Arts used to be the home of all of Sony's first-party motion capture and face scanning work. However, in 2018 PlayStation's Talent Acquisition Lead, Fiona Cherbak (who now works at Microsoft), announced that the studio was hiring for a Gameplay Animator, which would be working in a new development team, in partnership with one of Sony's biggest first-party studios. Naughty Dog has always been the assumption and the game Visual Arts is cooking up is confirmed to be a third-person action-adventure, which many fans have speculated will be how Sony will continue the Uncharted franchise.
Neil Druckmann and various Sony and Naughty Dog employees have made wishy-washy statements in the past as to an Uncharted 5 with reports that it could happen at a new studio, and that a fifth game isn't going to happen. But, we will have to wait and see what Visual Arts will debut on the PS5. We pondered what we would want from an Uncharted 5 in a recent article, looking at how it could use the PS5's features and what we would like to see story-wise.
Visual Arts is rumoured to be working on a new Uncharted game.