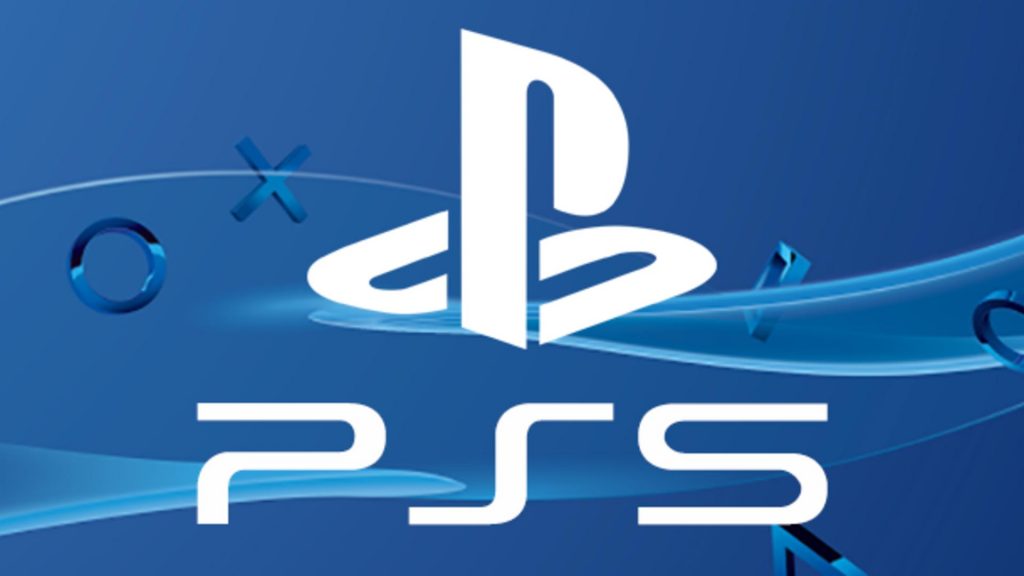 Sony has strongly indicated that the PS5 backwards compatibility feature will require a system update to work. That's at least according to a now-amended line of text on its official website for the console, which has removed mention of an update.
PS5 Backwards Compatibility – System Update Required?
Right now it's a bit of a mess as to what's going on. The fact Sony has removed it suggests that it was either a mistake or that it wasn't ready for that information to be revealed for public consumption. You can view a cached version here.
If an update is required, then we could be looking at a day one patch for the PS5, or possibly having updates rolled out overtime. Regardless, Sony's messaging has been a bit mixed with this; there's no distinction between PS4 games running on the new console natively and those that are enhanced for PS5.
One thing Sony has said that is that the vast majority of PS4 games will be supported on its next-generation console, so that's set in stone. Still, the format holder needs to clarify a few things.
Sony will launch its new home console in holiday 2020, around the same time that Microsoft's next-gen powerhouse, Xbox Series X, will arrive in stores. Fortunately, there's no sign of a delay despite the on-going coronavirus pandemic.