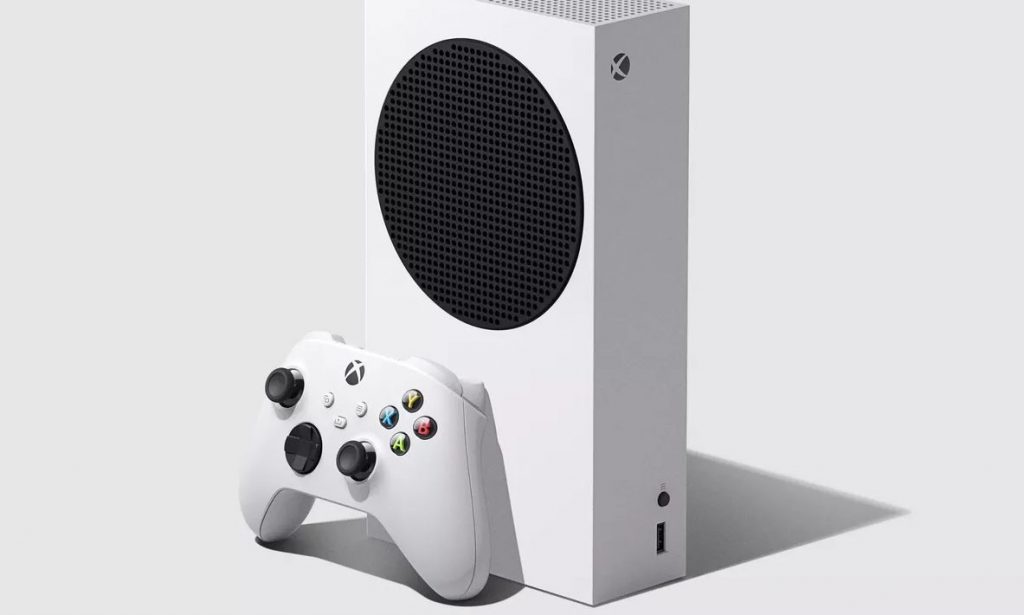 Yep, you read that right. Even though the Xbox Series S has yet to release not just in Japan, but the rest of the world, it has already seen a price cut. When the Xbox Series S price for Japan was originally revealed at 32,980 yen ($313), Xbox players in Japan complained that the price was higher than expected. The console will now retail at 29,980 yen ($285), which puts it more in line with the US pricing of the console at $299.
Sony must be laughing – Microsoft's attempt to make their console offerings palatable in Japanese markets would still appear to be something akin to grasping at straws – not least because of how badly the launch line-up of Xbox Series S (and X) compares to PS5.
For reference, this now makes the Series S 10,000 yen ($95) cheaper than the PlayStation 5; but the tiny SSD (just 512GB or less) means that the value difference will be quickly obliterated by the need to fork out extra cash for more expandable storage. The news of the price cut was revealed on the Xbox Japan twitter account:
With Xbox One sales in Japan having dropped to below 50 units per week previously, it seems like Microsoft's struggle to match Sony and Nintendo in Japan will continue; especially given how poorly Microsoft's Xbox Series S matches up against the PS5 Digital Edition console.
After all, nothing says that you have confidence in your own product like cutting the price before it's even released, right?
Yeah, Sony has this.