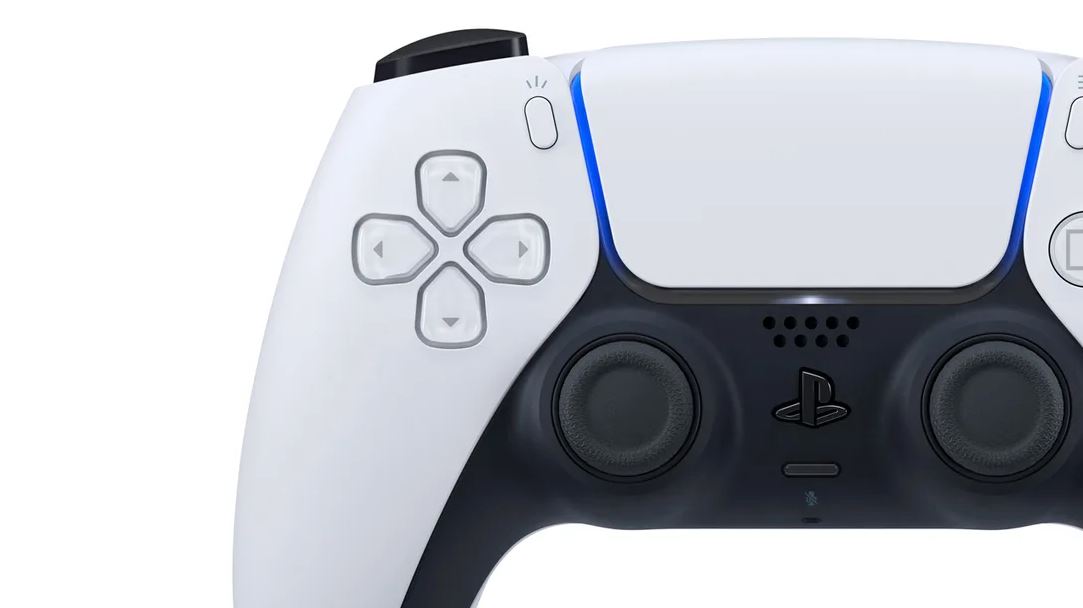 After a recent filing from Chimicles Schwartz Kriner & Donaldson-Smith (CSK&D), a class action lawsuit has been filed as part of the litigation against Sony for breaching warranty agreements on DualSense controllers, due to the drifting defect. That's right, we have our first PS5 controller lawsuit.
The complaint (reported by CNN) claims that the plaintiff, Lmarc Turner, experienced drift on their DualSense the day he purchased it in early February. The suit then follows up with "Given that his experience with contacting Sony the first time did not satisfactorily address the drift issue", Turner purchased another controller a few days after he brought the console. "Had Plaintiff been aware of the Drift Defect prior to purchasing his PS5, he otherwise would not have purchased the PS5, or would have paid substantially less for it."
Drift has been a widely reported issue since the PS5 launched and the suit alleges that customers seeking help with their controllers have run into a backlog on Sony's portal for PS5 hardware issues, facing long wait times. It also states that customers have to pay for shipping the controller to a Sony repair centre and Sony does not reimburse those costs.
The lawsuit wants Sony to implement a recall or free replacement program to address the issue, offering additional relief such as damages to compensate for users buying new controllers to try and fix the defect.
Related Content – Sony PS5 Complete Guide – A Total Resource On PlayStation 5
What are your thoughts on this issue and have you experienced drift?
Source – [CNN]