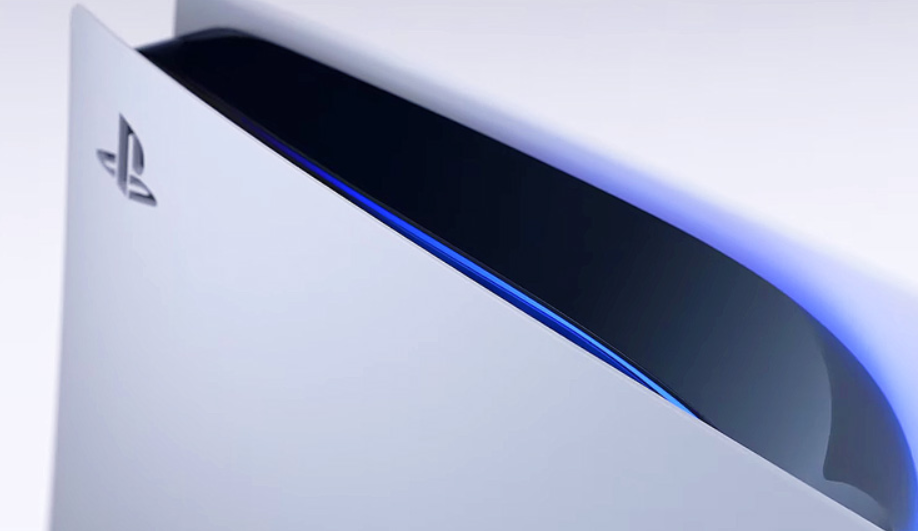 Sony has revealed that it is now taking sign-ups for the PS5 firmware update beta program, it has announced.
The beta program is available to sign-up for here and is available to anyone over 18 in the following countries: U.S., Canada, Japan, U.K., Germany and France.
If selected you will be emailed details on how to download the beta version of the update. But, if you aren't selected you will then be added to the participant pool for upcoming updates.
You can also then return your PS5 to the regular firmware before the beta ends.
This likely means that we can expect a PS5 update sometime in the coming weeks and months, likely with more extra features for players and maybe even introducing the SSD expansion, activating the extra slot in the system.
Will you be signing up for this beta program or would you rather wait for the update to release in a stable state to everyone?
Source – [PlayStation Blog]