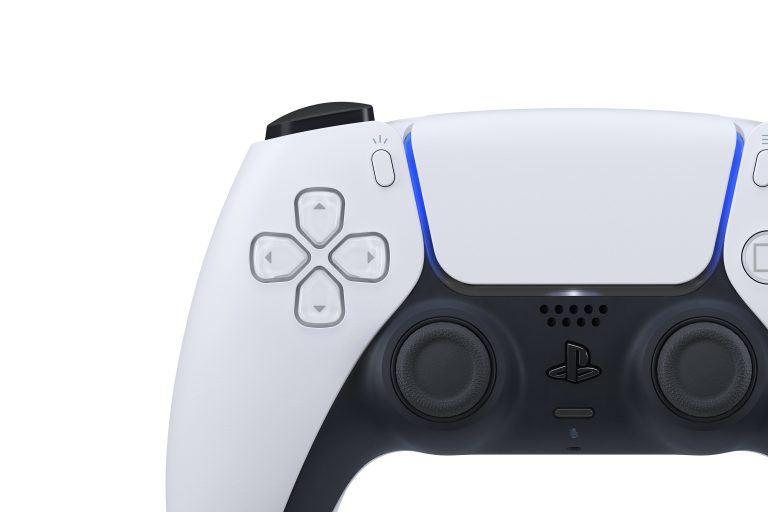 A description of the PS5 HD Camera on Sony's official PlayStation website has revealed some new tidbits on the DualSense controller's Create button, which up until now hasn't really featured heavily in any of the company's showcases.
PS5 Create Button Details
The website's description of the HD Camera reveals that PS5 users will be able to start video capture or a live broadcast simply by clicking a button, much like the PS4. The webpage also mentions the 'PS5 console's background removal tools, something that the PS4 didn't execute too well.
Here's a snippet from the official website:
With the HD camera, you can add yourself to your gameplay videos while broadcasting in picture-in-picture mode, with the ability to crop the background or lose it completely with a green screen.
Sony still has a couple of months until the PS5 hits stores in mid-November, so hopefully we'll hear more about the Create button during that time.
[Source – PlayStation Official Website via Push Square]