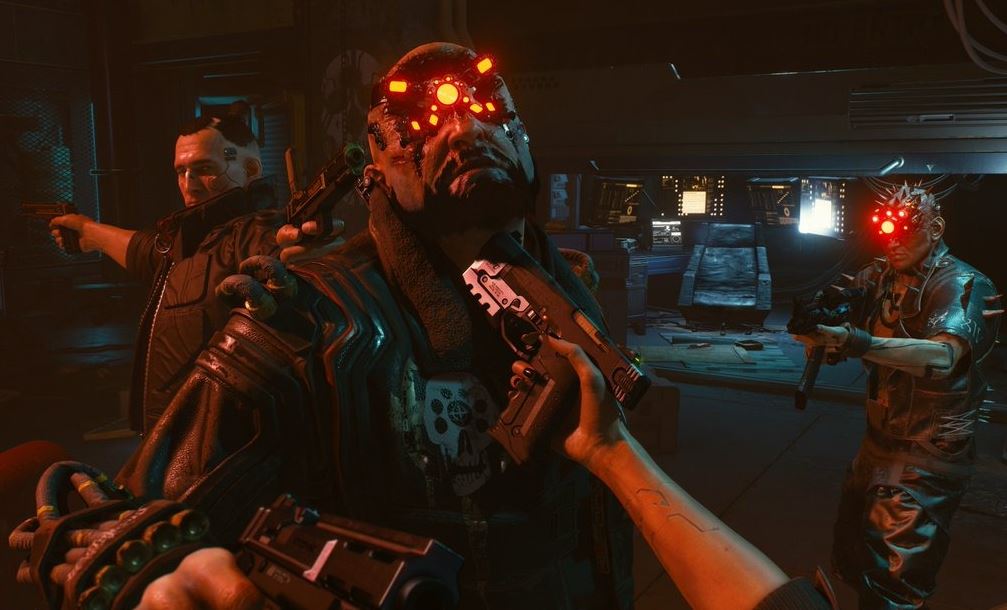 Sony has confirmed that it will offer full refunds for Cyberpunk 2077 players who purchased the game on the PlayStation Store, breaking one of the company's long-held policies.
On a PlayStation page titled Cyberpunk 2077 refunds, all you need to do is head here sign-in to your account so that Sony can confirm that you have purchased Cyberpunk 2077 on the PlayStation Store and you will receive a refund based on the method of transaction you purchased the game with.
This is an unprecedented move for Sony as the company is quite restrictive with refunds and it is as far as we can remember the first case of a AAA game being offered full refunds by Sony for those who have played the game.
Sony also offered a statement on the website highlighting the following:
SIE strives to ensure a high level of customer satisfaction, therefore we will begin to offer a full refund for all gamers who have purchased Cyberpunk 2077 via PlayStation Store. SIE will also be removing Cyberpunk 2077 from PlayStation Store until further notice.

Once we have confirmed that you purchased Cyberpunk 2077 via PlayStation Store, we will begin processing your refund. Please note that completion of the refund may vary based on your payment method and financial institution.
We highlighted in our review that the game is significantly buggy on the original PlayStation 4 and runs poorly, suggesting you shouldn't play it on that platform.
Cyberpunk 2077 is available now on PS4 and will release for PS5 in 2021.
Source – [PlayStation]