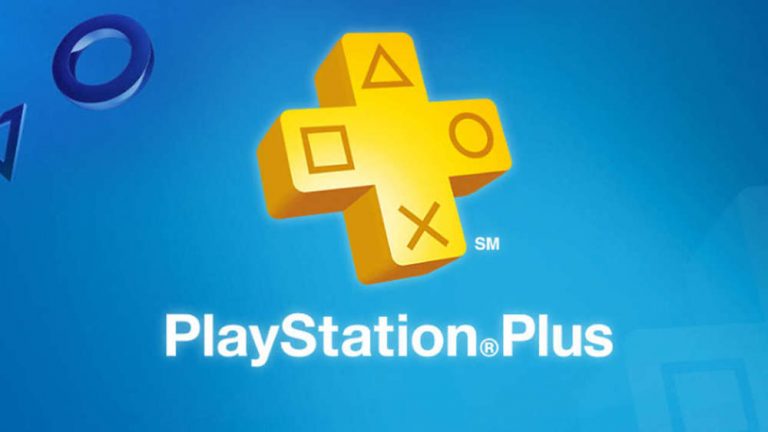 Sony Interactive Entertainment has revealed that any possible changes to the PS Plus and PS Now price will be accompanied by a minimum of 60 days notice.
PS Plus/PS Now Price Change Will Get 60 Days Notice
The format holder made the announcement on its official website, where it also confirmed that subscribes will be able to cancel their membership(s) before any price changes come into play. Right now, Sony has no plans to change the price of PS Plus and PS Now, which is good to know.
PS Plus was launched over ten years ago and offered players free games every month across PS3 and PS Vita, which later grew to include PS4 titles. However, Sony would later require a PS Plus membership to take part in online gaming, but still continued its monthly free games.
PS Now is the company's cloud-based streaming service that continues to grow each month with new titles added, and players now have the option of downloading titles directly to their console.
[Source – Daniel Ahmad on Twitter]