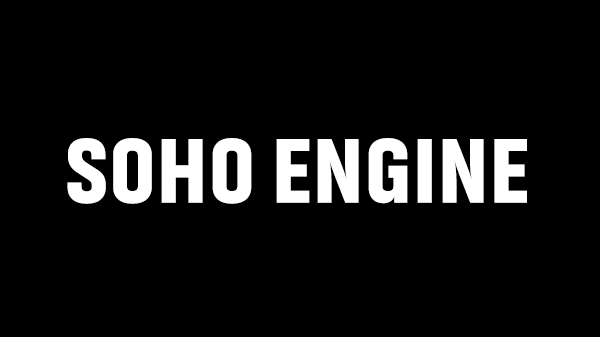 Sony Interactive Entertainment has registered the Soho Engine in New Zealand and Switzerland, following its previous filing of the technology in Europe back in October 2020.
Both new trademarks were registered on April 20, so they are both very recent additions. You can see them via the following links: New Zealand / Switzerland.
Sadly there's still no details regarding the Soho Engine or what Sony is planning on doing with it. Obviously, Soho is a name that PlayStation gamers should recognise, as there was previously a development team by that name who produced The Getaway, but was shuttered in 2002.
The studio was later assimilated within SCEE Camden, which itself was absorbed into Studio Liverpool and eventually shut down altogether.
Related Content – Sony PS5 Complete Guide – A Total Resource On PlayStation 5
Recently, Jim Ryan said that Sony has been busy securing PS5 exclusives, so there's a good chance that the Soho engine pertains to whatever the company has up its sleeves. While a revival of The Getaway would be nice, we doubt it's on the cards.
[Source – Gematsu]