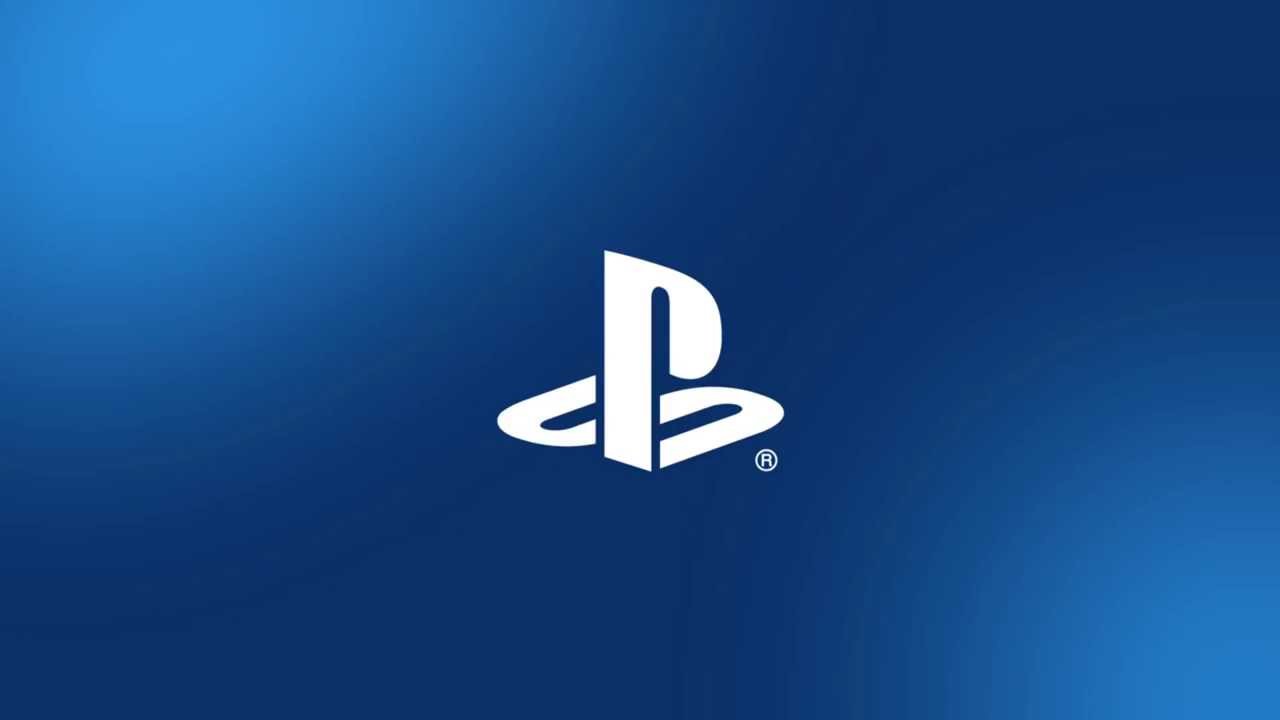 Xbox bigwig Phil Spencer has said he fully expects Sony's long-tumored Xbox Game Pass rival, codenamed Project Spartacus, to feature new game releasees on day one.
Speaking with IGN, Spencer reckons that it's inevitable Sony will come up with its own Xbox Game Pass-style offering, although right now there's just rumours, as nothing has been announced yet.
I don't mean it to sound like we've got it all figured out, but I think the right answer is allowing your customers to play the games they want to play, where they want to play them, and giving them choice about how they build their library, and being transparent with them about what our plans are in terms of our PC initiatives and our cross-gen initiatives and other things.

So when I hear others doing things like Game Pass or coming to PC, it makes sense to me because I think that's the right answer.
Related Content – Sony PS5 Complete Guide – Everything Explained On PlayStation 5 For New Users
I don't really look at it as validation. I actually, when I'm talking to our teams, I talk about it as an inevitability. So for us, we should continue to innovate, continue to compete, because the things that we're doing might be advantages that we have in the market today, but they're just based on us going first, not that we've created something that no one else can go create.

I like it because it feeds our energy on what are the next things that we should be working on as we continue to build out the things that we've done in the past. Because I think the right answer is to ship great games, ship them on PC, ship them on console, ship them on cloud, make them available Day 1 in the subscription. And I expect that's what our competitor will do.
Sony's Xbox Game Pass rival is supposedly going to combine the efforts of both PS Plus and PS Now, and will offer a three-tier subscription service.
[Source – IGN]