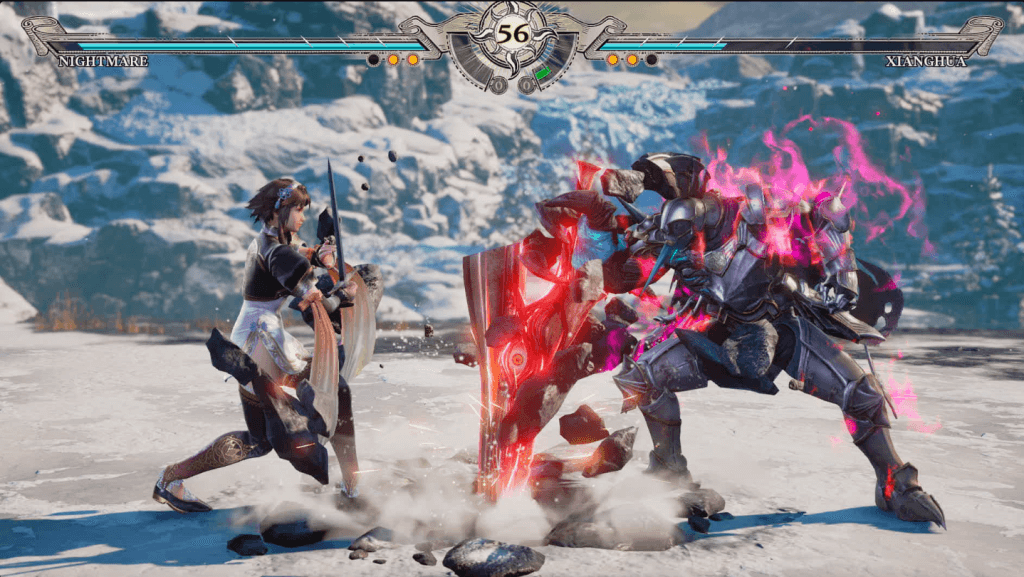 Siegfried from the original Soul Edge will be available as a playable character today in Soul Calibur 6. The blue-eyed, blond-haired German looks more battle worn than we remember him, and apparently he's much tougher!
Siegfried has appeared in numerous Souls games, and was a supporting character in Soul Calibur 5. Decked out in knight's armor, he's adept at sword fighting.
Soul Calibur 6 Siegfried Trailer
According to the Soul Calibur 6 Siegfried trailer his fighting style is self-taught and his weapon name is Requiem. Feel the power of Siegfried's sword.
Soul Calibur 6 is due for release on PS4, Xbox One and PC in 2018.