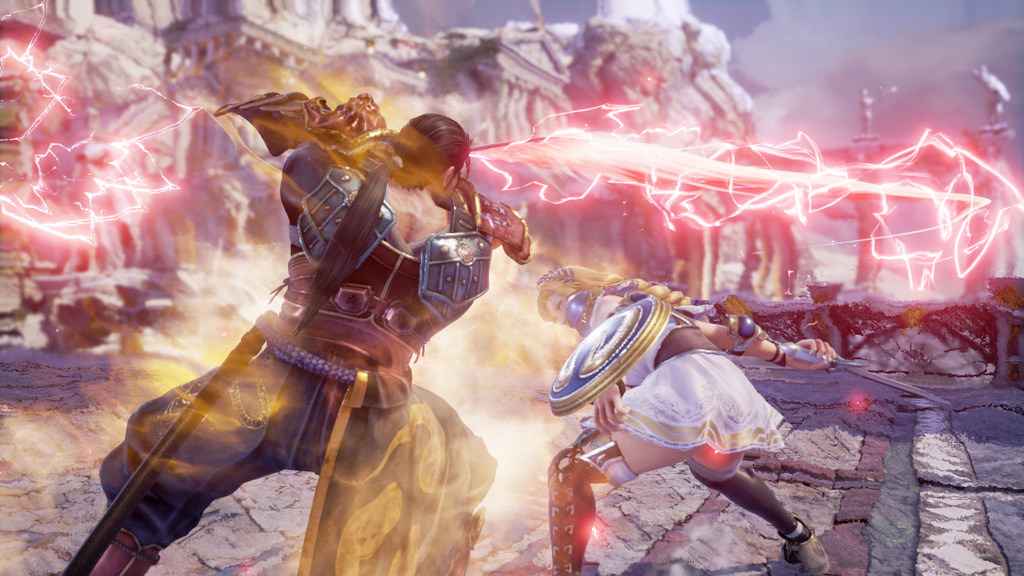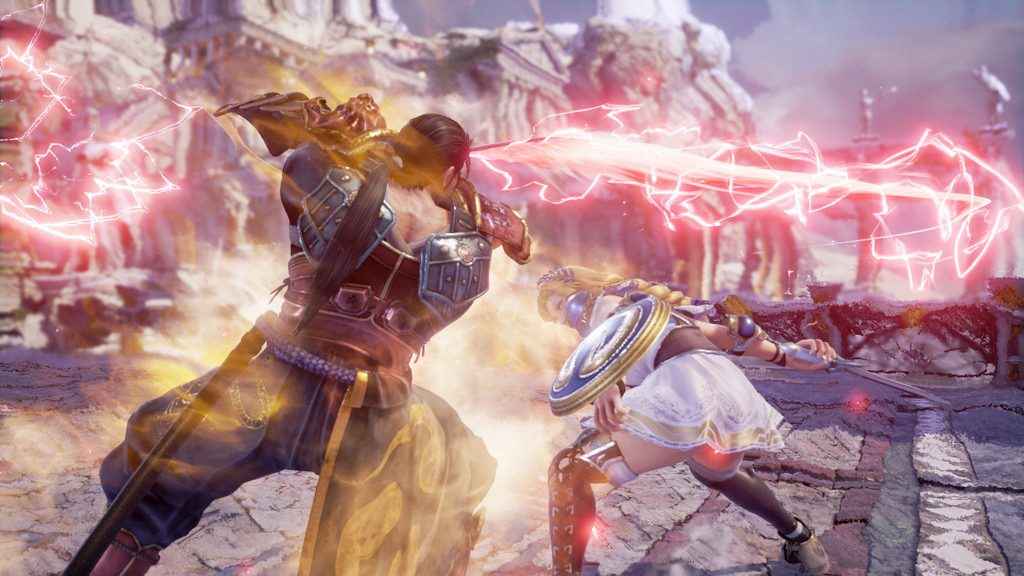 Find out all you need to know about SoulCalibur 6 as we head towards the PS4 Network Stress test. Brand-new details this week, includes the move-lists for all characters!
Developed by Project Soul and published by Bandai Namco, the 3D-fighting game is back in 2018. Arriving six years after Soul Calibur 5, the next game in the series is powered by Unreal Engine 4, and marks the 20th anniversary of the franchise.
Soul Calibur 6 Release Date
The SoulCalibur 6 release date has been pinned down as October 19, 2018. Platforms confirmed include PS4, Xbox One and PC. You can also get a head start by taking part in a network test which starts on Friday, 28 September and runs until Monday, October 2, 2018.
Soul Calibur 6 Story
Unlike previous games in the Soul Calibur series, this sixth edition will be very storyline-focused. Get set to discover some hidden truths as you take a trip back to some of the the original events in the first game. Further news on the storyline will be revealed shortly.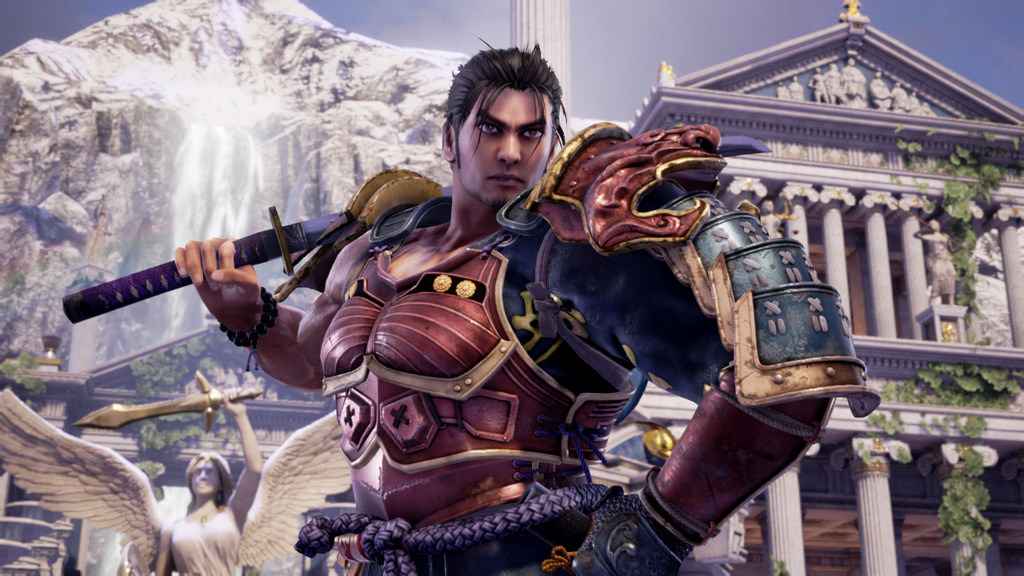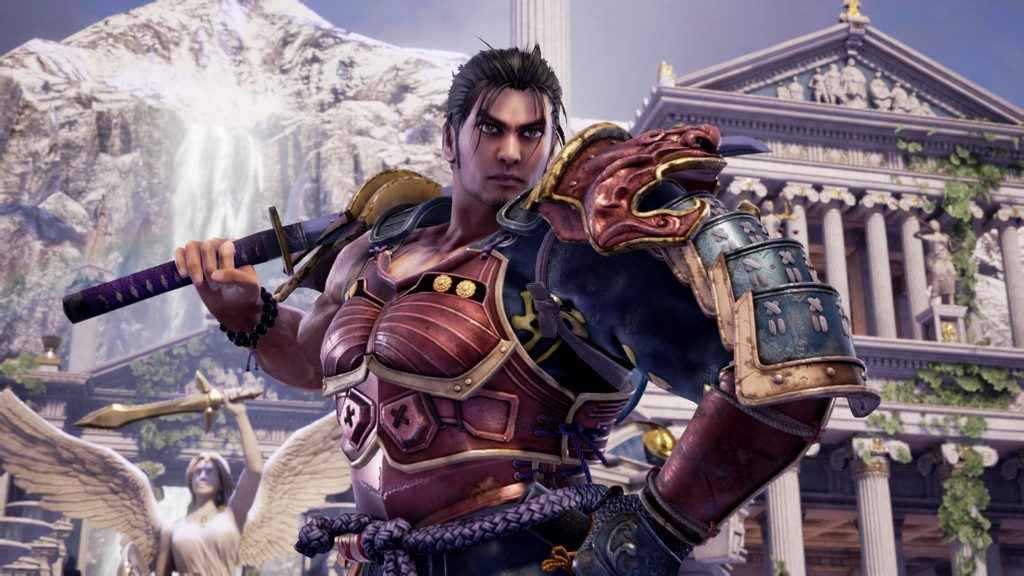 Soul Calibur 6 Trailer
The following video introduces the evolution of the popular fighting series, giving us a first look at some of the characters that will appear in the roster. Watch the trailer below, which starts with the following words: "Just as shadows are cast where there is light, history hides away more than one truth. Welcome back to the stage of history," reminding players that we're heading back to the root of the series.
Soul Calibur 6 Screenshots
From the Bandai Namco press event, we get to take a look at some eye-popping screenshots of some of the main characters in action.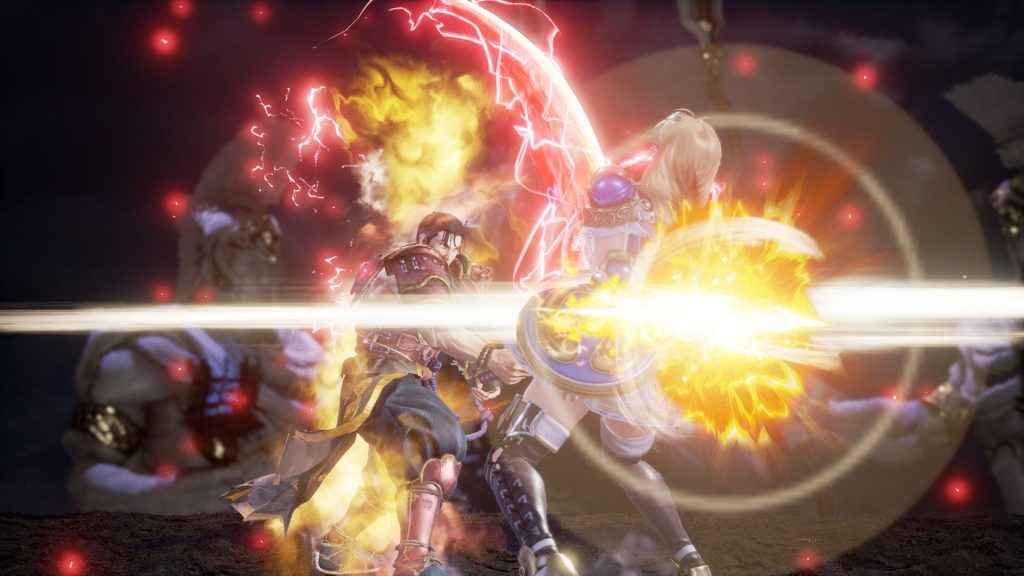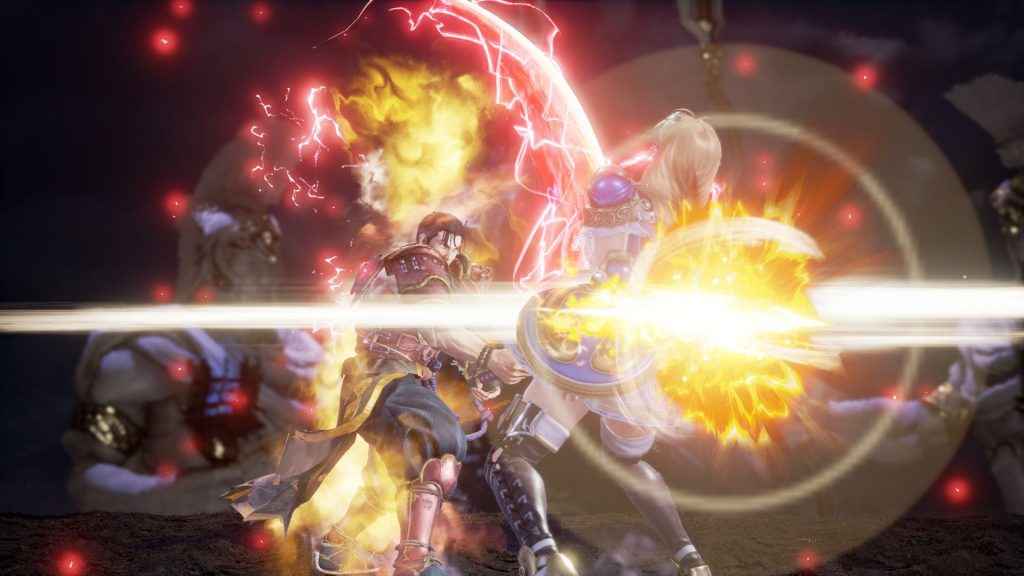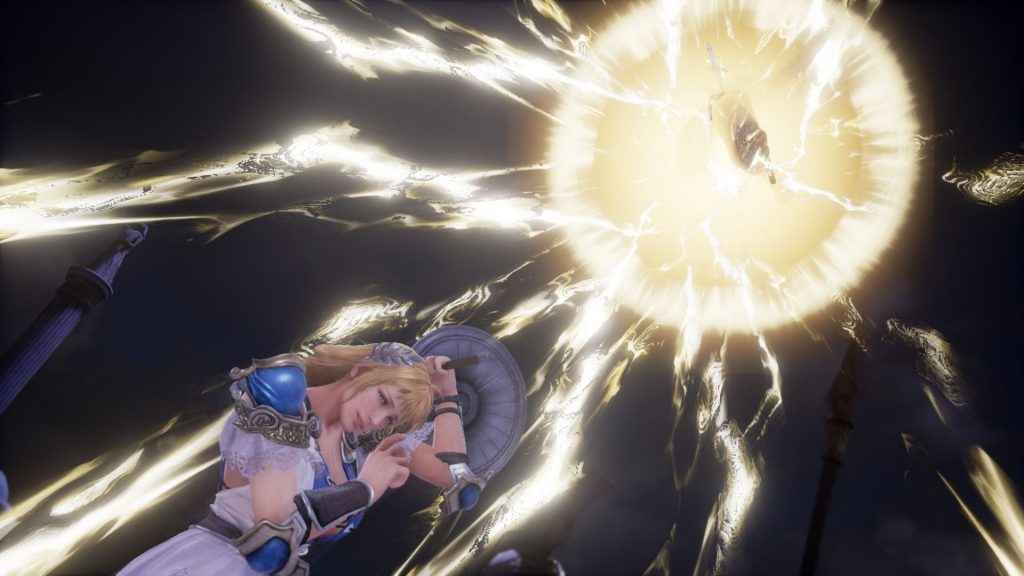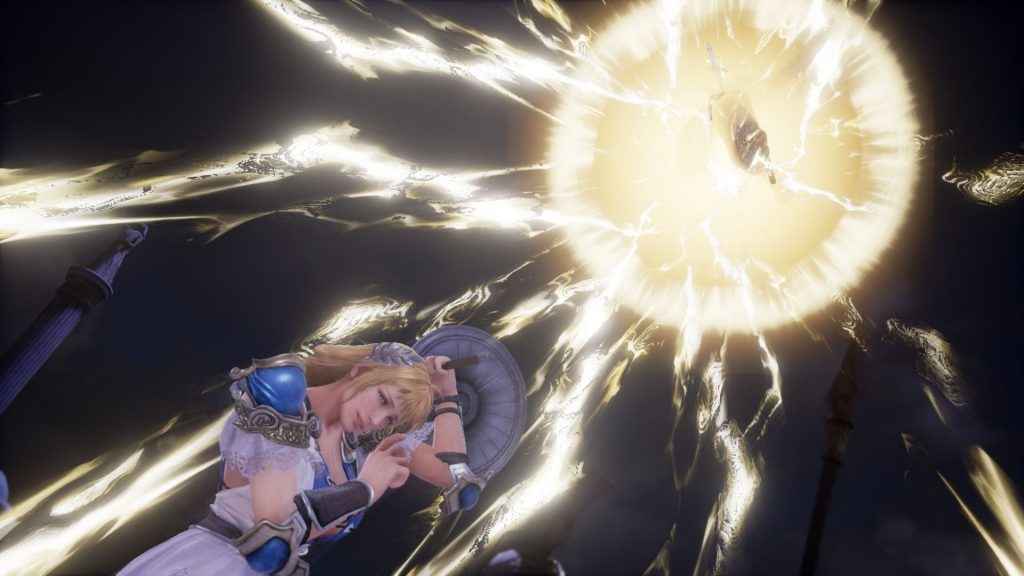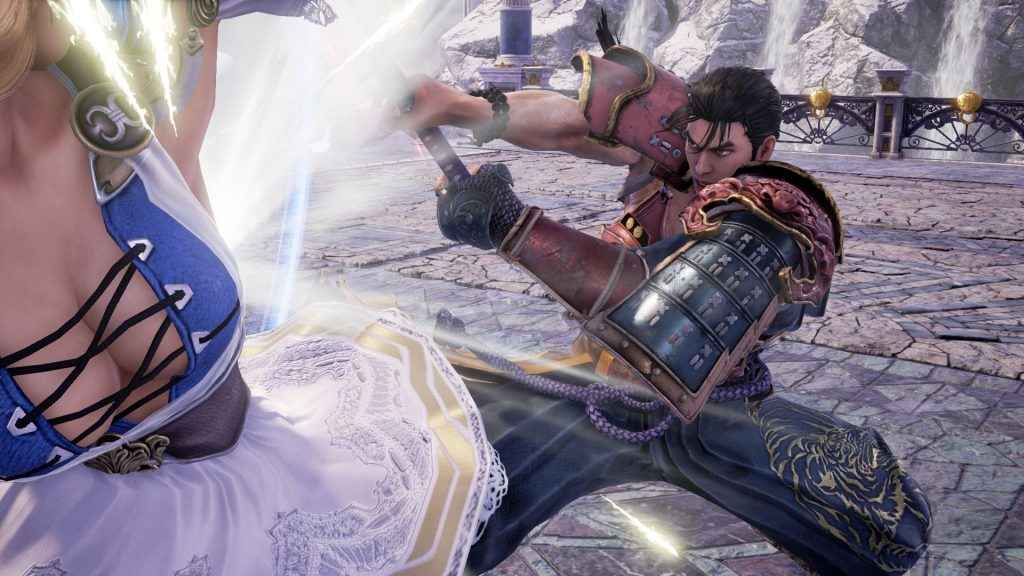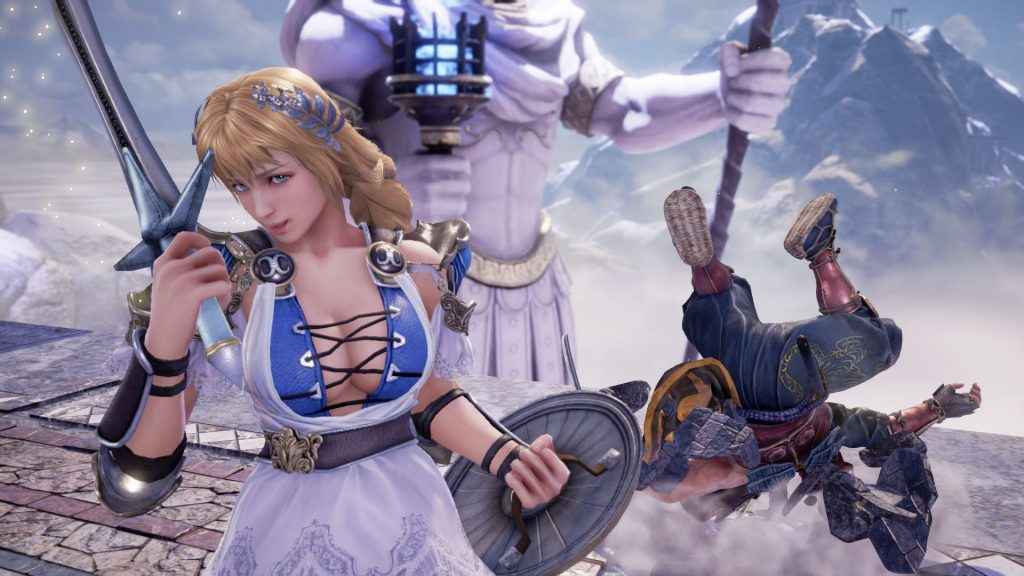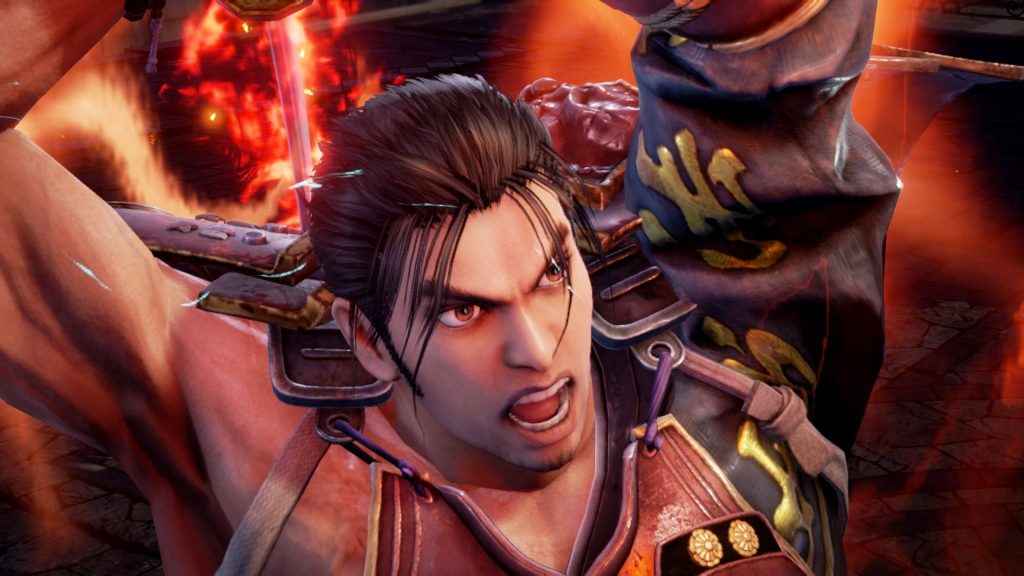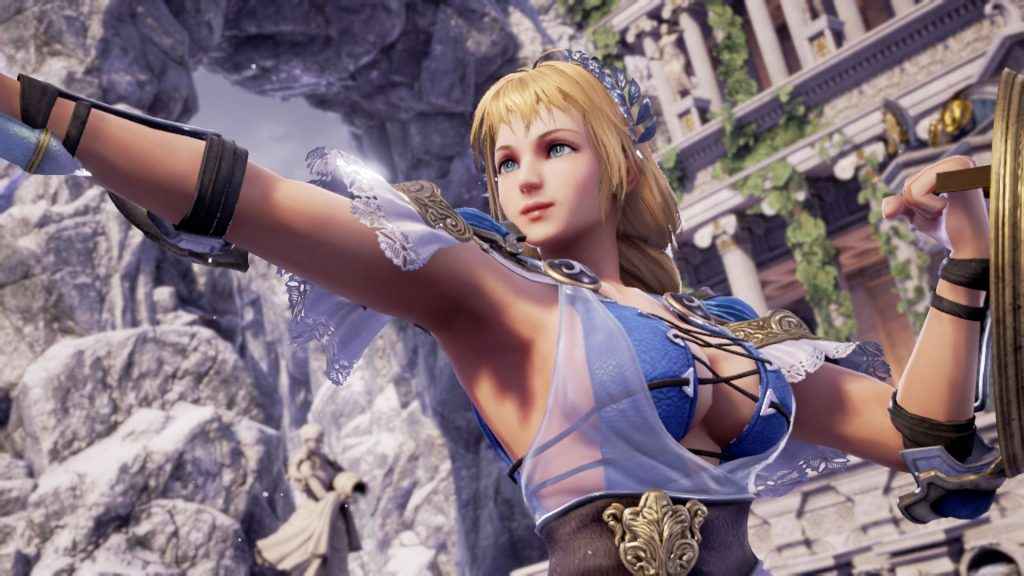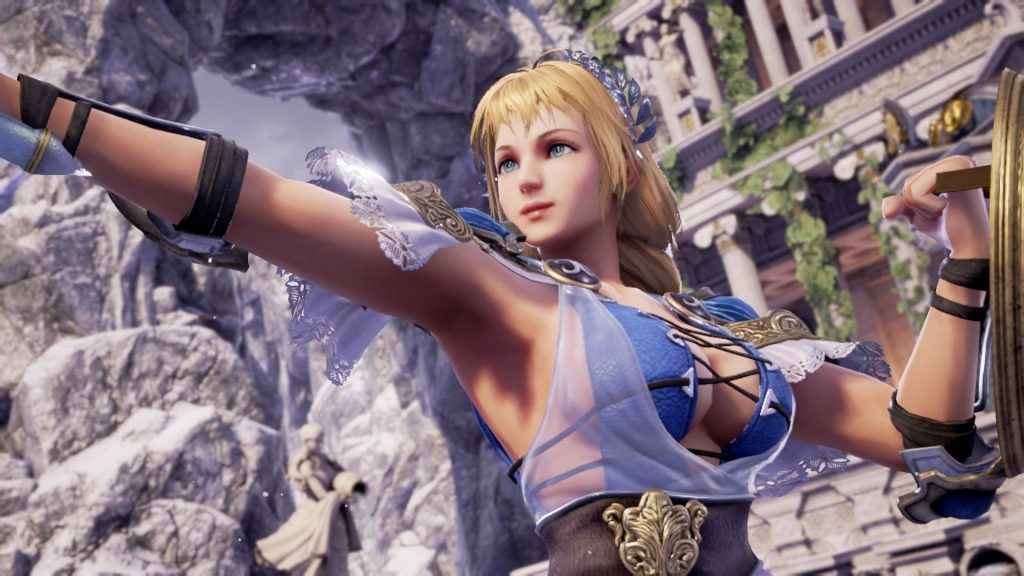 Soul Calibur 6 Gameplay
Gameplay will remain largely unchanged from the previous game, with players battling against each other in a variety of arenas. Taking place on a 3-D plane, the action will feature the 8-way run system for movement that has appeared in the previous five titles. Fans will be glad to hear that there's some new fighting mechanics, including Reversal Edge. You can trigger this move with a single button press which fends off all attacks. Players will then enter a cut-scene, but what happens after this you'll have to wait and see. Other Soul Calibur 6 gameplay features include:
A Lethal hit system that rewards players with a huge attack with pulling off certain moves under the right conditions
The Ring-Out mechanic, allowing players to knock each other out of the arena returns
Soul Calibur 6 Move-List And Characters
The game will feature a variety of online multiplayer modes, as well as Player vs Player and Player vs CPU battles. We also know that the roster will include a mix of old and new characters. Check out the all Soul Calibur 6 characters that will be available at launch and during the PS4 Network test.
Heishiro Mitsurgi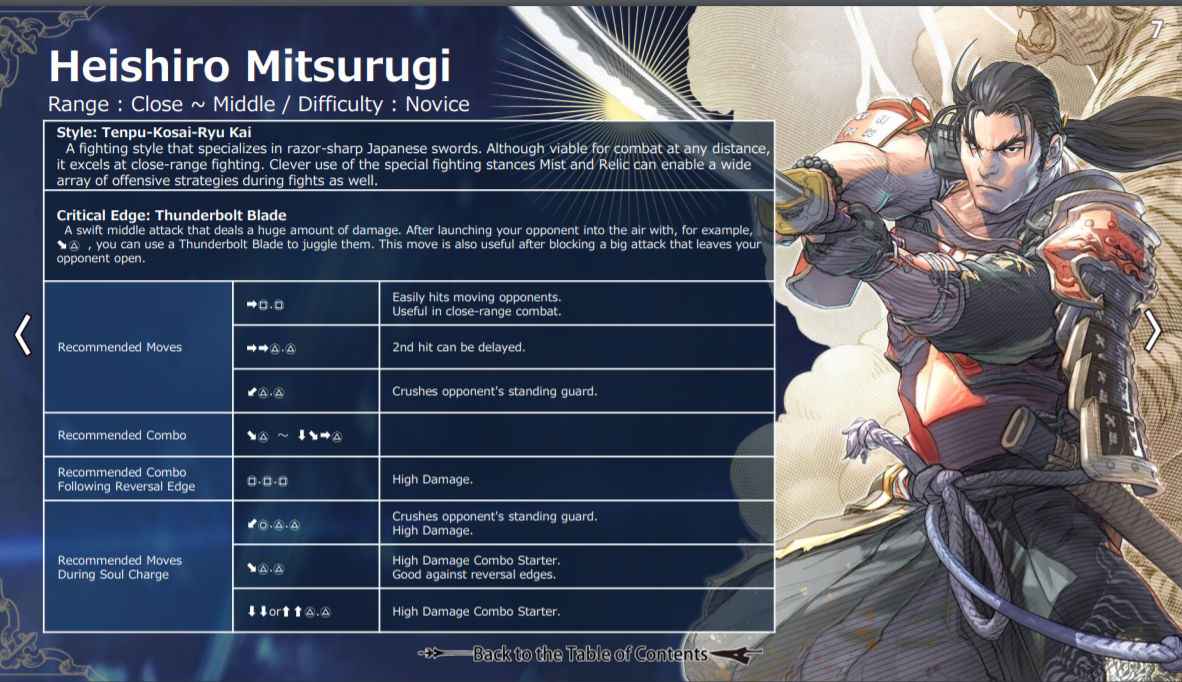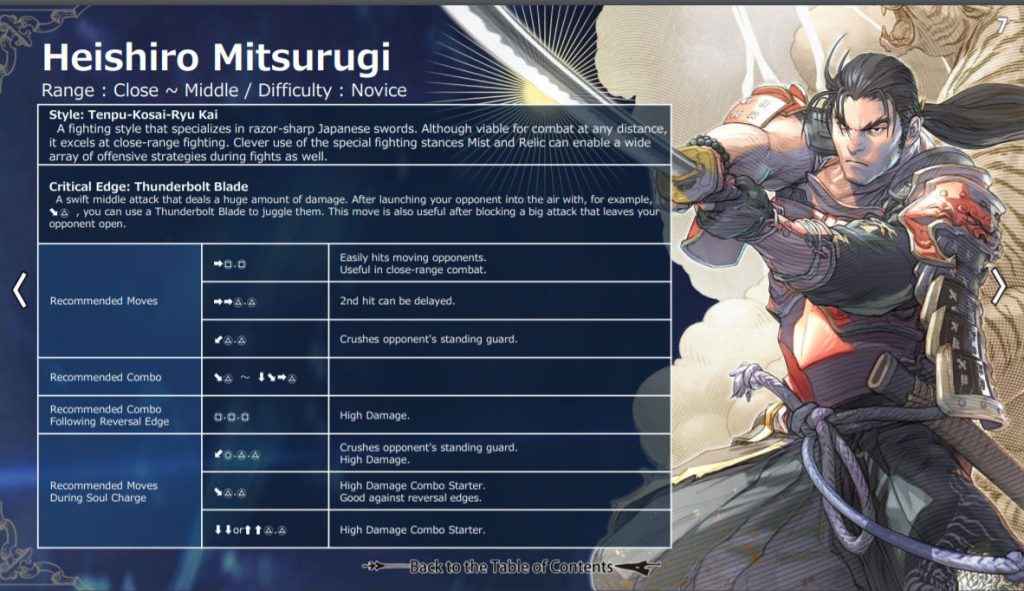 Sophitia Alexandra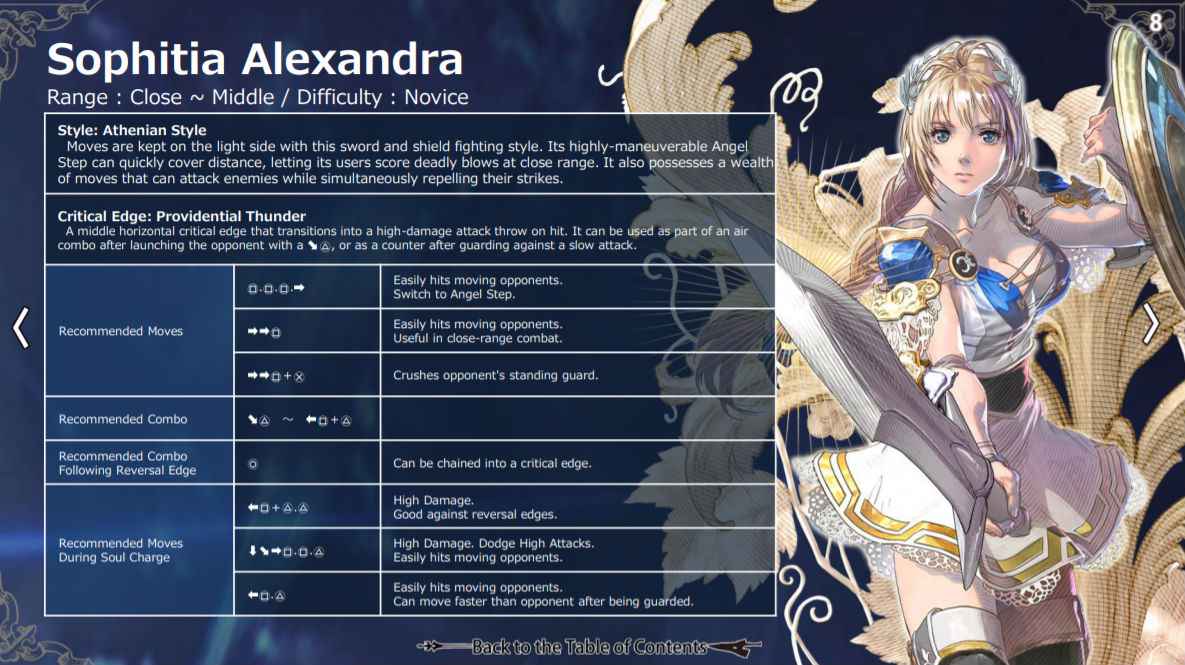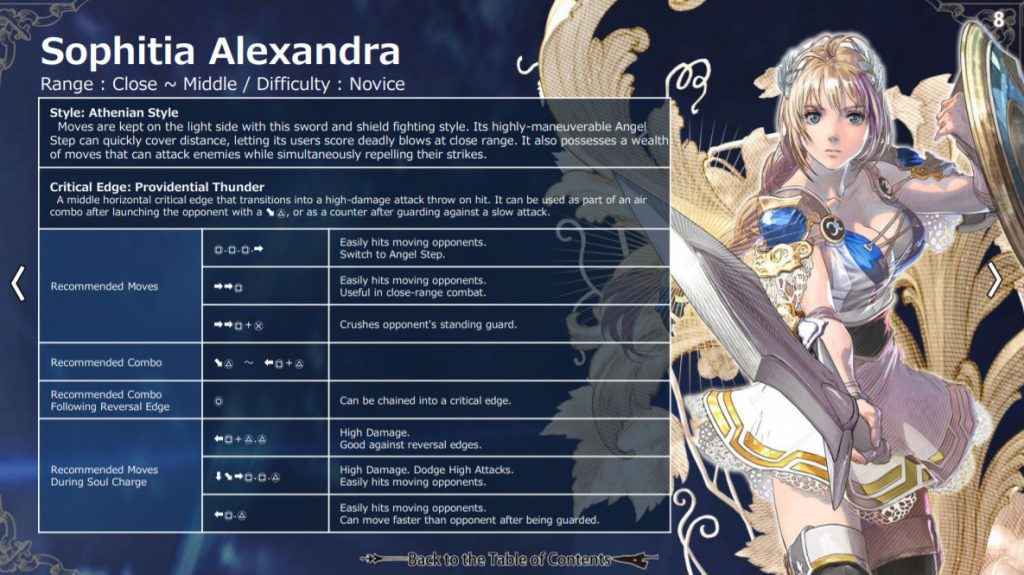 Groh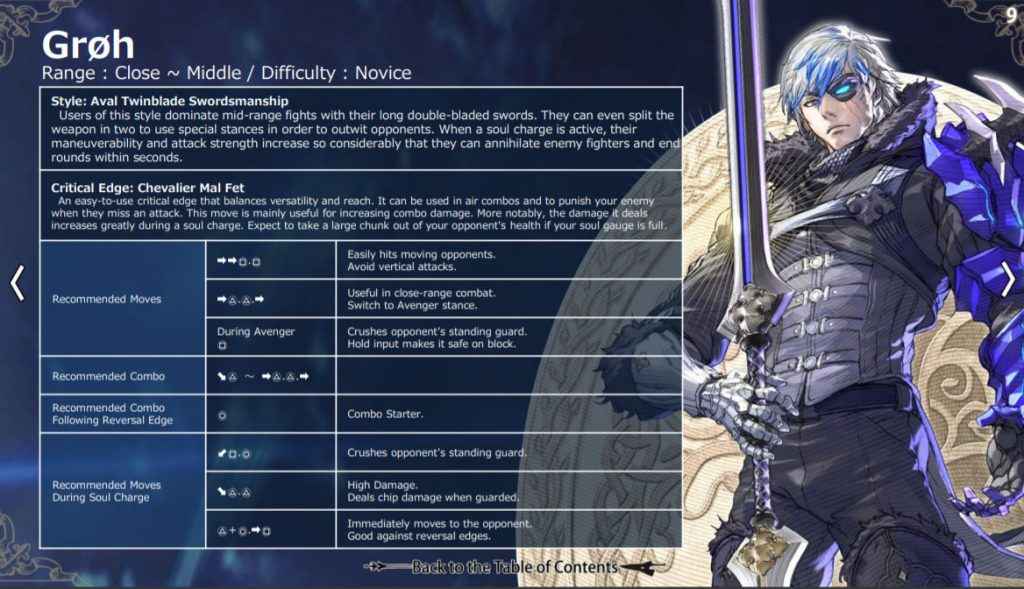 Nightmare
Chai Xianghua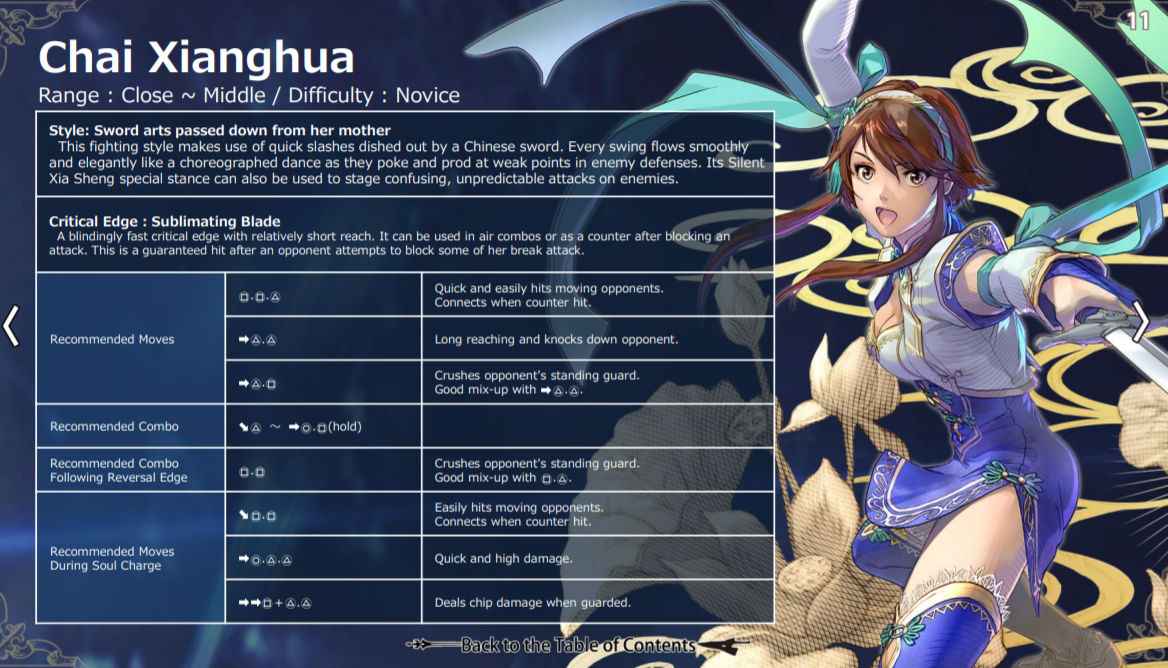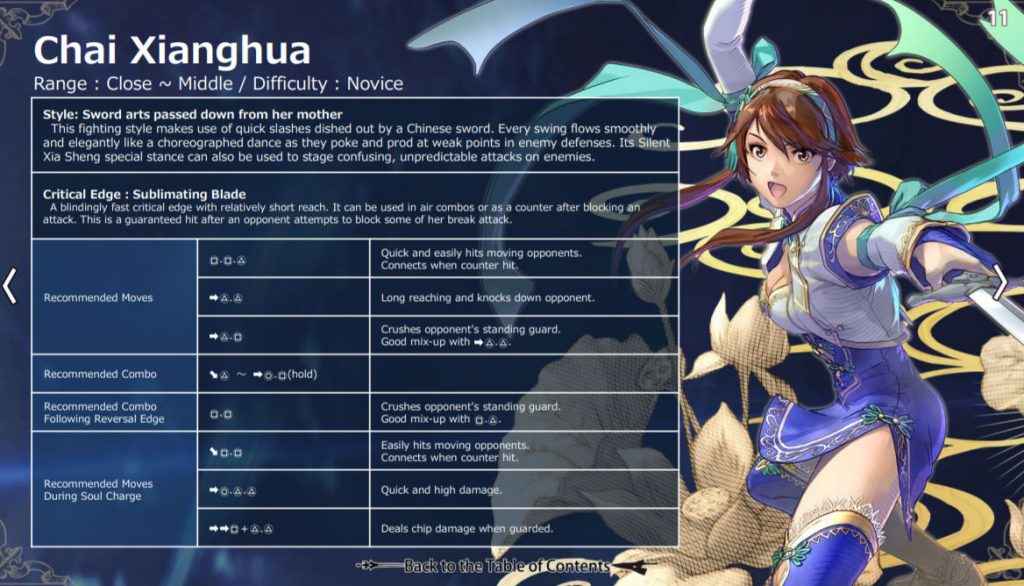 Kilik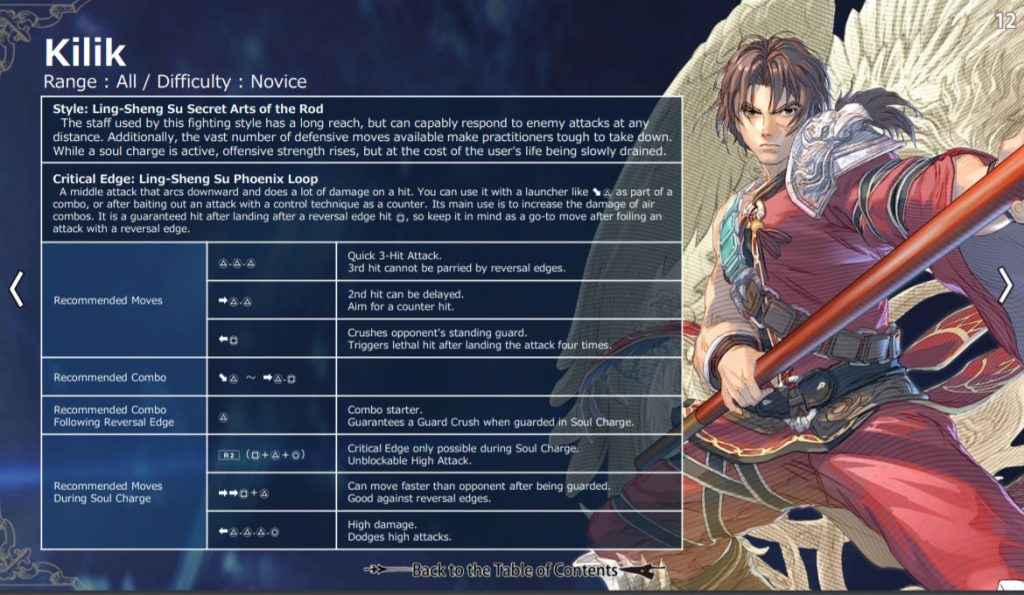 Ivy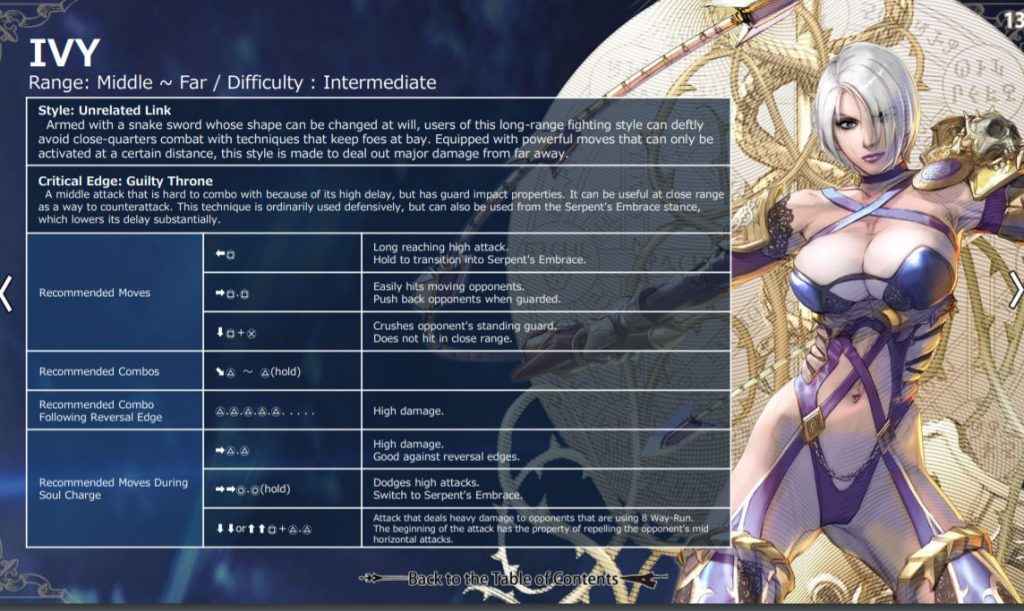 Zasalamel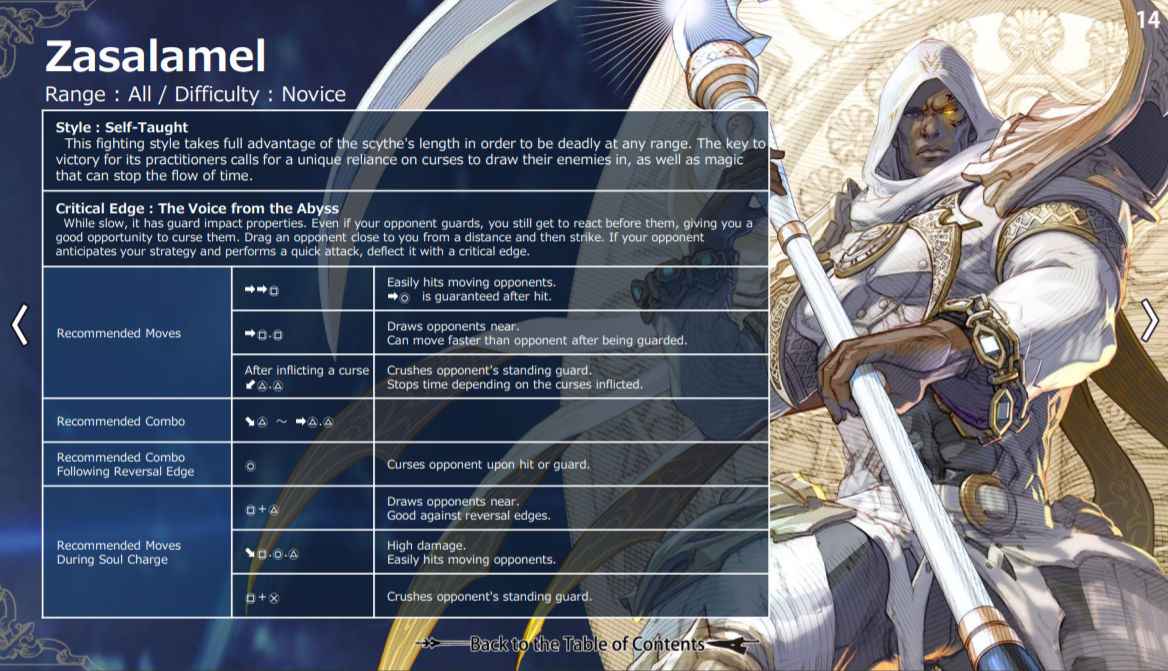 Geralt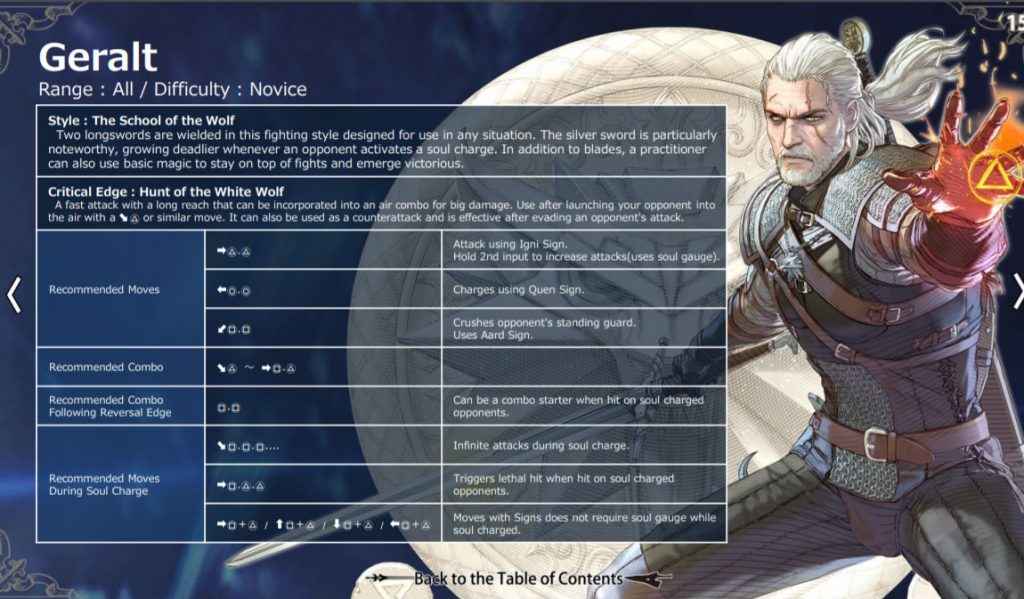 Siegfried Schtauffen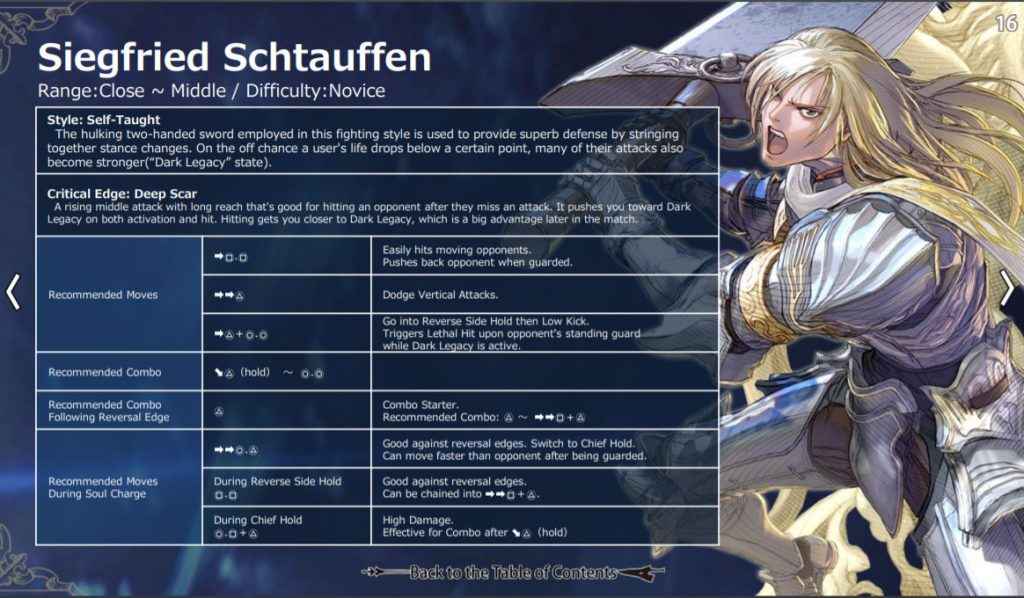 Taki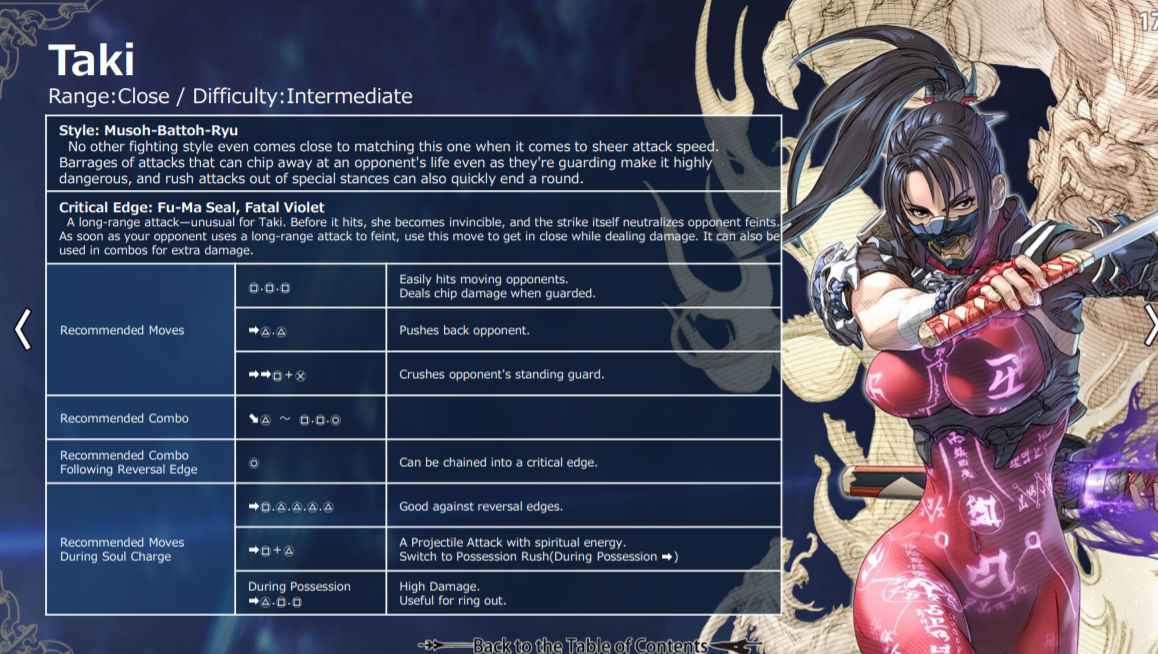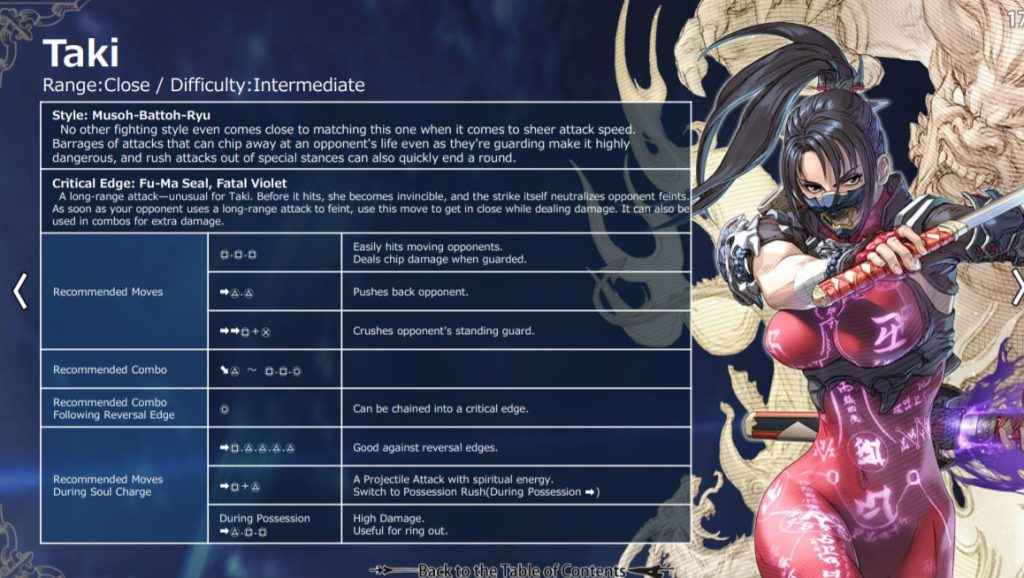 Yoshimitsu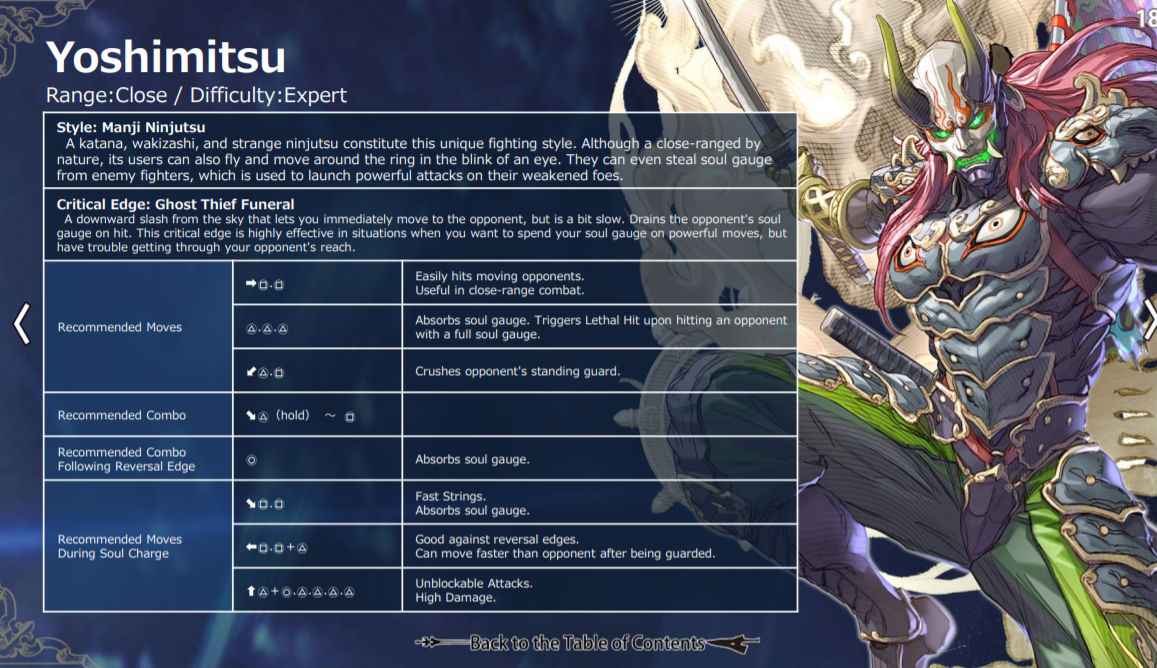 Maxi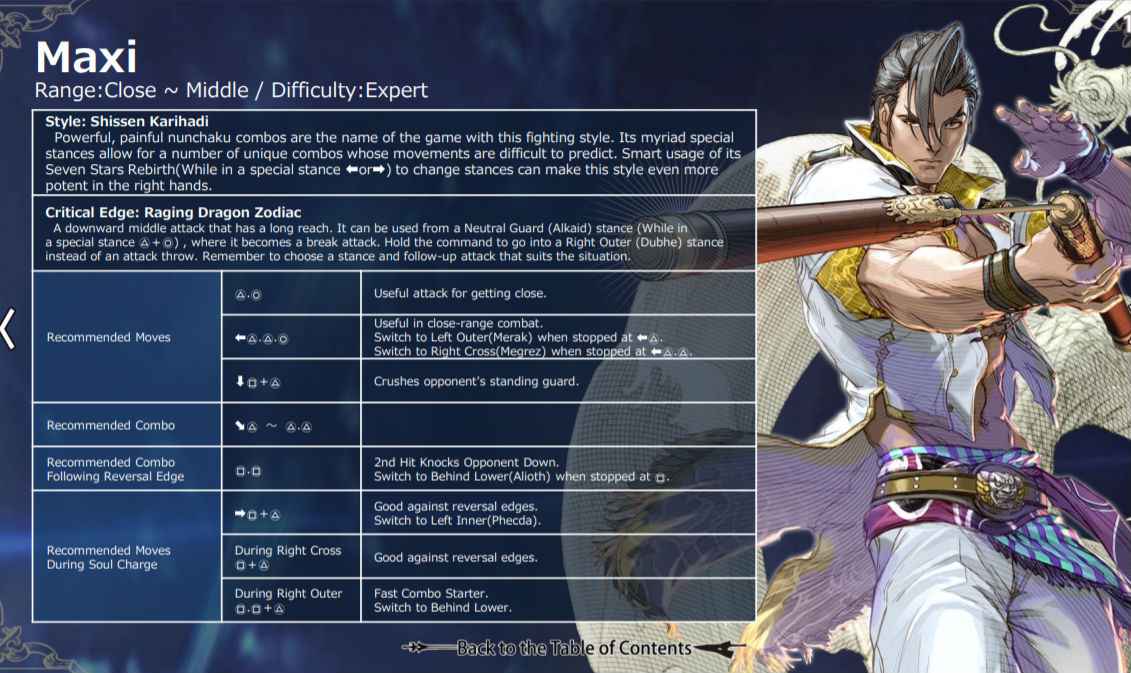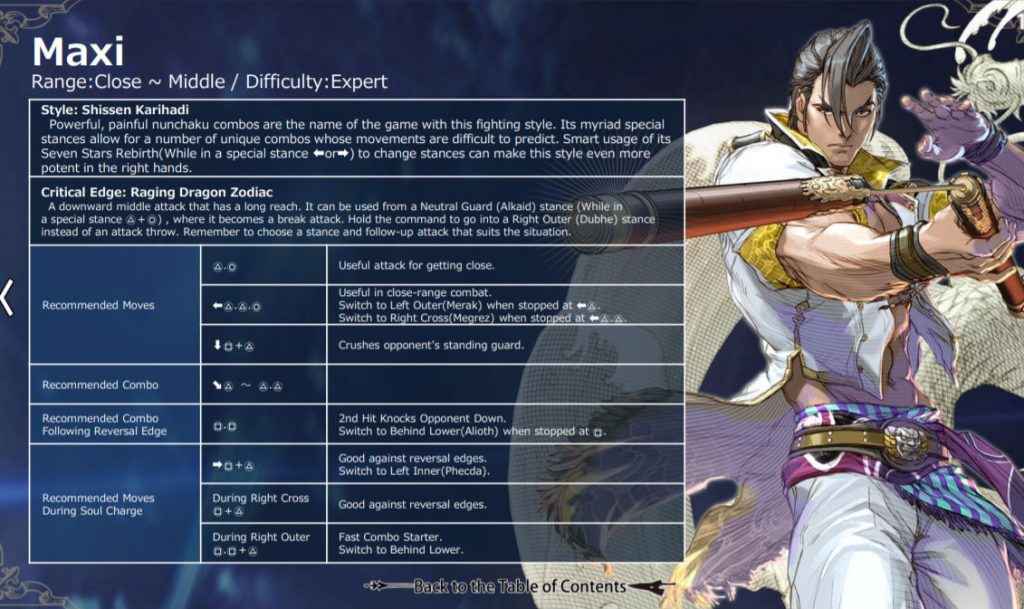 Talim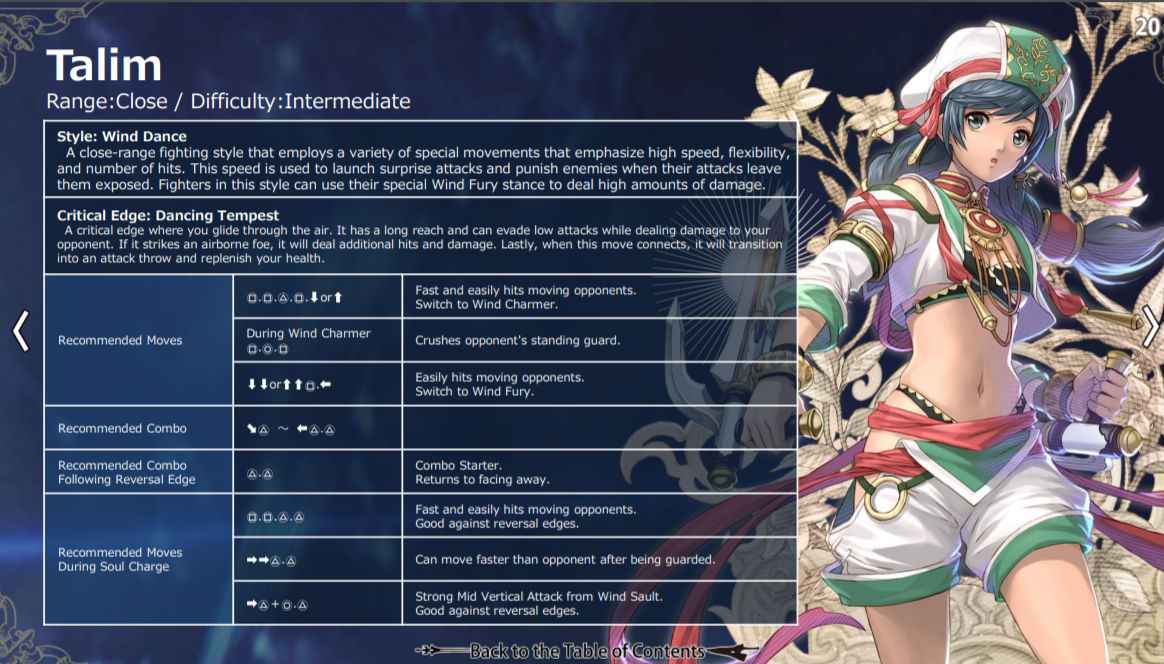 Voldo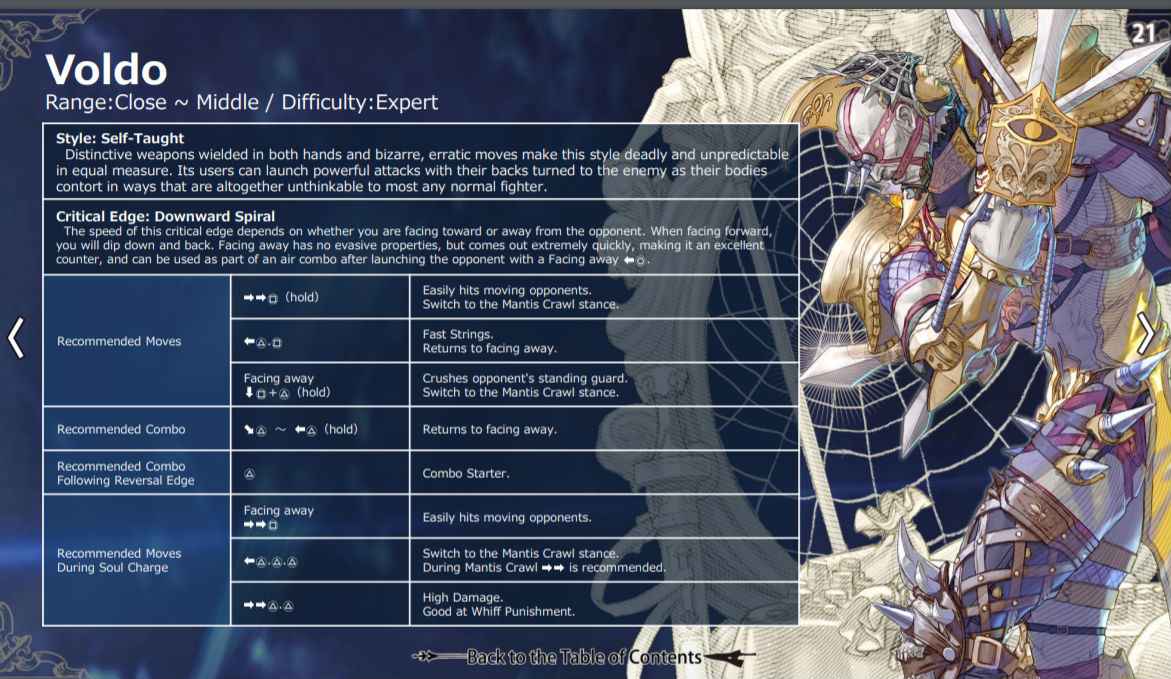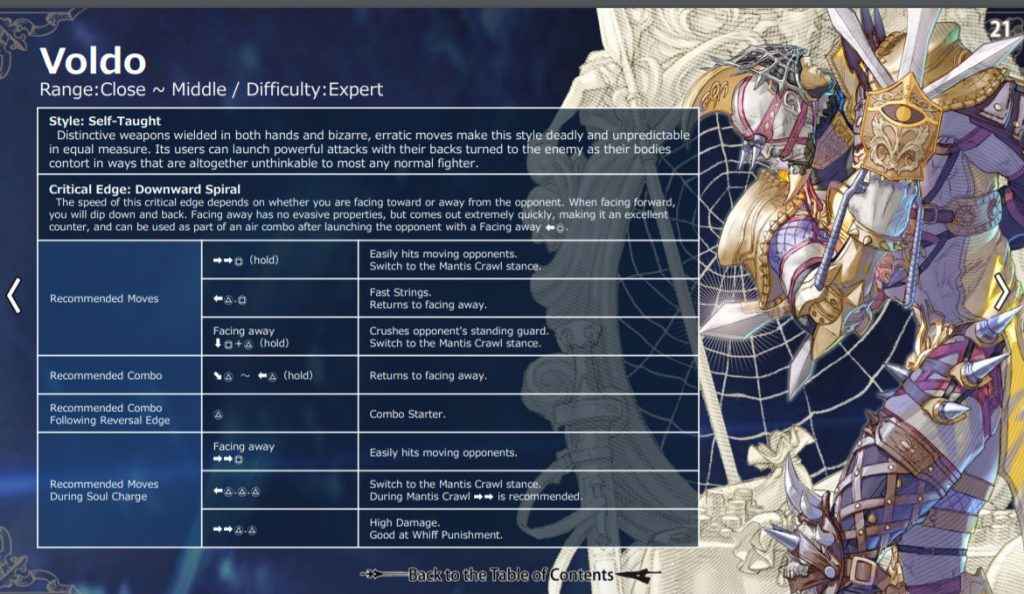 Tira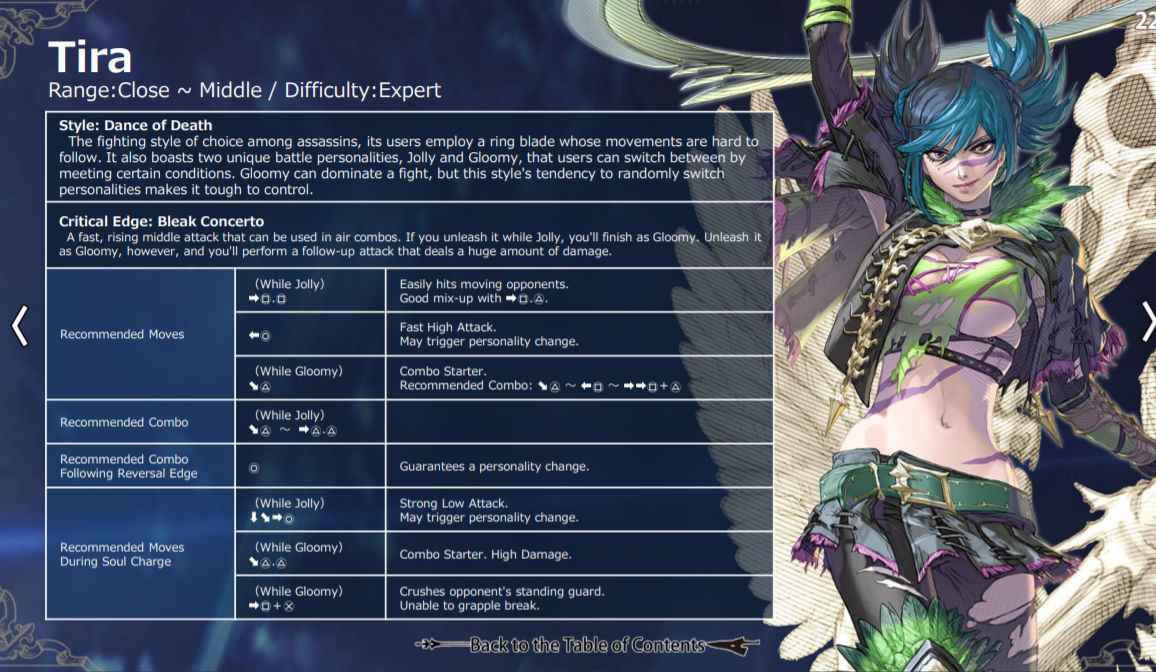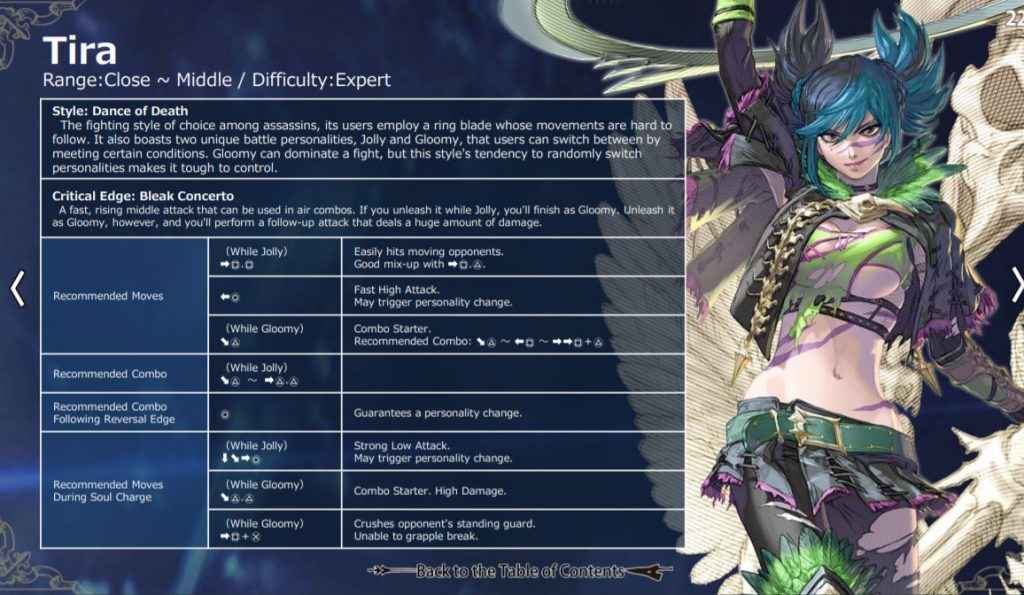 Stay tuned for more details as we get them. Read about other games in the series at the following links:
Check back for updates.