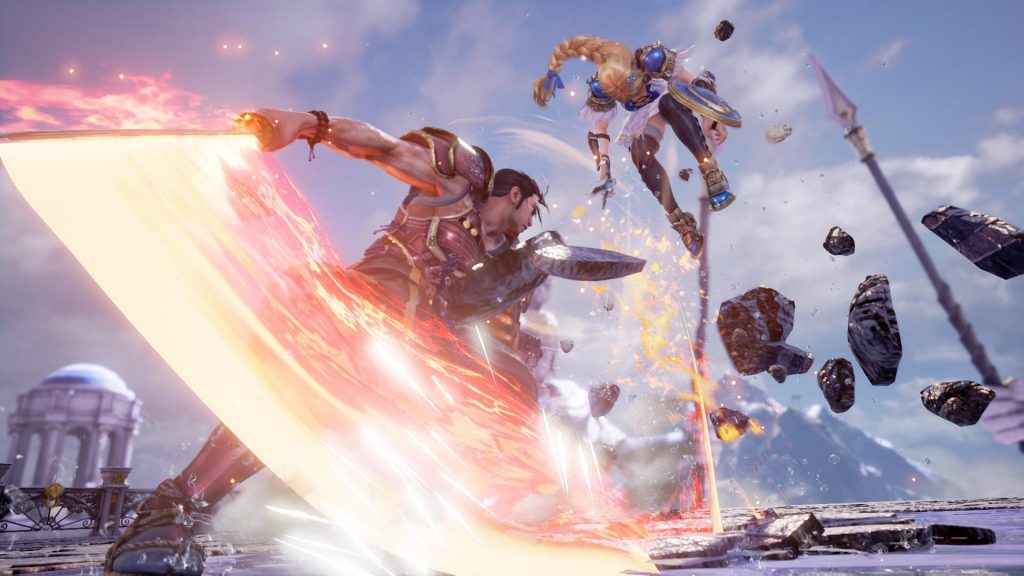 Bandai Namco has revealed the start times for the SoulCalibur VI PS4 network test in a recent post on the PlayStation Blog.
Scheduled to start at 4pm BST (5pm CEST) on Friday the 28th September, the test runs all weekend. Concluding on Monday the 1st October at 4am BST (5am CEST). Check out the SoulCalibur 6 move list for all the characters.
That's three solid days in which players can beat the ever-loving snot out of each other with their favourite SoulCalibur characters.
SoulCalibur VI PS4 Network Test Won't Require PS Plus
Like all such pre-launch network tests, the goal from the developer and publisher's point of view is to try and weed out any potential issues with match making etc. before the game is made available to the general public.
To that end, Bandai Namco is opening the stress test up to everyone on PS4; whether they own a PS Plus subscription or not. Indeed, the only entry conditions are a working PSN account (in order to download the client) and an internet connection; preferably a stable one. Nice and simple.
While from the player's perspective, this provides a golden opportunity for fans and newcomers alike to get some precious hands-on time with the game's Rank Match mode before it releases. Which, if you weren't already aware, is in just a couple of short weeks' time on the 19th October.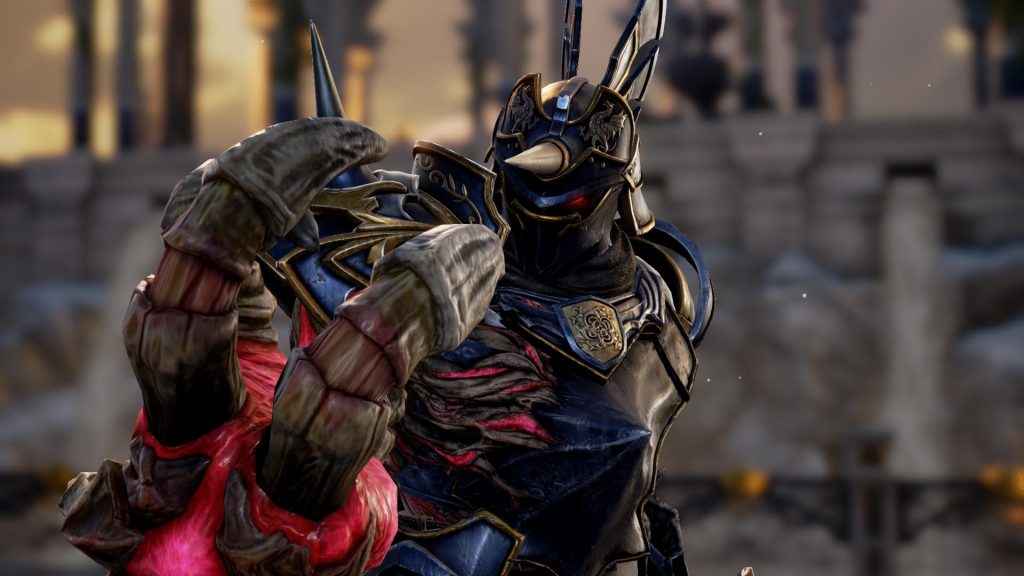 It's been quite a few years since the last mainline SoulCalibur was released (six, in fact). So, we're quite looking forward to reconnecting with Mitsurugi, Sophitia, and co. Not to mention seeing just how Geralt of Rivia stacks up in this relatively alien environment.