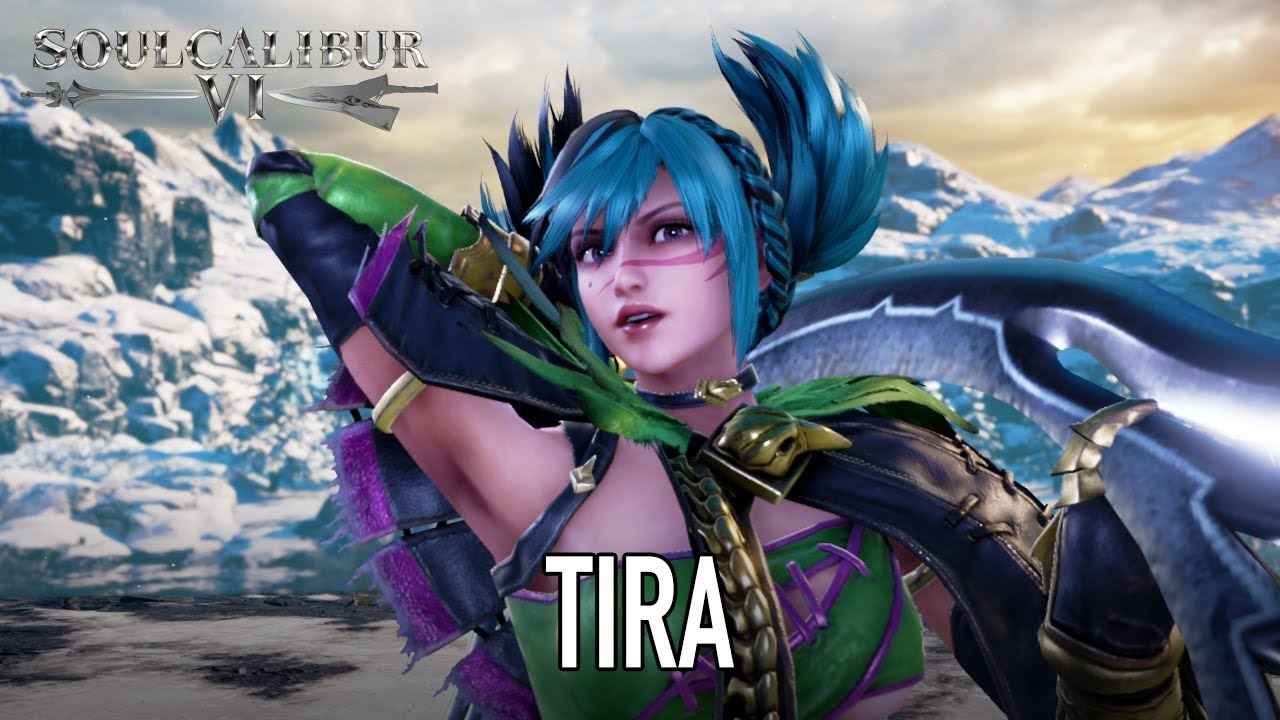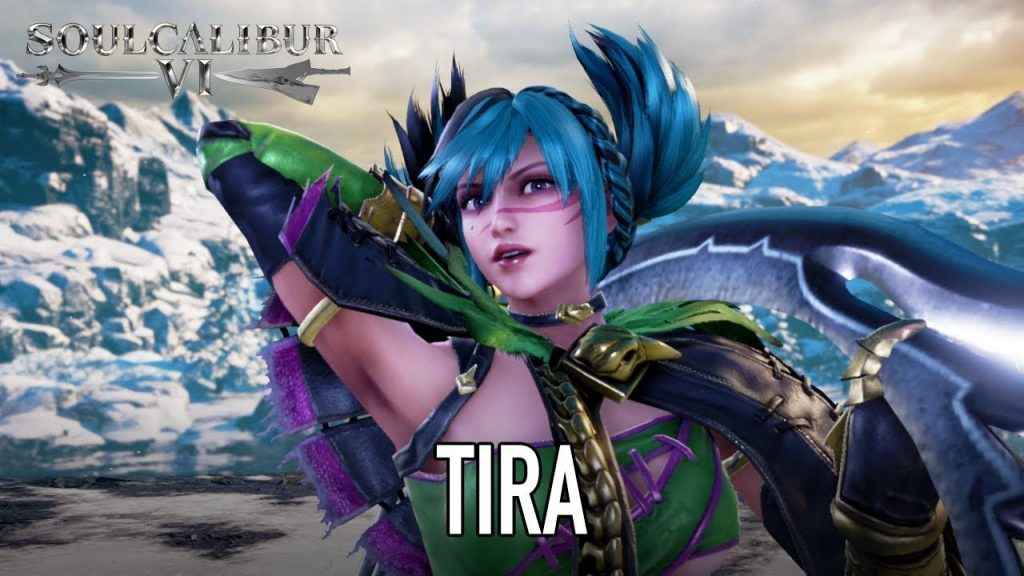 Bandai Namco has revealed some new details about SoulCalibur 6. Alongside the announcement that Tira will be making an appearance as the first DLC character are details of a second story mode.
In addition to the previously announced Chronicle of Souls mode is Libra of Soul. Players will able to create and customize their own fighter.What's unique about this mode is that during the campaign you'll come face-to-face against other community creations, as well as characters from the main story mode.
The customization option are in-depth too. As well as thousands of outfits and accessories, you'll be able to select from 16 difference races such as human and lizard. You'll also be able to tweak every aspect of your character from body type and facial features to fighting style.
Bandai Namco isn't stopping there. Additionally, they'll be the SoulCalibur VI Online mode. Available in casual mode or ranked matches, players can choose from the expansive roster or select one of their custom-built characters.
If you purchase the SoulCalibur 6 Season Pass you'll also get Tira as a bonus DLC character. The Ring Blade wielder will also be available to buy as a standalone purchase.
Watch Tira in action.
SoulCalibur 6 will release on 19 October for PS4, Xbox One and PC.