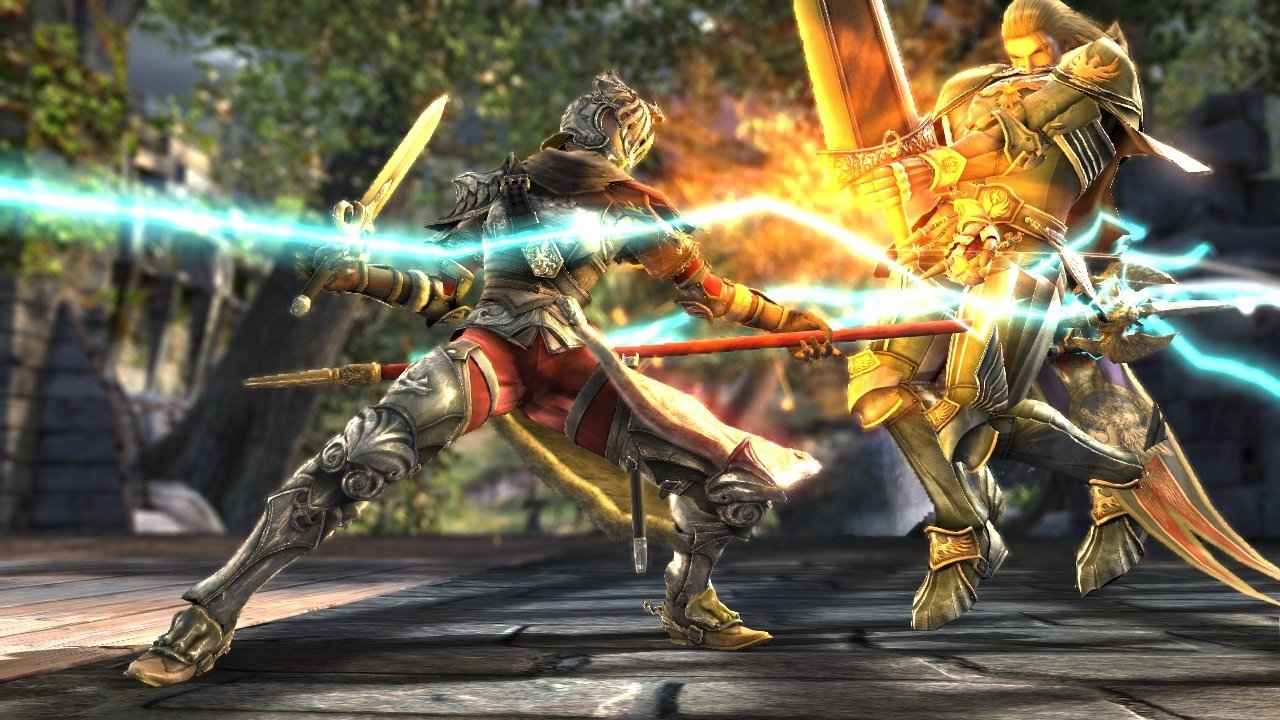 Bandai Namco Games is set to unveil Soul Calibur VI at The Game Awards in early December, according to new reports.
Initially it was rumored the upcoming fighting game sequel would be unveiled at the PlayStation Experience next week.
Soul Calibur VI rumors gather pace
However, Sony has already shot its bolt on any major announcements at Paris Games Week and Gamescom. As such, a reveal at The Game Awards would seem a likely candidate.
Of course, at this point Bandai Namco Games has yet officially confirm anything on a new Soul Calibur title. Still, as it's been five years since the last entry, it's about time the franchise saw a fresh instalment.
The Game Awards is also known for playing host to a number of major reveals, dating back to when it was known as the Spike VGAs.
Over the years, we've seen everything from Uncharted 2: Among Thieves to Batman: Arkham Knight announced at the show. This year will be no different in terms of game reveals, so it seems plausible that Soul Calibur VI could be one of them.
Soul Calibur is another one of Namco's tent pole franchises alongside fellow brawler Tekken, as well as Dark Souls and Ace Combat.
The series started out life on the PlayStation in the late 90s with Soul Blade, and was followed by Soul Calibur on Dreamcast in 1999.
Soul Calibur 2 took the franchise into multiplatform territory and began Namco's love affair with guest characters. Over the years, we've seen the likes of Link, Darth Vader, and Ezio Auditore grace the franchise.
The Game Awards will take place in Los Angeles on December 7, 2017 and will be hosted by Geoff Keighley.
Stay tuned to PSU for more news on Soul Calibur VI as we get it.
Source: Push Square