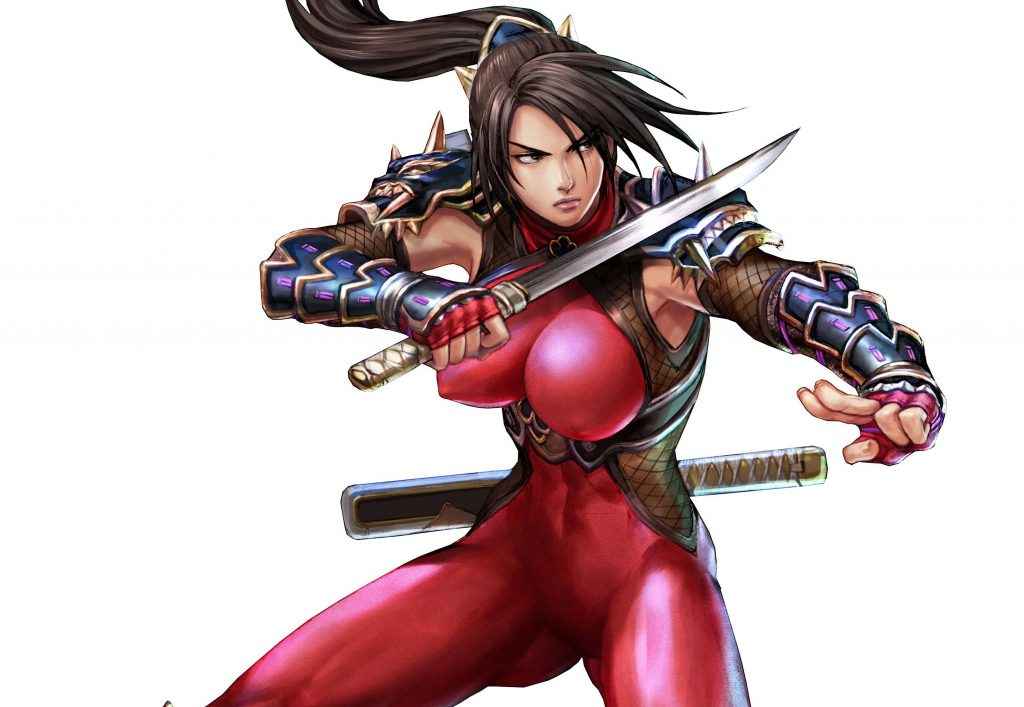 UPDATE: A new trailer landed during the PlayStation Experience, featuring a one-on-one clash between Sophitia and Mitsurugi. Check out both trailers below!
https://www.youtube.com/watch?v=wl3QgeGWMQE
ORIGINAL: At the Game Awards, gamers were asked, "Does your soul still burn?" And with that came the announcement of Soulcalibur 6. However, considering how brief the trailer is, Soul Calibur 6 is more than likely still quite early in its development period.
Check out below for the Soul Calibur 6 trailer, which was just shown at The Game Awards 2017.
https://www.youtube.com/watch?v=b4SG-3qpwGY