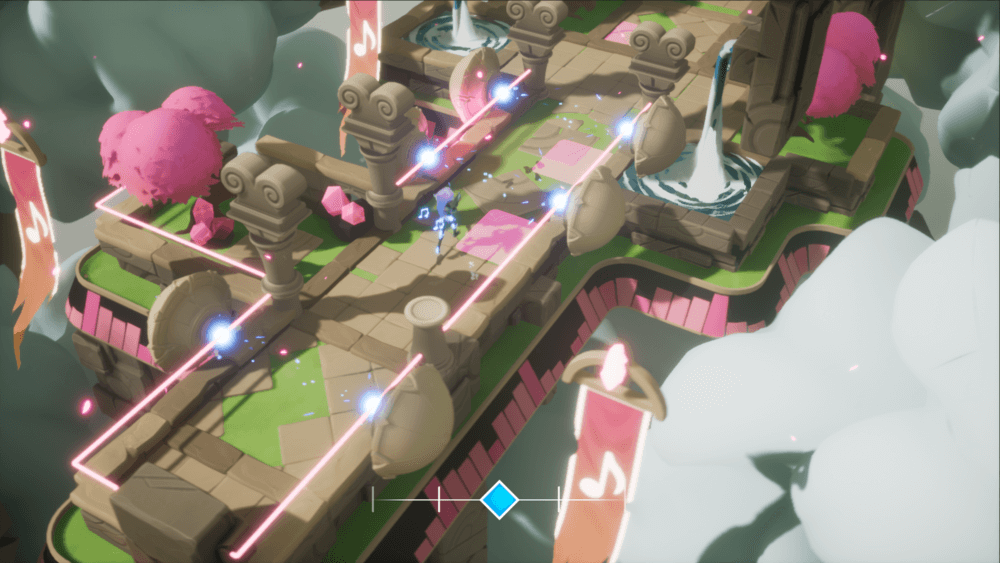 The first Soundfall trailer has been released by Drastic Games, revealing the game's unique blend of rhythm action and dungeon crawling will be coming to the PS4 – as well as Xbox One, Switch, and PC – in 2019.
A startup founded by various Epic Games alumni with the goal of delivering high-quality games and pushing the boundaries of small team development, Soundfall marks the studio's debut title.
Showcasing a Unique and Colourful World in the Soundfall Trailer
https://youtu.be/iHnJQFKX-RM
Set in the world of Symphonia, Soundfall follows protagonist Melody as she journeys through this incredible land in which music comes to life looking for a way back to the real world. Taking a break along the way to help save Symphonia from an insidious, dark force called Discord.
From Symphonia's lush environments to its outlandish creatures, music drives every aspect of this rhythmic dungeon crawler. Become immersed in a world shaped by sound while delving into forbidden dungeons, exploring fantastic landscapes, and uncovering the hidden power of song.
Rhythm Action Meets Dungeon Exploration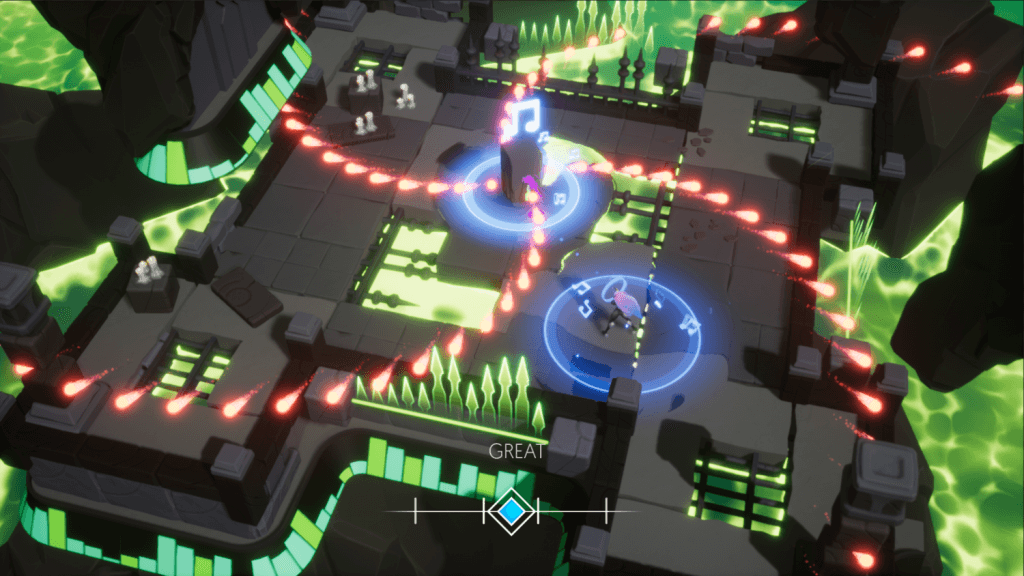 As far as gameplay is concerned, in Soundfall, music is at the heart of everything.
Players are rewarded with graceful, dance-like combos during combat if they manage to land each successive blow in time with the overarching beat, for example. While, the game's procedurally generated levels, enemies, loot etc. react dynamically to the ambient musical elements as well, producing both a visually and aurally impressive spectacle.
Aside from music-loving protagonist Melody, Soundfall also boasts a diverse roster of playable characters that can be used in either online or couch co-op modes, each of whom possess their own unique playstyles and musical palettes.
We'll let you know as soon as a more precise release window is available. However, if you can't wait till then and have a few quid squirreled away somewhere, you could always take an impromptu trip to PAX West, EGX, or PAX Australia later this year and get some hands-on time with the preview build.