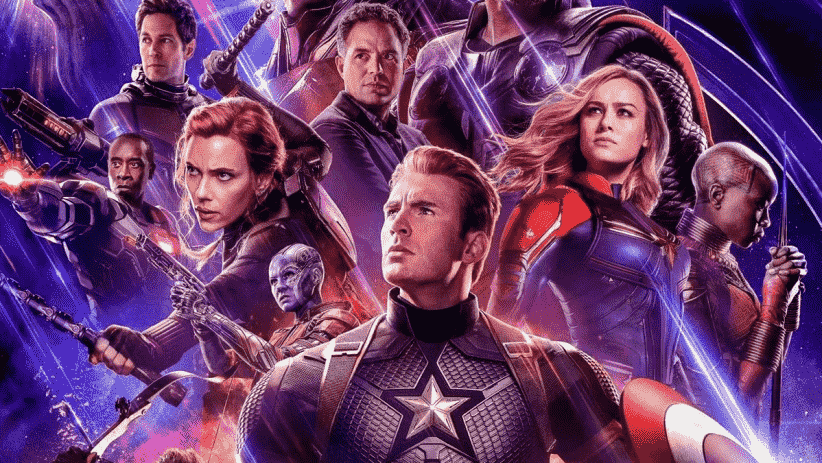 NetherRealm Studios, the creator behind the highly successful Mortal Kombat reboot video game series, is reportedly trying its hand at a fighting game based around the Marvel universe.
That's at least according to Daniel Richtman, a well-known leaker who claims that the project is in the pipeline for PS5 and Xbox Series X/S. NetherRealm would be a great fit for this, to be fair, as they've previously worked on the DC-based Injustice franchise, which is owned by Warner Bros.
Obviously nothing official has been announced yet, but it was previously reported that NetherRealm was working on a new title, thought to be either the next instalment in the Mortal Kombat series or a new Injustice.
Related Content – Sony PS5 Complete Guide – A Total Resource On PlayStation 5
It's worth casting your mind back to an interview with NetherRealm's Ed Boon at Game Informer, where the Mortal Kombat co-creator said the studio would 'love' to make a Marvel fighting game, and has had conversations about the topic.
Could a Marvel vs. DC Universe be on the cards? Let's hope so!
[Source – Daniel Richtman via StealthOptional]