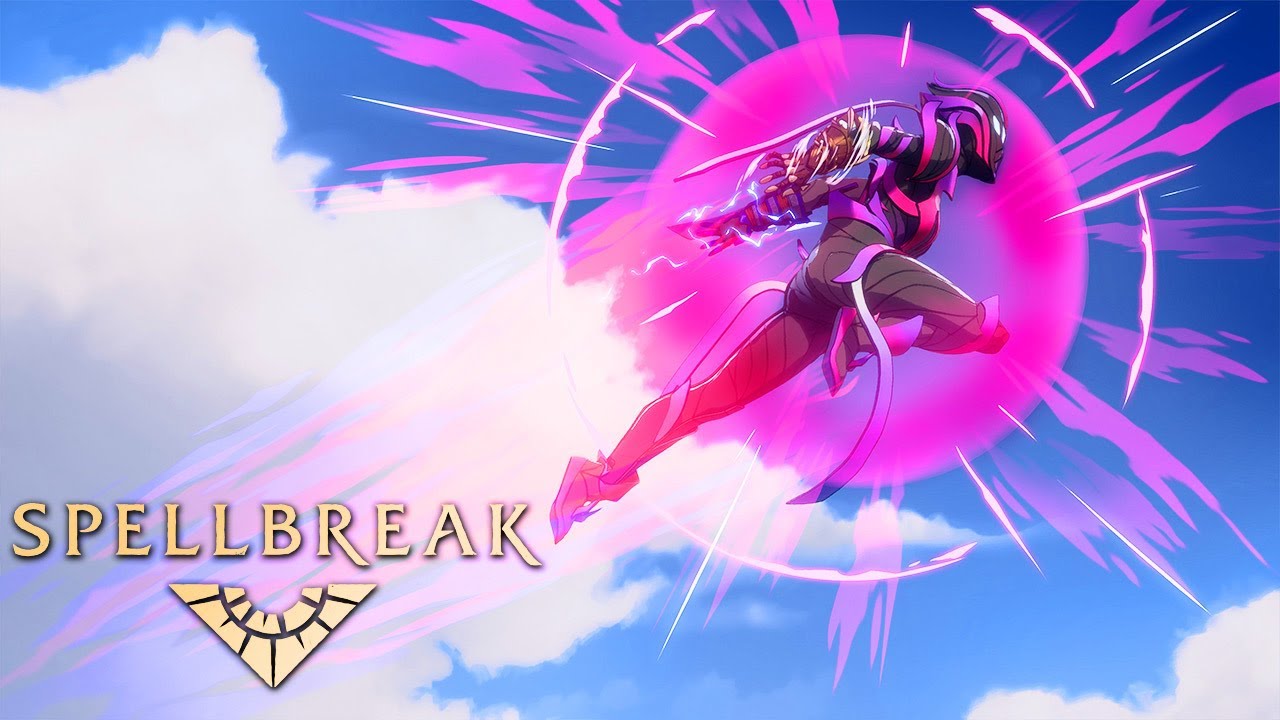 Proletariat has revealed that its fantasy-flavoured battle royale title Spellbreak has eclipsed five million players in less than three weeks. The studio also released a bunch of other key stats for the game, including the fact it's notched up four million hours views on Twitch.
Spellbreak Players Top 5 Million – Get The Full Stats Here
In addition to topping five million players, Spellbreak also drummed in 300,000 Discord members, four million messages, and 1.25 million voice minutes. In addition, 25 billion worth of spell damage has been inflicted, while the top countries for the game (measured by total players) are the United States, Japan and Brazil.
Spellbreak was released for PS4, PC and Xbox One on September 3, and basically revolves around groups of battle mages lobbing elemental spells at each other in an effort to become the last man standing.
If this sounds like your cup of tea, then pop on over to our Spellbreak review to see what we made of it all.