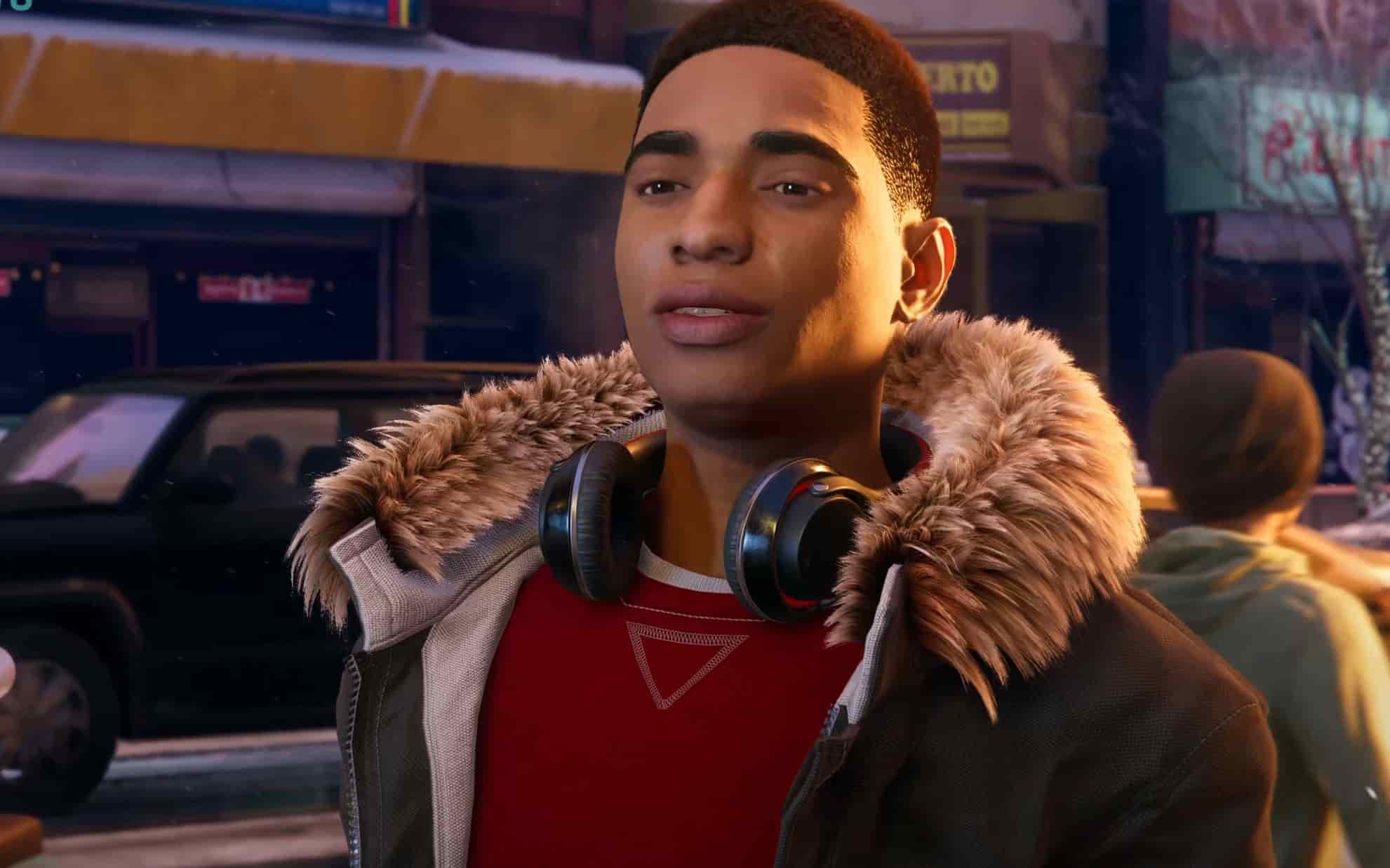 Insomniac Games and Sony have released the Spider-Man: Miles Morales launch trailer ahead of the game's much-anticipated PS5 and PS4 later this week.
Watch The Spider-Man Miles Morales Launch Trailer
Check it out below.
Spider-Man: Miles Morales will be web-swinging into stores and online outlets on November 12 in the US and November 19 in the UK and Europe. Like many of the first batch of PS5 games coming out, the wall-crawler's latest outing is also available on the PS4.
What's more, if you purchase the Spider-Man: Miles Morales Ultimate Edition you'll receive a fully remastered version of Marvel's Spider-Man for the PS5.
Here's the official blurb for more details:
Be greater. Be yourself.

Experience the rise of Miles Morales as the new hero masters incredible, explosive new powers to become his own Spider-Man.

In the latest adventure in the Marvel's Spider-Man universe, teenager Miles Morales is adjusting to his new home while following in the footsteps of his mentor, Peter Parker, as a new Spider-Man.

But when a fierce power struggle threatens to destroy his new home, the aspiring hero realizes that with great power, there must also come great responsibility. To save all of Marvel's New York, Miles must take up the mantle of Spider-Man and own it.