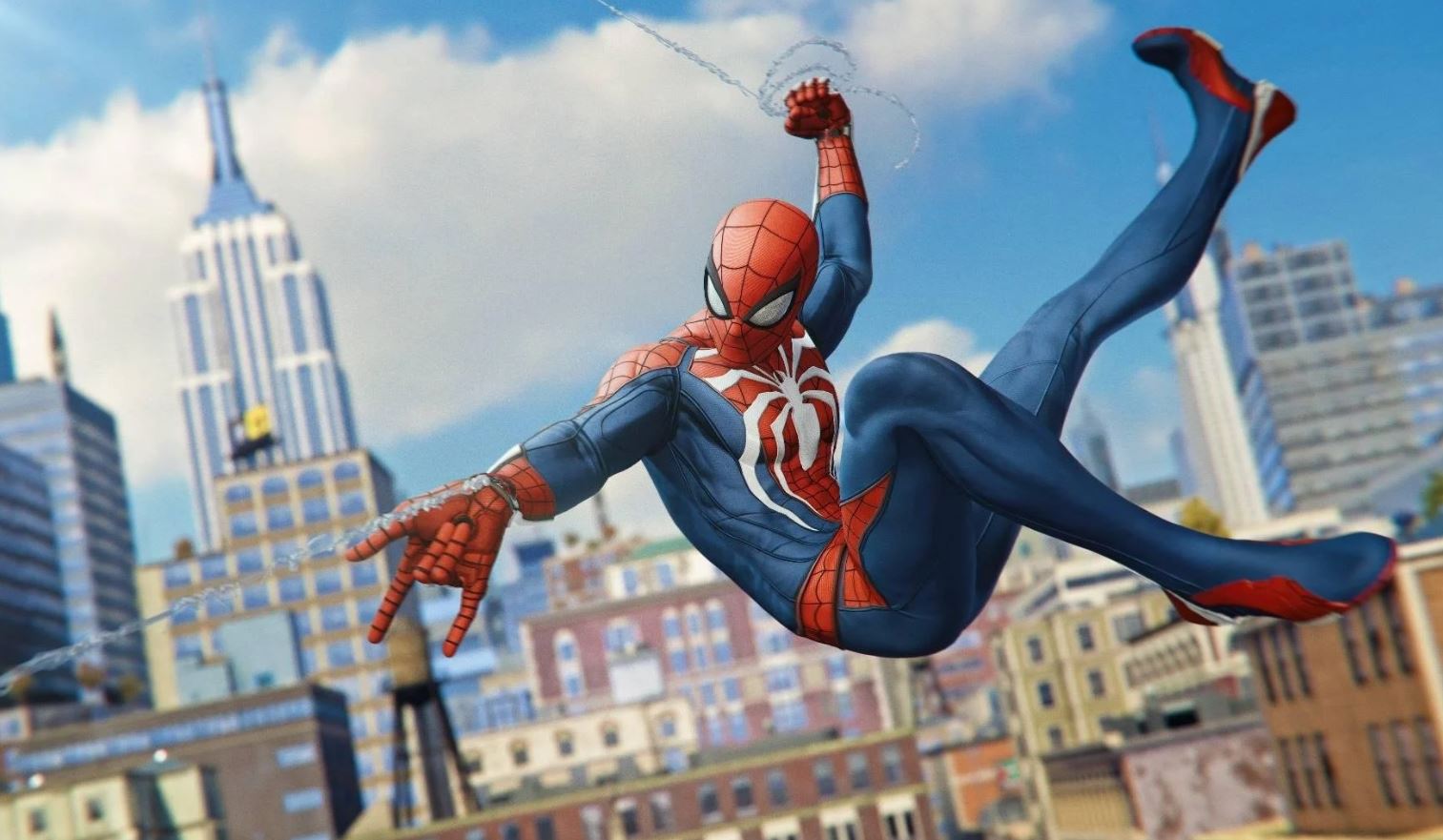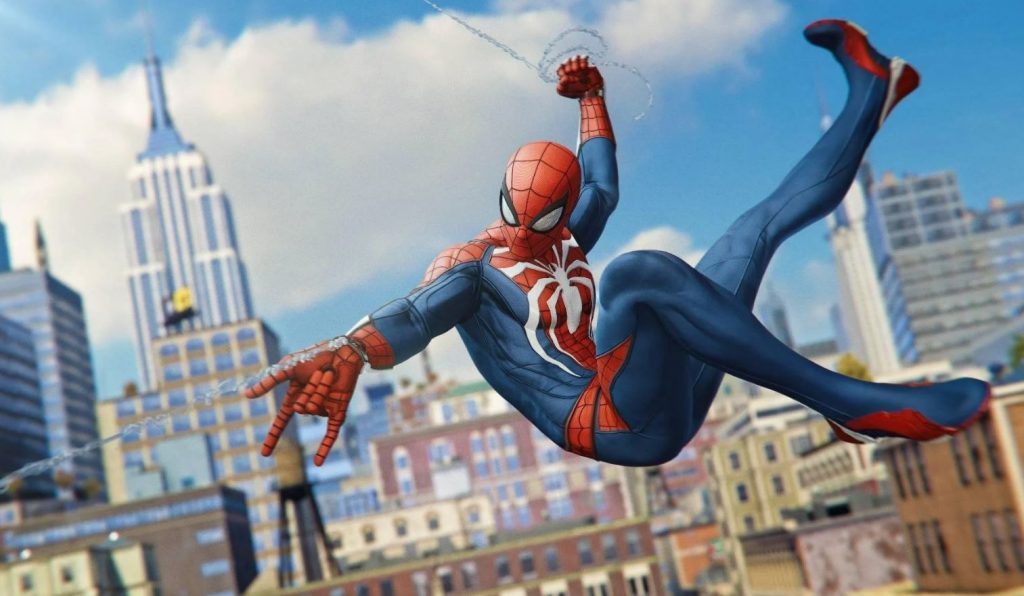 A new retail listing may have revealed that Spider-Man will be playable in Marvel's Avengers, but only on PS4 (and likely PS5 once the console releases).
We spotted an image from UK retailer Base.com that featured the text "Play as Spider-man exclusively on PS4". This appeared in the description of the game, but has now been removed from the store page for Marvel's Avengers.
This may have been made in error; however, it doesn't seem entirely out of the realm of possibility that Spider-Man would only be playable on the PlayStation versions of the game. Marvel's Spider-Man and Marvel's Spider-Man: Miles Morales are both exclusive to Sony platforms and Sony actually owns the licensing rights to Spider-Man characters in a variety of different mediums.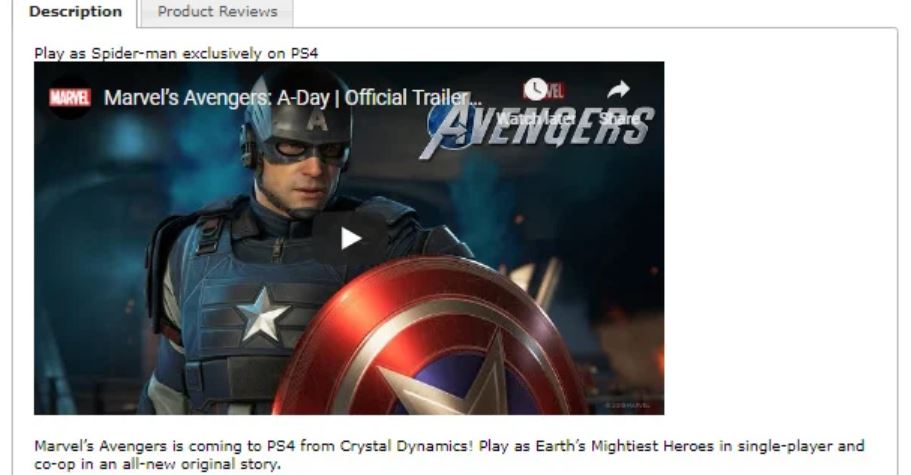 We will have to wait and see, but Sony does have a marketing deal with Square Enix on the game, so that partnership may be deeper than we originally thought.
Marvel's Avengers releases for PS4 on September 4, 2020. The game releases for PS4 this Holiday.
Source – [Base.com]