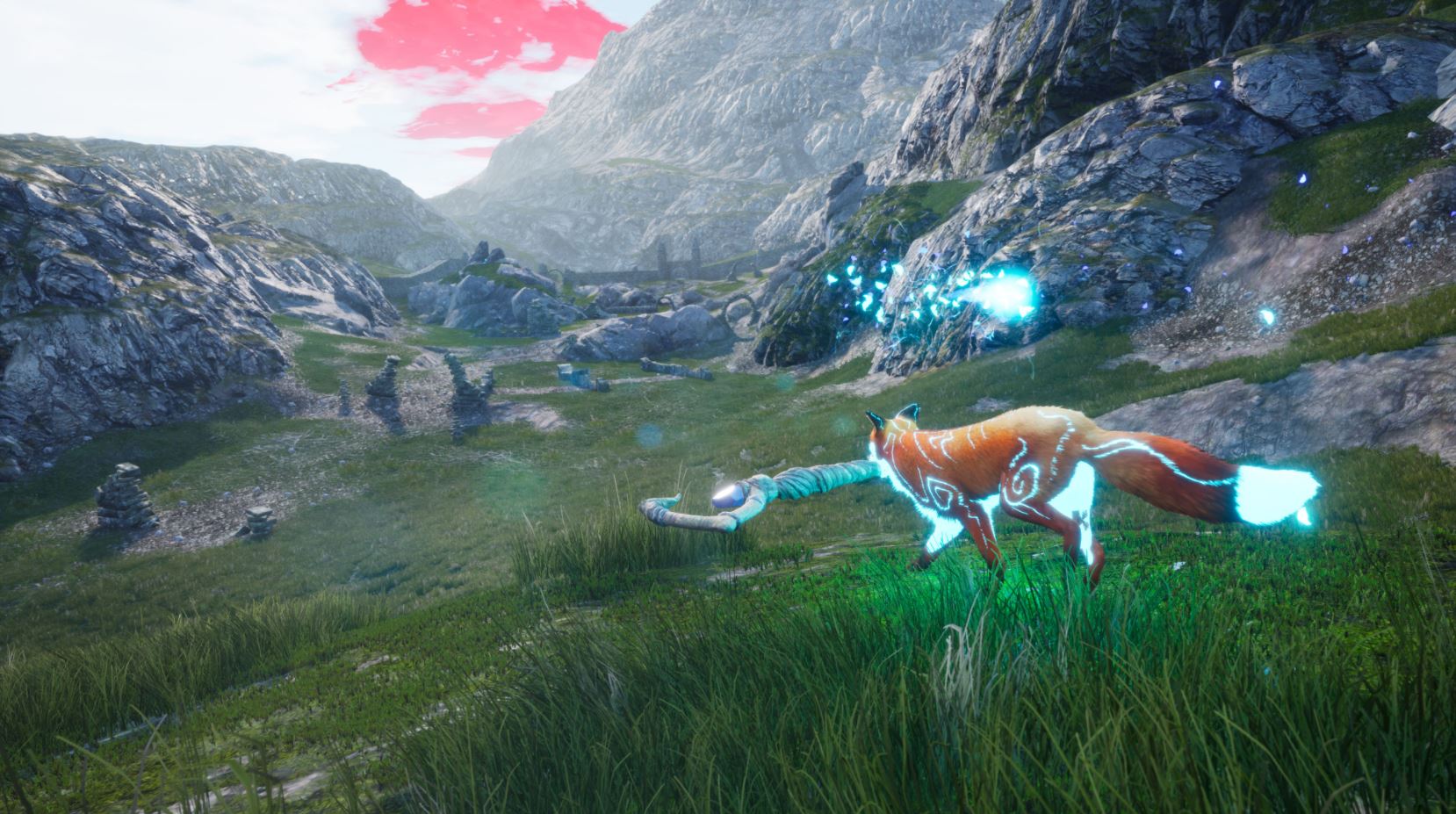 Merge Games has announced today that Spirit of the North Enhanced Edition, a remastered version of the game for next-gen will release digitally for PS5 on November 26, 2020. A physical release will then arrive on December 4, 2020.
The enhanced edition of the game will come with 2 new skins, Black Marble and Champagne. The game will also run at 4K 60 FPS and retain the beauty, puzzle-solving, and gorgeous music of the PS4 release. The game will cost $24.99/£19.99. A Signature Edition and the first Collector's Edition of an indie PS5 game will release on December 4. This edition comes with a unique box, the original soundtrack, two new skins, a numbered certificate, two enamel pins, and an art and lore booklet.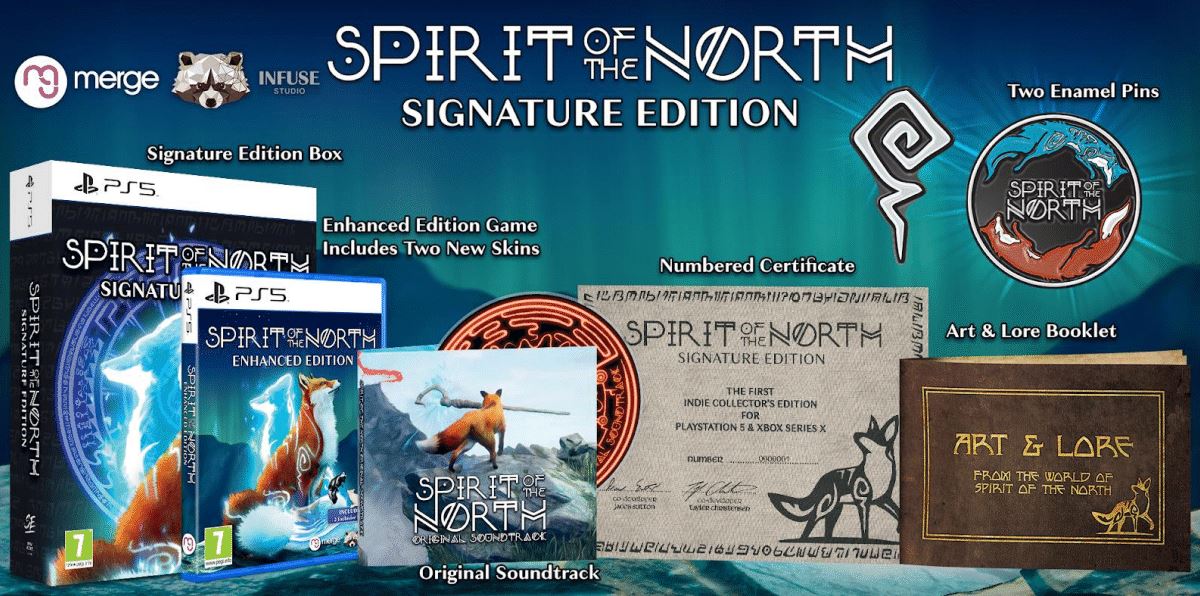 Spirit Of The North originally released for PS4 in 2019 and received a mixed reception. Currently, the game is sat at a 67 on Metacritic with a number of reviews.
Spirit Of The North Enhanced Edition releases for PS5 on November 26, 2020.