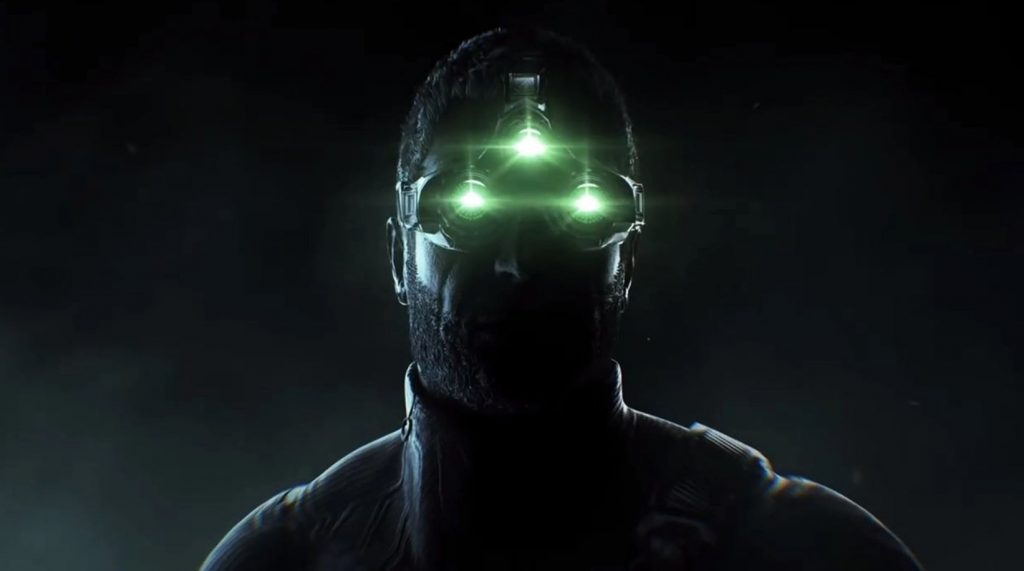 Netflix has announced that it is developing a Splinter Cell animated series, which will initially be getting 2 seasons.
Revealed by Variety, the new series will adapt the video game and be led by Derek Kolstad, who has wrote the John Wick films. Kolstad will serve as Writer and Executive Producer on the series. Each season will have 8 episodes making for 16 different episodes across both seasons.
Not much else is known about the series right now, but we will likely hear more in the coming months and get an official announcement at some point in the future from Netflix.
Splinter Cell has been a long-dormant franchise with the last game releasing in 2013. Sam Fisher has made multiple appearances in other Ubisoft games since then, but no new game in the franchise has been announced and multiple reports have claimed that Ubisoft has cancelled many Splinter Cell projects in the last decade.
The Splinter Cell animated series is in development at Netflix.
Source – [Variety]