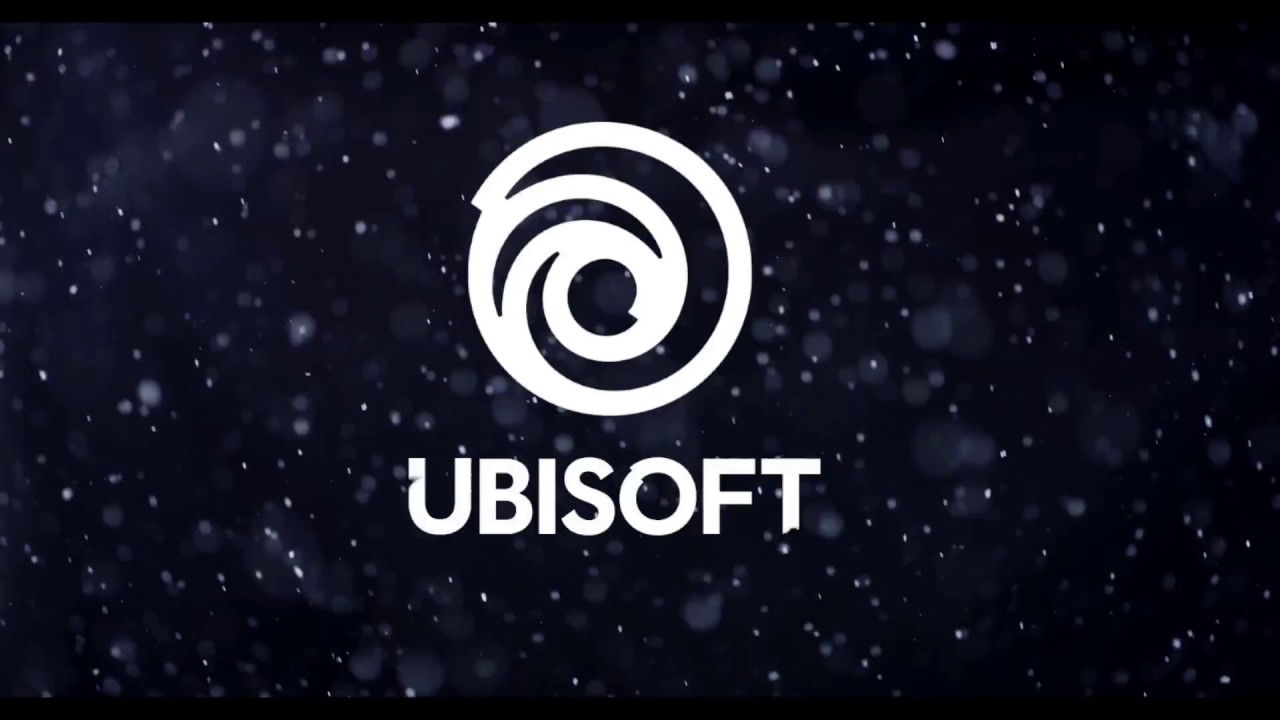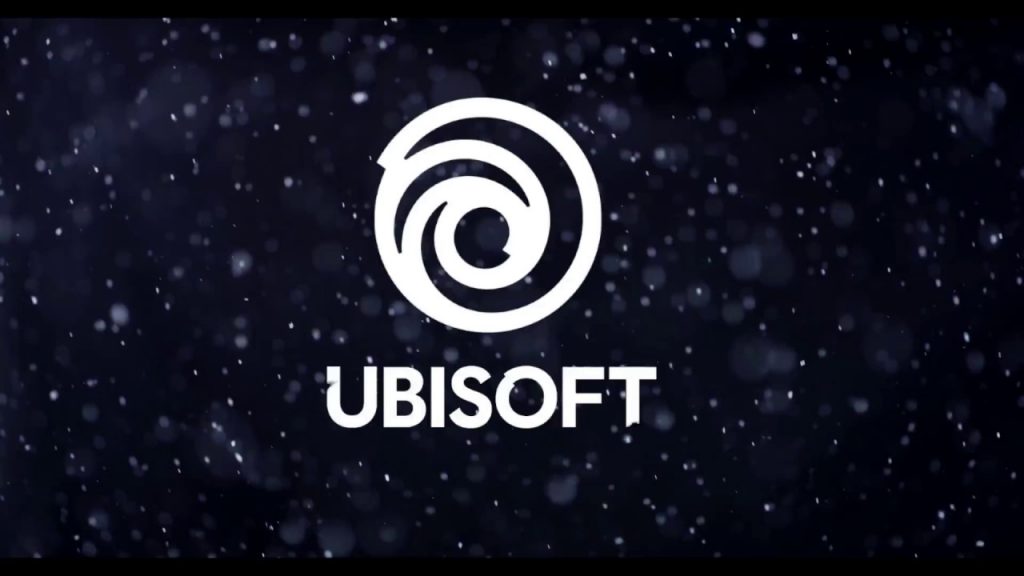 Maxime Beland, the creative director behind various titles in Ubisoft's Splinter Cell franchise, has resigned from the industry giant following a series of sexual misconduct allegations.
Ubisoft Confirms Departure Of Splinter Cell Creative Director
Ubisoft confirmed that Beland had left his position "effective immediately" and that the company is continuing to investigate the claims levelled against him.
Beland had previously enjoyed a brief stint at Epic Games before returning to Ubisoft earlier this year, where he was made a vice president on Ubisoft's editorial team. His previous credits include founding Ubisoft Toronto and serving as creative director on Splinter Cell Blacklist and Splinter Cell Conviction, as well as serving as design director on Assassin's Creed.
Elsewhere, Ubisoft confirmed last week that Tommy Francois, another member of the editorial team at Ubisoft, had been put on disciplinary leave pending the outcome of an investigation.
Sadly these cases are not the only ones to befall the publishing giant. Recently, Ubisoft Toronto had been forced to fire other individuals from the company "for engaging in behaviors that do not align with what is expected of Ubisoft employees."
Source: VGC