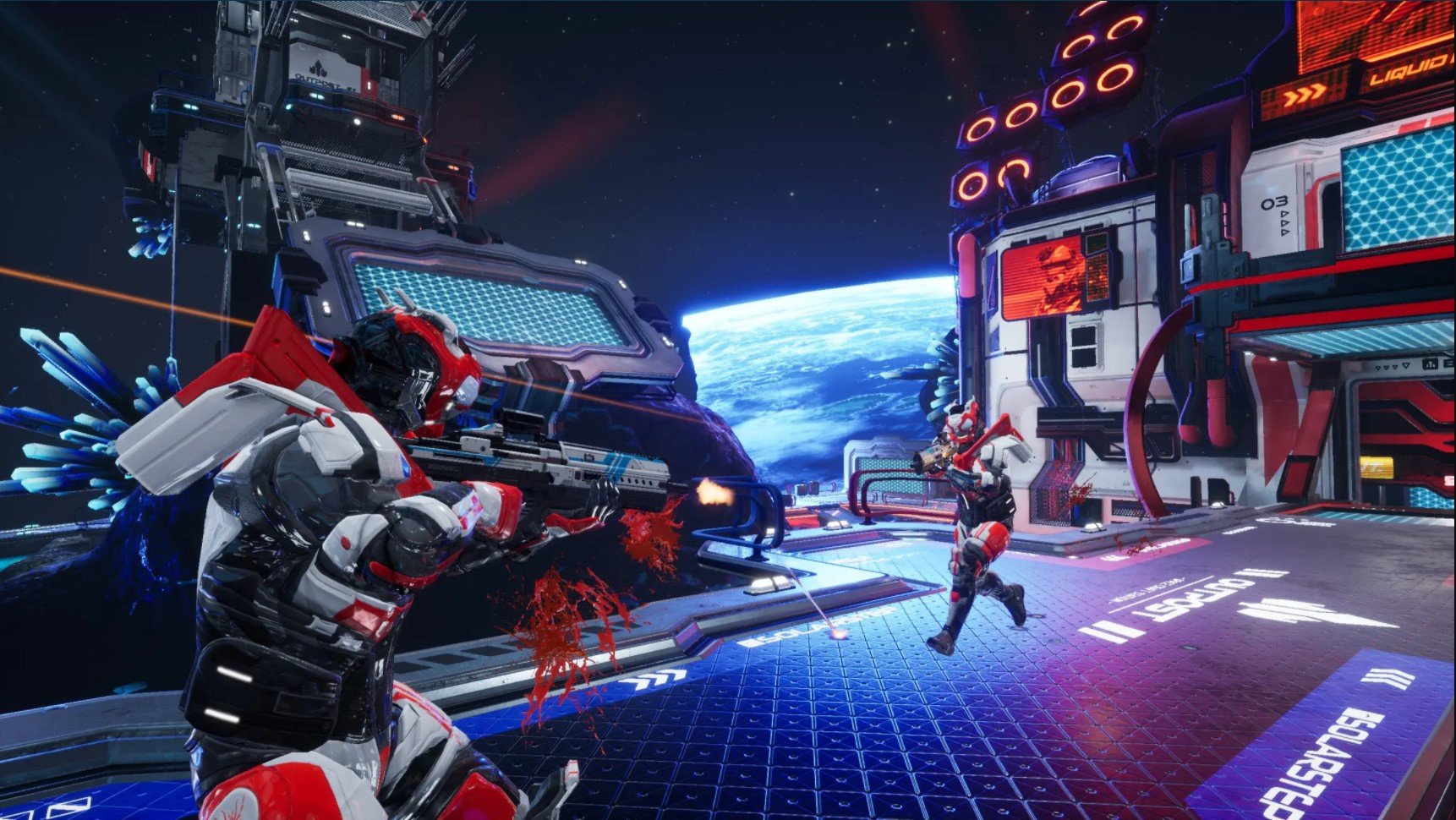 It's an odd problem for 1047 Games to have, but it is one they seem to keep having, because Splitgate is so popular they need to constantly increase their server capacity and extend the beta status for the game, after they received 10 million new downloads in just 30 days.
It's at the point where Splitgate will remain in its beta "for the foreseeable future" according to the developers in a press release, although it is good to know they are taking the time to make sure everything will be able to run smoothly come the game's full launch and the beta is still up for you to play, for free.
So while this is a bit of a big delay, it doesn't feel like there's any harm done really, especially since players can continue to enjoy the beta while they increase their player capacity yet again. In a matter of weeks they've gone from 4,000 max player count to 175,000, and now presumably their capacity will reach in the millions.
Source – [1047 Games Press Release]