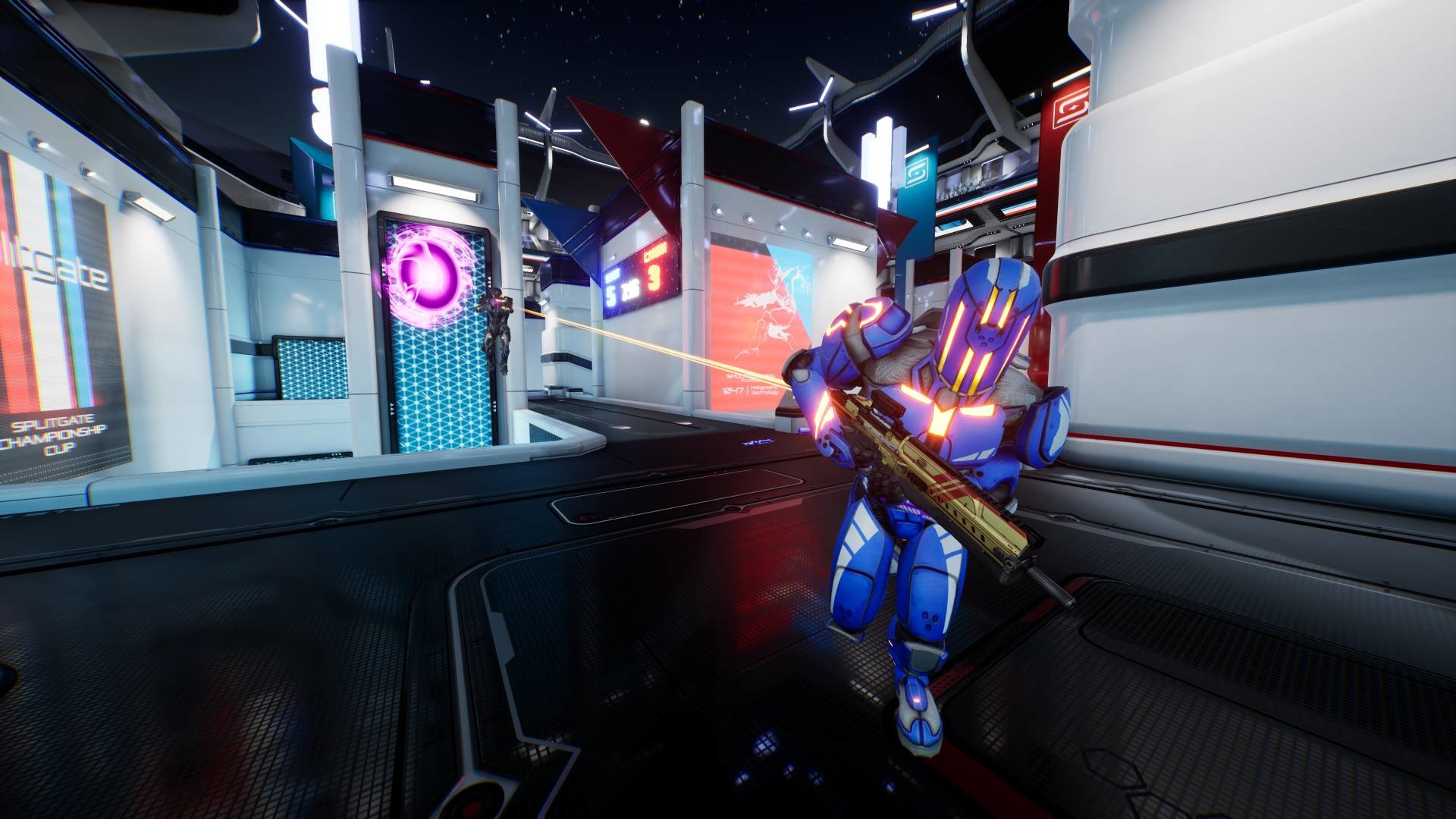 Splitgate developers 1047 Games have announced that they will be delaying the full launch of the game into August, though they'll keep the open-beta running in the meantime. The upside however is that they delay has been caused by a very positive reason, the fact being that Splitgate has been downloaded and played by 2 million players, and the developers need more time to make sure the game is ready for its large community.
The servers have been working overtime after the influx of players came in only 14 days, so it's understandable that they need more time. The developer notes in a press release that the increase came after flipping the switch on cross-play functionality. "Our team has been blown away by the incredible reception the Splitgate community has shown us", says co-founder and chief executive officer Ian Proulx.
"With the steep and sudden increase in players trying to access servers, we're having to sort out a myriad of technical issues that come with this level of insane growth. We've worked hard to provide a high-quality game and experience, and our biggest challenge is simply to have enough capacity to serve the entire community."
Thankfully the beta staying open doesn't mean players won't be getting new content, with three new maps arriving this Tuesday.
Source – [1047 Games]