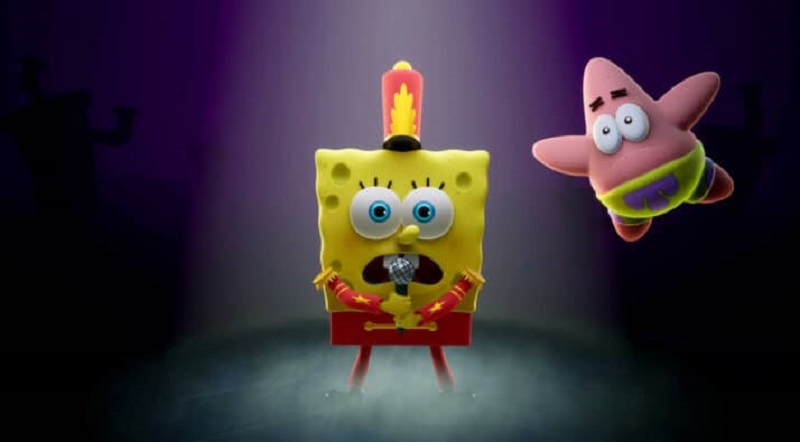 SpongeBob SquarePants: The Cosmic Shake was just announced for PS4 today (September 17) during the THQ Nordic Showcase Event, with a trailer that despite not including gameplay, was still impressive as it cleverly recreated one of the most iconic scenes in SpongeBob history, the Bikini Bottom Super Bowl performance.
The trailer does slightly indicate what we'll be doing this time around, as we see everyone's favourite Sponge warp from what seems to be different dimensions, which according to the developer from website Gematsu, are actually called Wishworlds. Spongebob and Patrick find a way into these worlds without meaning to after a fortune teller grants them each wishes.
You can check out the trailer for SpongeBob SquarePants: The Cosmic Shake coming to PS4 for yourself, right here:
There was no word on a release date, or a PS5 version, so we'll just have to wait to hear more in both regards. It'll be interesting to see how the gameplay evolves in this version, and what new spin developer Purple Lamp Studios will bring.
Source – [Gematsu]