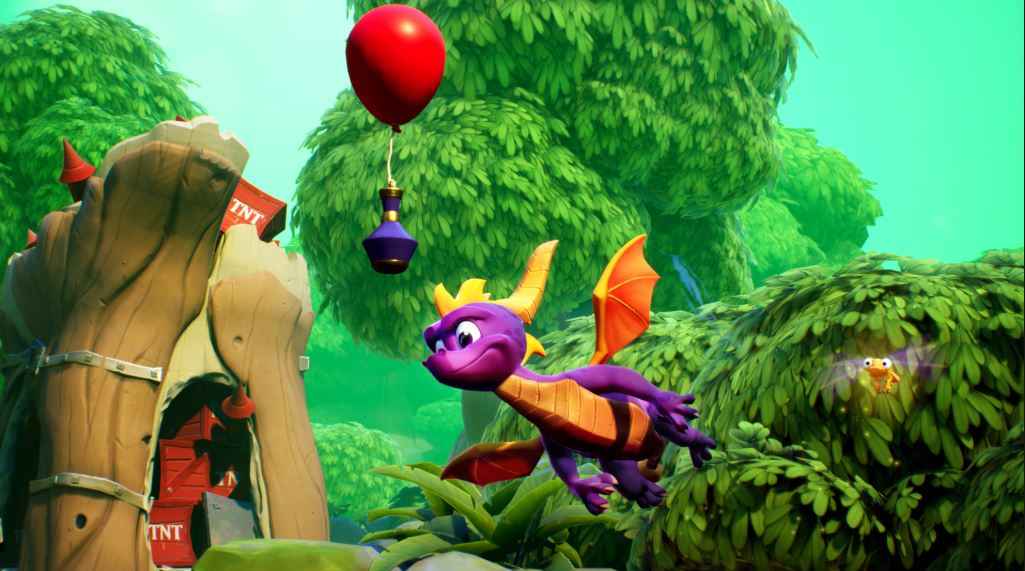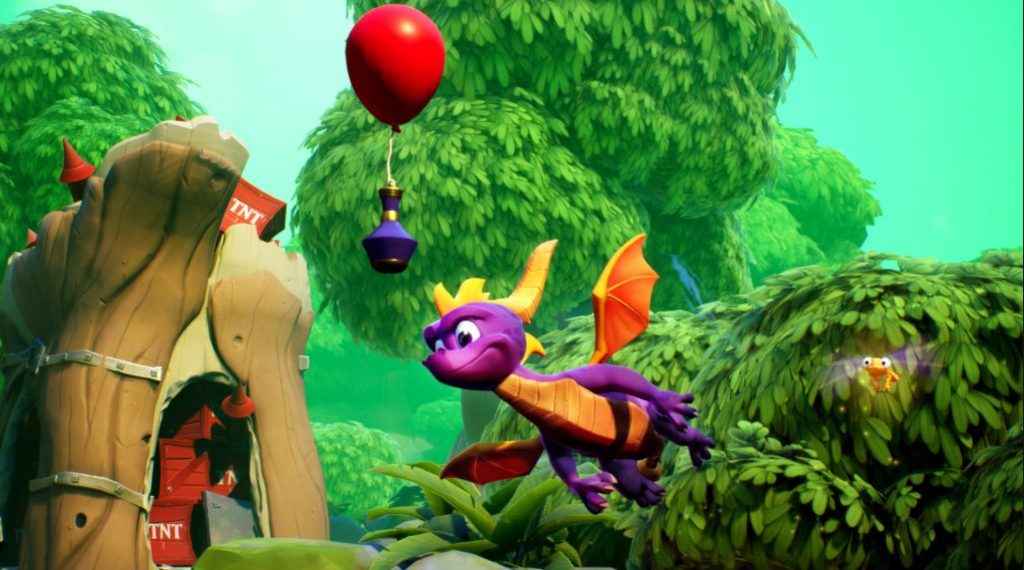 The Spyro Reignited Trilogy file size has been revealed for PS4, and it's another whopper. Following an initial install of 31.5GB, a further patch weighing in at 19GB must then be downloaded. However, the total file size is reported to be 67.5GB once everything has been installed (due to the compression of some files on download).
Xbox One gamers, however, look like they pretty much have to download all the games when buying the physical version. Over at Resetera, there's screenshots of the install which shows that the disc contents amount to just 233MB, with a 42GB file then having to be downloaded online.
Spyro Reignited Trilogy releases on November 13 on PS4 and Xbox. The launch trailer can be viewed below.
Spyro Reignited Trilogy Reviews
Reviews have also started to trickle in ahead of launch. These include:
Game Informer – 8.5/10
IGN – 8.5/10
PlayStation Galaxy – 8.5/10
GameReactor – 9/10
We'll have our Spyro Reginited Trilogy review live soon.