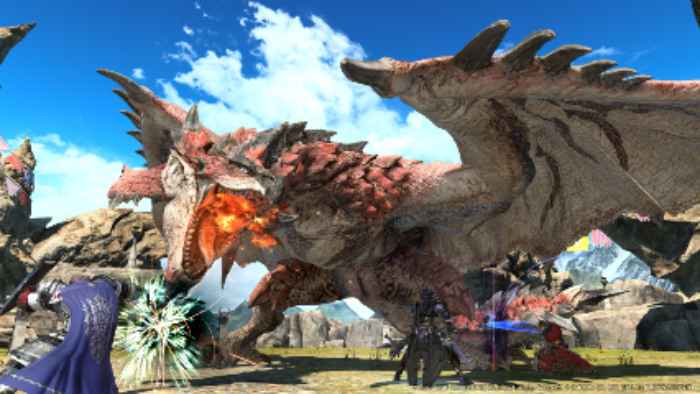 Square Enix has released additional information and a new trailer describing what Final Fantasy XIV players can (pls) look forward to during the upcoming collaboration with Capcom's Monster Hunter: World.
Arriving August 7 as part of the Patch 4.36 alongside the next Eureka update, Level 70 Players who have completed Stormblood's main story will be able to take on Rathalos in both a Normal and Extreme version of The Great Hunt. While normal mode sounds like pretty standard fare for a trial, the usual eight Warriors of Light teaming up to subjugate the dragon, Extreme mode will offer a more significant challenge inspired by the Monster Hunter franchise.
Details on how exactly Extreme mode will differ are scant, but Square Enix has confirmed the mode will be limited to four players and feature certain additional mechanics in homage to Monster Hunter: World. While those mechanics are still being speculated on, word on the street is that healing magic will be disabled, and players will be restricted to the use of certain items to survive the encounter. (What am I supposed to do with this fancy new healing cane?!)
With every challenge, comes rewards, and this collaboration will be no different. Square Enix has also released new details and imagery surrounding the various rewards players can acquire during the event, including:
Poogie and Palico minions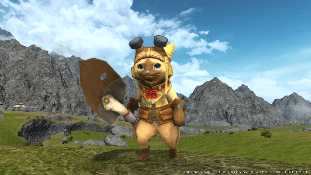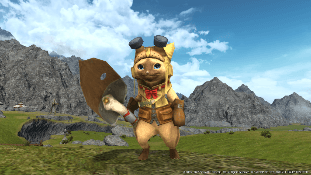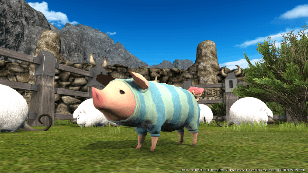 A unique armor set inspired by Rathalos, BBQ Spit furnishing to grace the yards of private and Free Company estates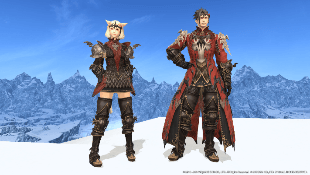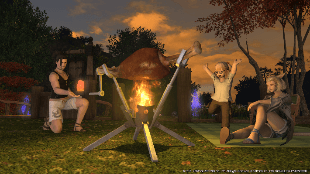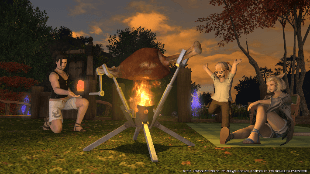 And perhaps most exciting, a Rathalos mount to make the King of the Skies all your own.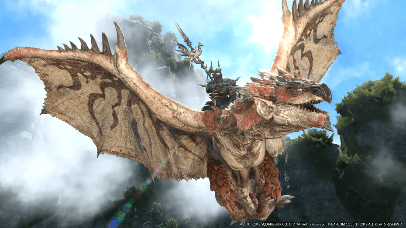 Additional details revealed in today's Letter from the Producer LIVE hinted at what's to come after the collaboration in 4.4 Prelude in Violet such as the new raid Omega: Alphascape, the new Suzaku trial, and additional dungeons the Burn and Saint Mocianne's Arboretum hard mode.
The event promises to be immensely fun for longtime Monster Hunters and a good introduction for those new to the Monster Hunter series. Check out the trailer below, and get down to business subjugating the King of the Skies Aug. 7th