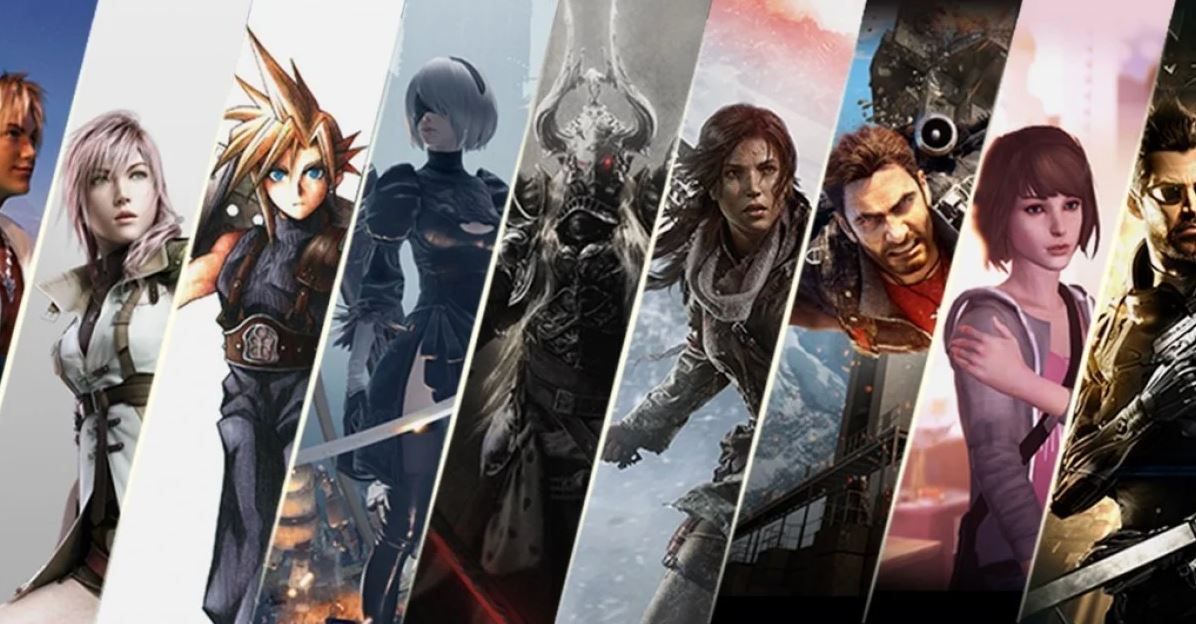 Square Enix has announced a brand new showcase, 'Square Enix Presents', which will be held on March 18, 2021, at 10 AM PDT, 1 PM EDT, 6 PM GMT.
Detailed in a press release, this showcase will feature the worldwide reveal of the next Life Is Strange game, which we detailed here, as well as updates and gameplay videos on a number of other Square Enix games including Outriders, Marvel's Avengers, Balan Wonderworld, and Just Cause Mobile. There will also be announcements related to Tomb Raider's 25th anniversary, which we expect to be the Definitive Survivor Trilogy which leaked this past weekend.
Square Enix's Montreal studio will also unveil some new mobile games and TAITO will showcase some of their titles as well.
Overall, this seems like a pretty packed show, although most of the games here are out or releasing soon. So, don't expect and Final Fantasy reveals here or any games that are still a long way off.
Square Enix Presents takes place on March 18, 2021.