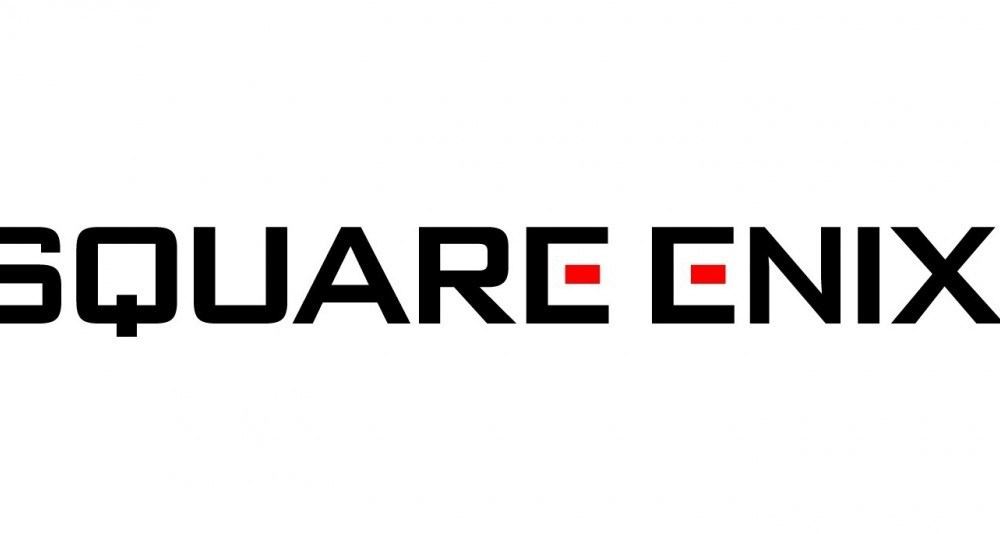 Final Fantasy developer Square Enix has revealed some new concept art for its upcoming 'core title,' which is releasing for next-generation consoles. Next to nothing is known on the project yet, although it's been described as a large-scaled HD game (isn't everything nowadays?) and has now moved into full-scale production.
New Concept Art Revealed For Square Enix PS5 Game
Check it out below.
Following Final Fantasy XIV, we have launched a new core project and have begun the challenge for the next generation. This project has already completed its initial development, has completed environment development and is now moving into a full-scale large-scale development phase.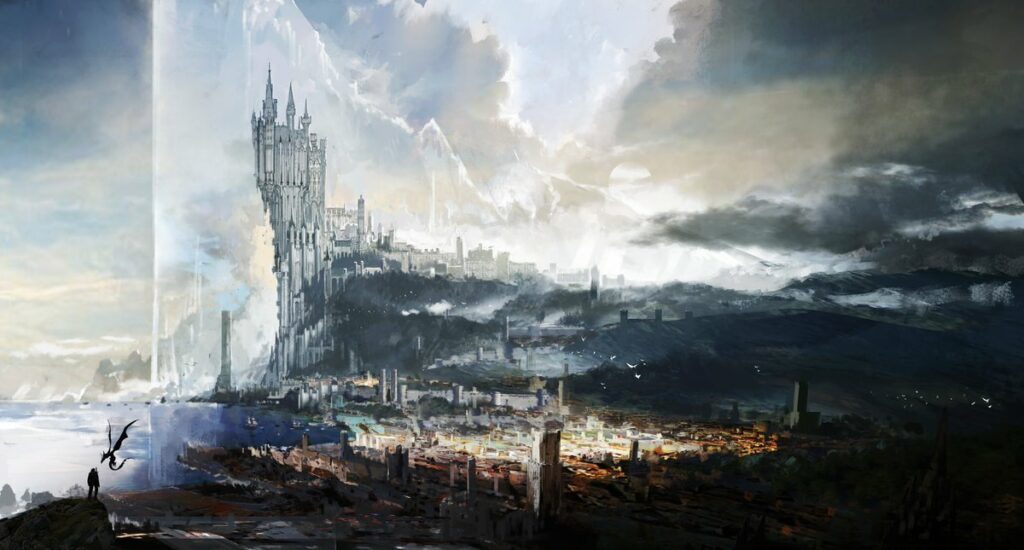 The game definitely looks fantasy-based, so an obvious assumption would be that it's the next instalment in the Final Fantasy franchise. That remains to be seen, however, and we could be looking at a brand new IP for all we know.
Square Enix announced the new title back in April, after the company internal restructuring that saw the developer consolidate with Business Division 5.
Right now, Square Enix is working on Final Fantasy 7 Remake, which is slated to appear for PlayStation 4 on March 3, 2020. The project is being split into multiple parts, with the first one focusing only on the Midgar section from the original game.
It's been a long time coming, too. Square Enix originally teased a Final Fantasy 7 Remake way back in 2005 during the PS3 reveal, although it was later confirmed to be nothing more than a tech demo. 10 years later, the company announced it was working on a remake during Sony's E3 2015 press conference, much to the delight of the audience.
Sony announced last month that the PS5 will be release in holiday 2020 alongside the Xbox Scarlett from Microsoft. Chances are we'll be waiting longer than that to see Square Enix's next 'core title,' though.