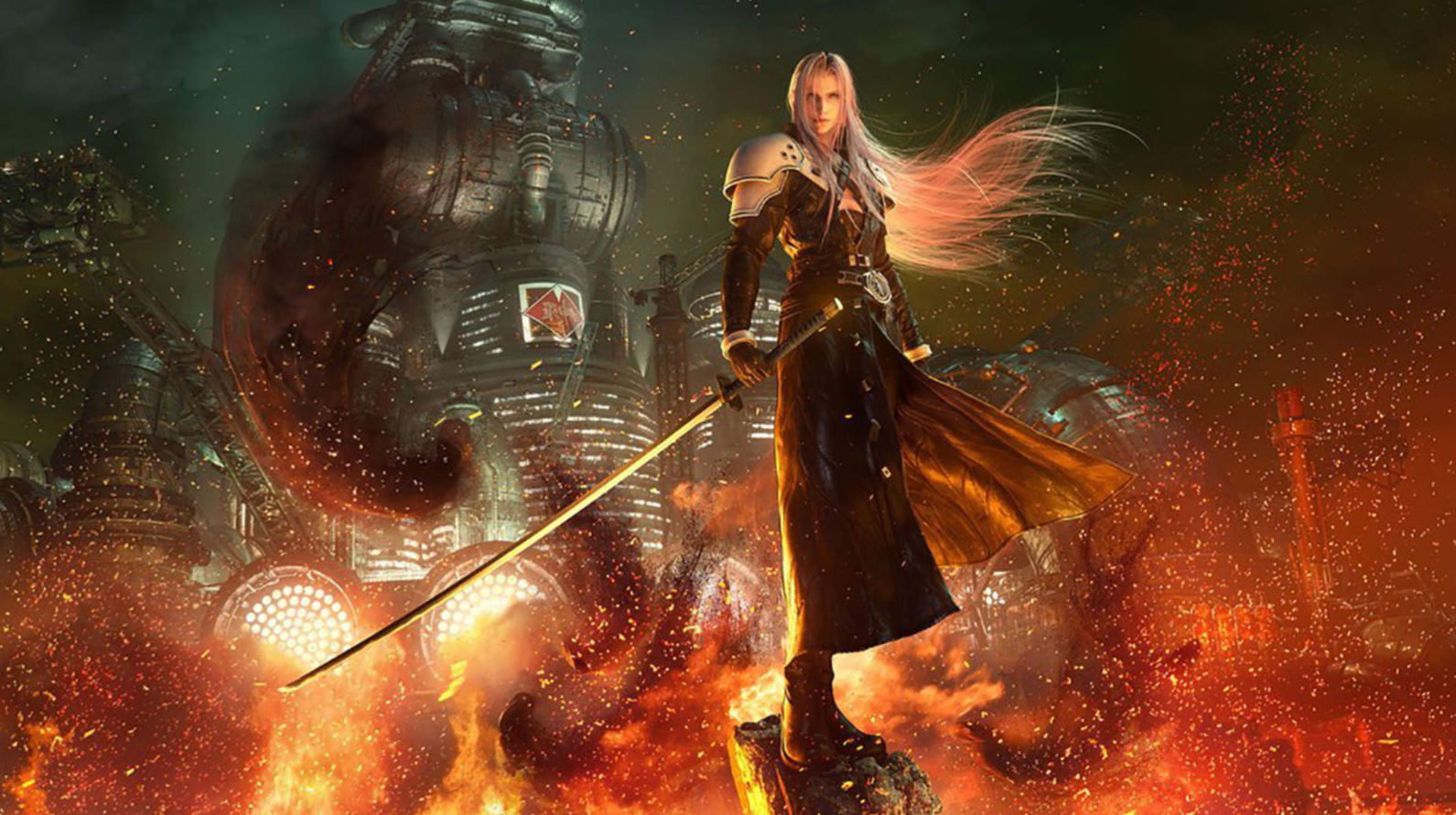 Square Enix has trademarked multiple names and titles related to Final Fantasy 7 Remake, suggesting that spin-off titles could be in the works.
Spotted by Gematsu, three trademarks from Square Enix were made public today. Ever Crisis has been filed with the name sounding similar to the mobile game Before Crisis: Final Fantasy VII and the PSP game Crisis Core: Final Fantasy VII.
Meanwhile, the second trademark is "The First Soldier", which Gematsu speculates might be something to do with Sephiroth. Finally, a new logo for the Shinra Electric Power Company has been filed, who was featured in Final Fantasy 7 Remake.
As for what this all means, right now we don't know. It could easily be a spinoff game or spinoff games, maybe DLC. Or, these could be subtitles for Final Fantasy 7 Remake Part 2. Either way, this trademark suggests that on top of Final Fantasy 16, Square Enix intend to make the most out of Final Fantasy 7's resurgence.
Final Fantasy 7 Remake is available now on PS4 and is playable on PS5 via backwards compatibility.
Source – [Gematsu]