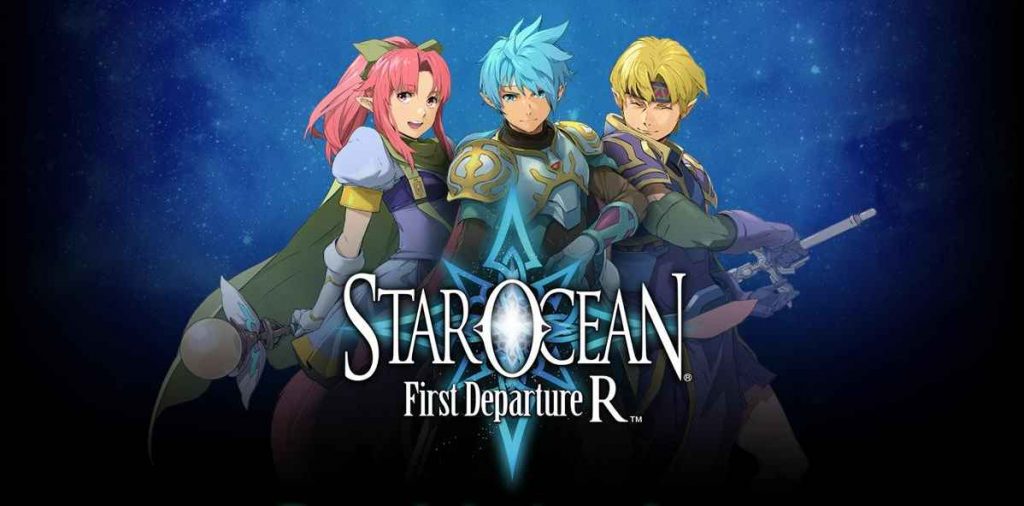 Square Enix officially announced via Twitter that one of its most acclaimed older titles will launch on PS4 and Switch.
Star Ocean First Departure R announced
Originally remade for the PSP, Star Ocean First Departure granted PSP owners the opportunity to play the original Super Nintendo title, Star Ocean. This time around, Star Ocean First Departure R looks to enhance the remade PSP version for modern audiences.
STAR OCEAN First Departure R, the very first entry in the #StarOcean series – setting course for PS4 and Nintendo Switch.

Keep communication channels open for further updates. pic.twitter.com/pOyJUVfA16

— STAR OCEAN (@StarOcean) May 25, 2019
A few years have passed since a new Star Ocean launched, that being Integrity and Faithlessness. While flawed,fans still had things to enjoy in this one.
Star Ocean: Integrity and Faithlessness Review
Of course, First Departure R is far from a new title on its own, so we might have to wait a while for a brand new entry. Equally so, First Departure R may be the very first chance many players will have to jump into the original game in any form.
For now, very little information on First Departure R has come out. Square-Enix looks to announce more very soon, as the company asks to "Keep communication channels open for further updates."
E3 is right around the corner. Perhaps more will be revealed on this exciting title at the expo. Hopefully, if First Departure R sells well, then Second Evolution may soon follow.
I know a few of us at PSU who hope that First Departure R also receives a physical release.