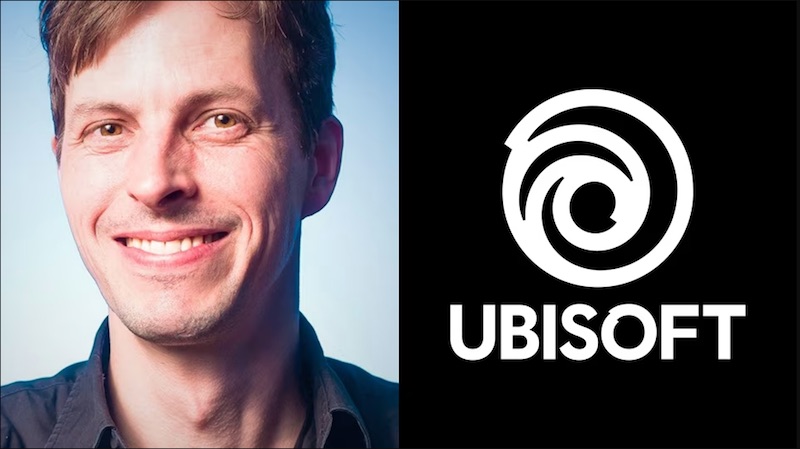 Star Wars Battlefront 2 creative director Bernd Diemer has been named the new Vice President of Editorial for Ubisoft, and will focus on in-game social experiences for the publisher's service games.
I am honored to join Ubisoft and gain the opportunity to collaborate with talented global teams to shape the future of social experience in Ubisoft's games. They're known to be catalysts for dynamic and diverse communities, enabled by innovative features and powerful brands that allow players to come together. I am excited to partner with the group's teams around the world to bring social experience in our games to new heights.
Diemer has a long history working in the video games industry, and has been involved in a number of high profile games including Crysis, Battlefield V and Horizon Zero Dawn.
Related Content – Sony PS5 Complete Guide – Everything Explained About PlayStation 5 For New Owners In 2023
Ubisoft's Senior Vice President of Studio Operations, Marie-Sophie de Waubert, added:
Today, games are more than entertainment: they are virtual spaces where people can build connections and share meaningful experiences. Social experience is an increasingly essential element of Ubisoft's strategy to reach new audiences and we look forward to welcoming Bernd to the Global Creative Office, where he will work closely with our production teams to deliver on our vision of games as places where every player can be their authentic self and find their community.
Ubisoft recently announced that it had cancelled Project Q after one closed playtest.