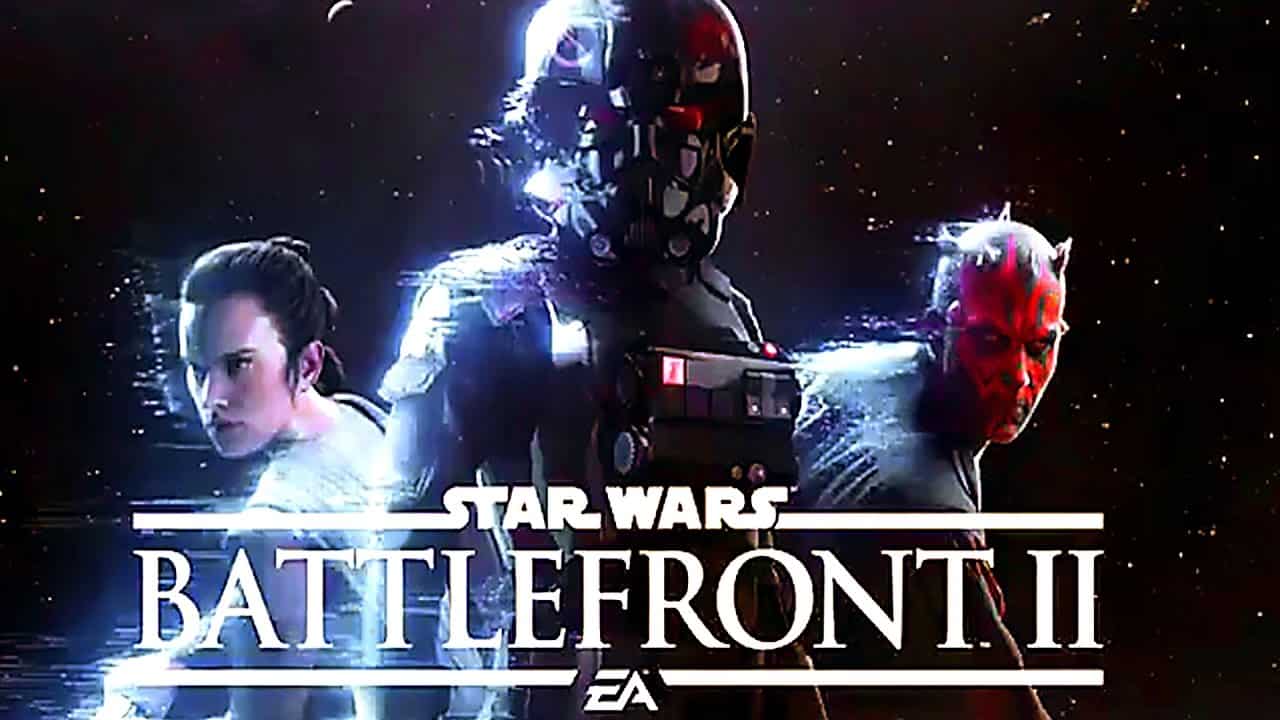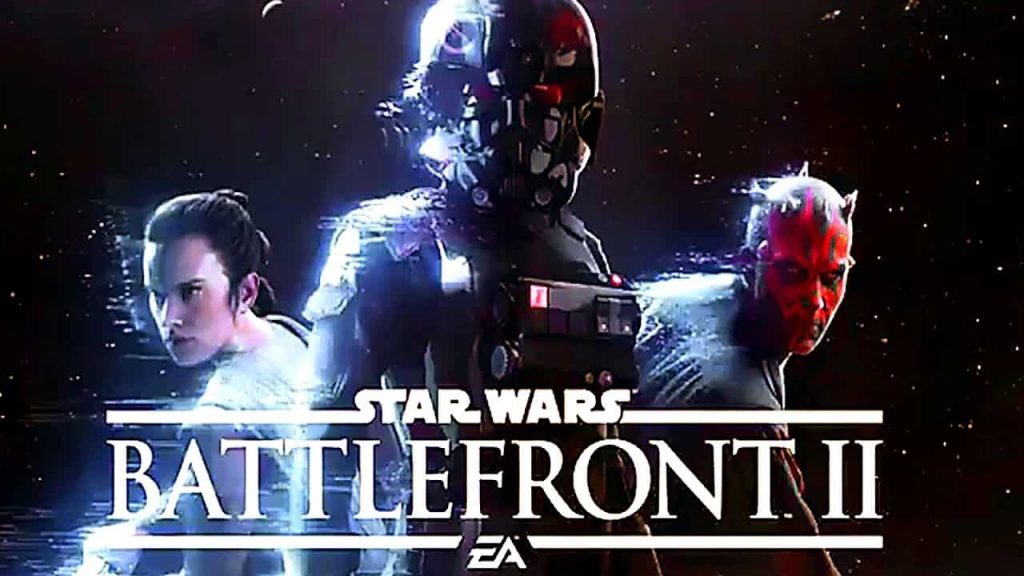 Star Wars: Battlefront 2 has been a rocket title since its release. With plenty of controversy following it looked like EA may never realize their vision for the title. According to a blog post, Creative Director Dennis Brännvall says the vision for Battlefront 2 is complete and its next content update will be its last.
Star Wars: Battlefront 2 Last Content Update
With two years behind it, the Battlefront II team has released 25 free content updates featuring content from the entire Star Wars movie franchise. Though the game has had its share of ups and downs the developers found a way to turn it around and make an enjoyable multiplayer Star Wars game.
The game's final update, titled: Battle of Scarif where you'll return to the tropical battlefront inspired by Rogue One: A Star Wars Story launches on April 29. The Battle on Scarif update will bring Scarif to a variety of modes and new The Rise of Skywalker-based looks for Rey, Kylo Ren, and Emperor Palpatine. Additionally, eliminating 5,000 enemies will get you the mechanical legged Old Master Darth Maul appearance. There is also a "hooded look" for Rey that will be unlocked by "uncovering the mystery on Takodana."