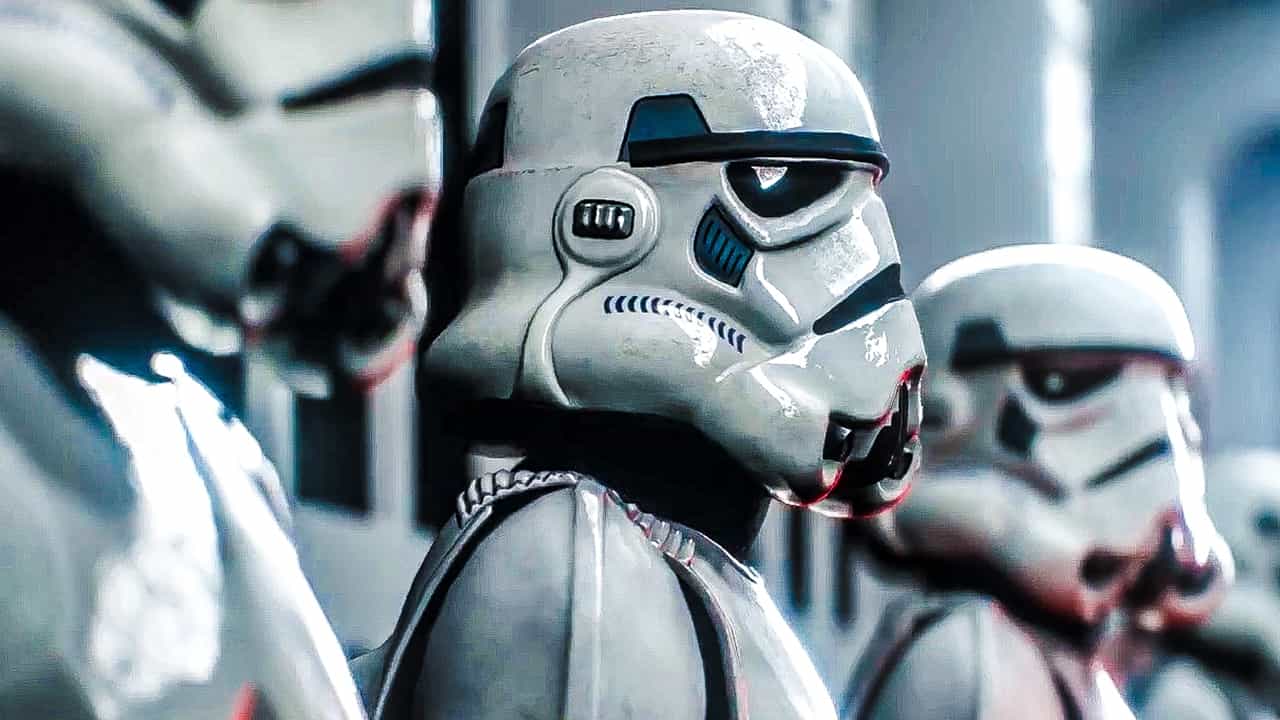 Publishing giant Electronic Arts has reportedly said that it has no plans for Star Wars Battlefront 3, following news that the company will be publishing a new Battlefield game for the PS5 and Xbox Series X in 2021.
Star Wars Battlefront 3 Not Happening?
That's at least according to Bespin Bulletin, a well-known Star Wars news outlet that has a strong track record when it comes to leaks, which claims that EA has no plans for a new entry in the popular sci-fi franchise.
Right now there is no plans for a Battlefront III. I hate to be the bearer of bad news but here we are. Enjoy The Battle of Scarif update, share some kind messages to the team at DICE who worked ever so hard on Battlefront II, and maybe the force be with you.
That's not to say that EA doesn't have plans for new Star Wars games. Far from it, as the site reports that a sequel to Star Wars Jedi: Fallen Order and Star Wars: Project Marverick from Respawn and EA Motive, respectively.
The above two games are reportedly due in 2021 and 2022, and the following year will see the deal between EA and Lucasfilms wrap up.
Source: Thegamepost