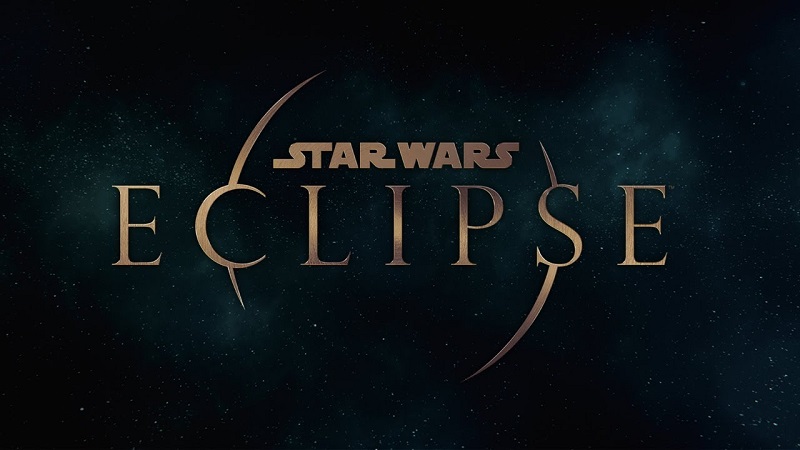 The first Star Wars game set during the high-republic era, Star Wars: Eclipse was just revealed during The Game Awards 2021. The new title will be coming from developer Quantic Dream, and is currently in early development.
It's the first we've seen about this new Star Wars game from Quantic Dream that we heard about earlier this year, which suggested that this new title will be more action focused.
While the trailer itself didn't really showcase action gameplay, we did see some action happening across the galaxy. Whether or not we're at the center of it and how, will remain to be seen.
For now, the footage shown tells us that we can expect the most realistic looking Star Wars world we've ever gotten, and some of the most detailed character models from the franchise.
You can check out the new trailer for Star Wars: Eclipse for yourself, here:
The trailer didn't specify what platforms it'll be coming to, but since it is in early development as was previously stated, there's a good chance it'll only be coming to PS5 and not PS4.
Source – [YouTube]