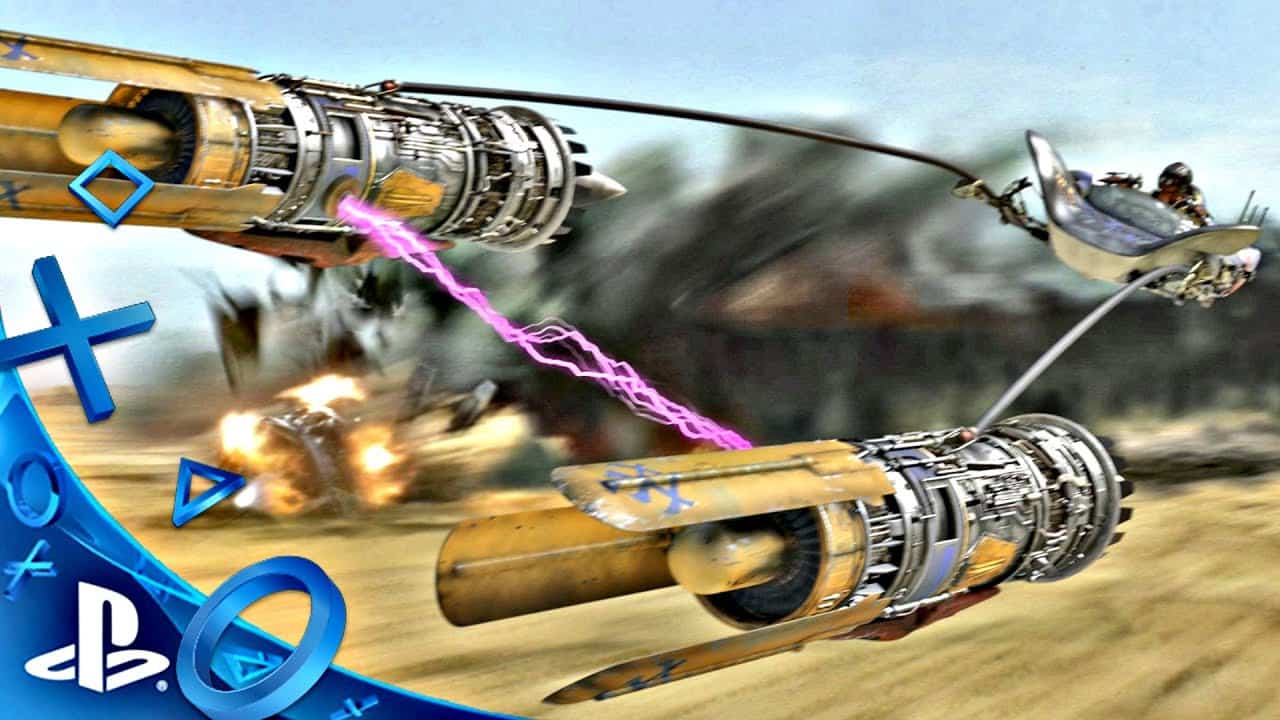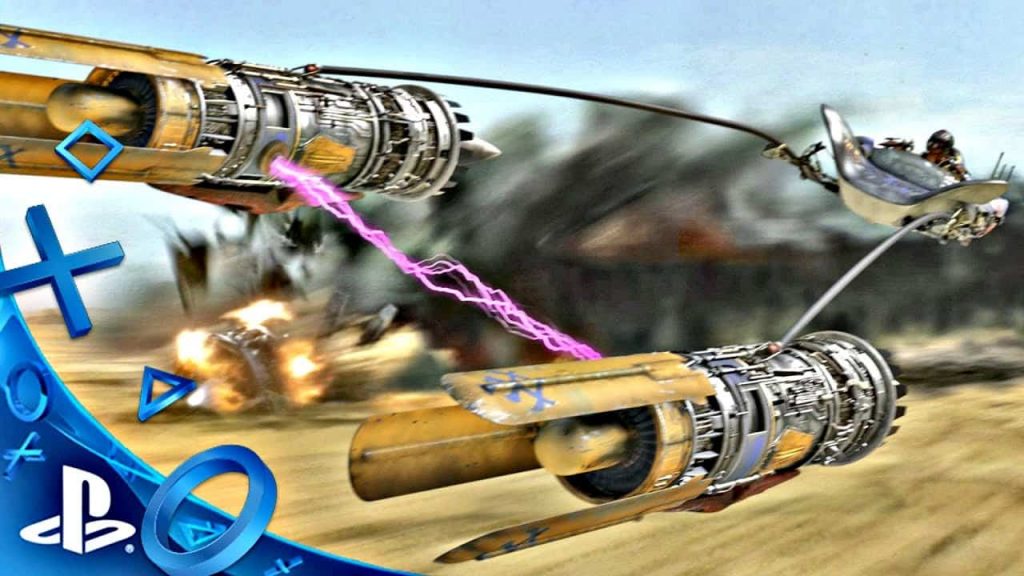 Aspyr Media has announced that the Star Wars Episode I Racer release date has finally been pinned down for June 23 on PS4 and Nintendo Switch. The game was previously 'delayed indefinitely' back in May.
Star Wars Episode I Racer PS4 Release Date
Speaking in a new statement issued to PSU via email, the company commented:
ATTN Star Wars Episode l: Racer Fans!!!

We are slated to release on both Nintendo Switch and PS4 on June 23rd.

Thank you for your continued support, .gifs, and kind comments as we've worked on this release.
Released all the way back in 1999, Star Wars Episode 1: Racer is based off the pod race scene from Star Wars Episode I: The Phantom Menace.
The game includes 25 playable characters including Anakin Skywalker, Sebulba, and Ratts Tyerell, and features tracks spanning eight unique worlds including Tatooine, Baroonda, and Malastare. You'll also be working with pit droids to upgrade your machine to increase its speed and acceleration.