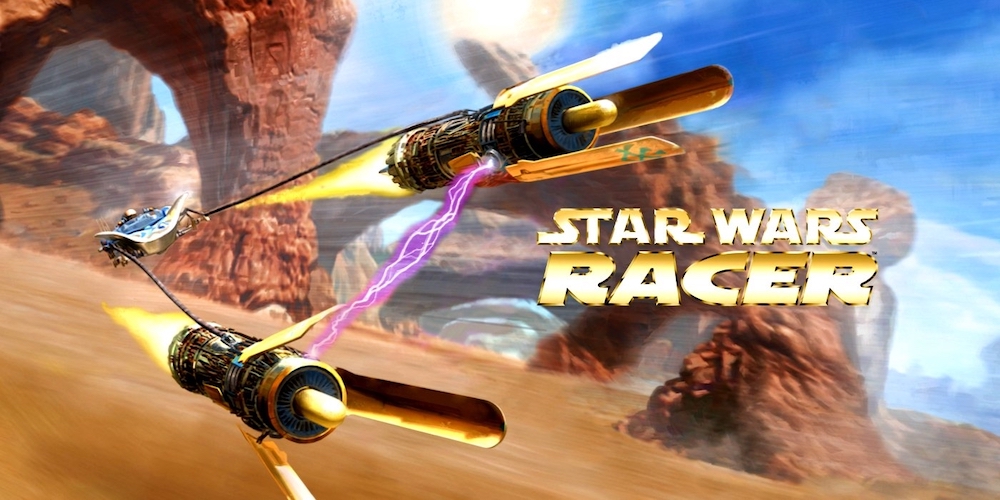 Fans looking forward to Star Wars Episode 1: Racer on Switch and PS4 will have to wait a bit longer as the game has been indefinitely delayed because of COVID 19.
Sadly no further details were given along with no new release date. Aspyr Media did offer a statement on Twitter about the delay:
Although this is sad news for fans, this is for the best for the health of everyone involved in the project. As many of you know this isn't the only game affected by Covid-19. Both Ghosts of Tusishma, Iron-Man VR, and The Last of Us Part 2 were all affected by Covid-19.
You can find the full list of games delayed by the Coronavirus, including new season updates and patches here.
The game has already suffered a delay of two weeks late last month. But for now, all we can do is wait. We will update you with any more information when we here an update from Aspyr Media.
Star Wars Episode 1: Racer's Switch and PS4 port release date has been delayed indef