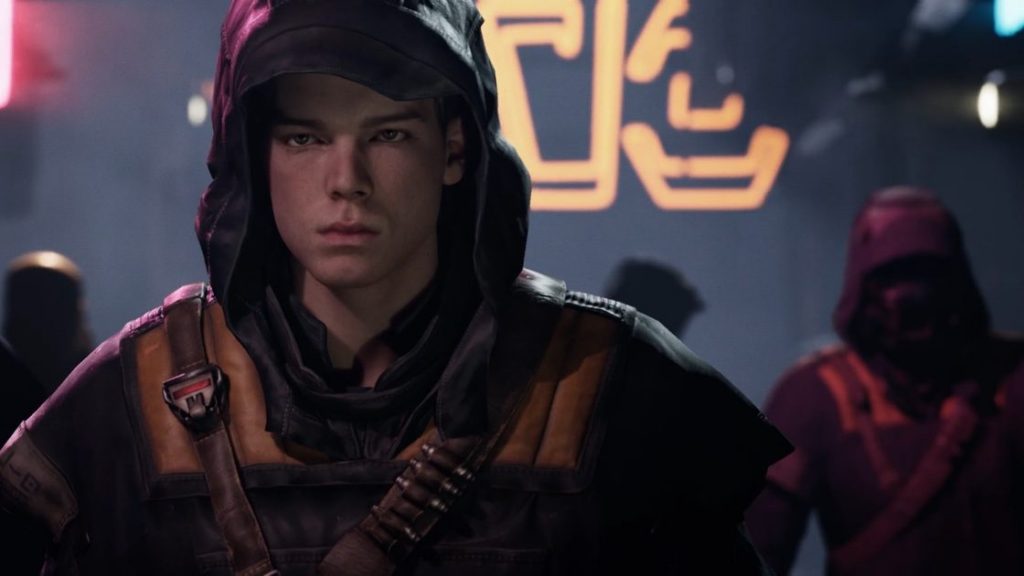 The developer behind Star Wars Jedi: Fallen Order has touched base on why it decided to plump for the Unreal Engine 4 for the highly anticipated sci-fi title. After all, both Titanfall and Apex Legends utilised the Source Engine, so folk have wondered why Epic's engine was instead chosen for Respawn's latest outing.
Star Wars Jedi: Fallen Order Unreal Engine Choice Explained By Respawn
Speaking during an interview with Game Informer, Star Wars Jedi: Fallen Order's game director, Stig Asmussen, and Respawn's Vince Zampelle said that the Unreal Engine 4 was the best fit for Jedi: Fallen Order. Frostbite wasn't an option, as at the time the studio wasn't part of EA.
"When we started this team, this was even before Star Wars, I was the only person on the team. We knew we were going to start hiring a few more people, and we needed to start building from the ground up. I did a little bit of research on Unreal, and there was a couple other options out there-remember, we're not a part of EA at this point. So Frostbite wasn't even an option. I started tinkering around with [Unreal Engine 4] and thought, 'wow, this is pretty powerful [with] what an individual developer can do with it, imagine what a whole team can do with it.' We just pushed forward with it, then. Very happy with the decision."
According to Zampella, it was simply a cause of using an engine that was the best "fit" for what the team were trying to achieve with the Star Wars game. In addition, he revealed it was easier to find individuals who were familiar with Unreal Engine than other alternatives.
Star Wars Jedi: Fallen Order is pencilled in for a PlayStation 4, PC, and Xbox One release on November 16. The game takes place following the events of Star Wars Episode III: Revenge of the Sith, with players controlling Cal Kestis, one of the last remaining Jedi following Order 66.
Source: Game Informer