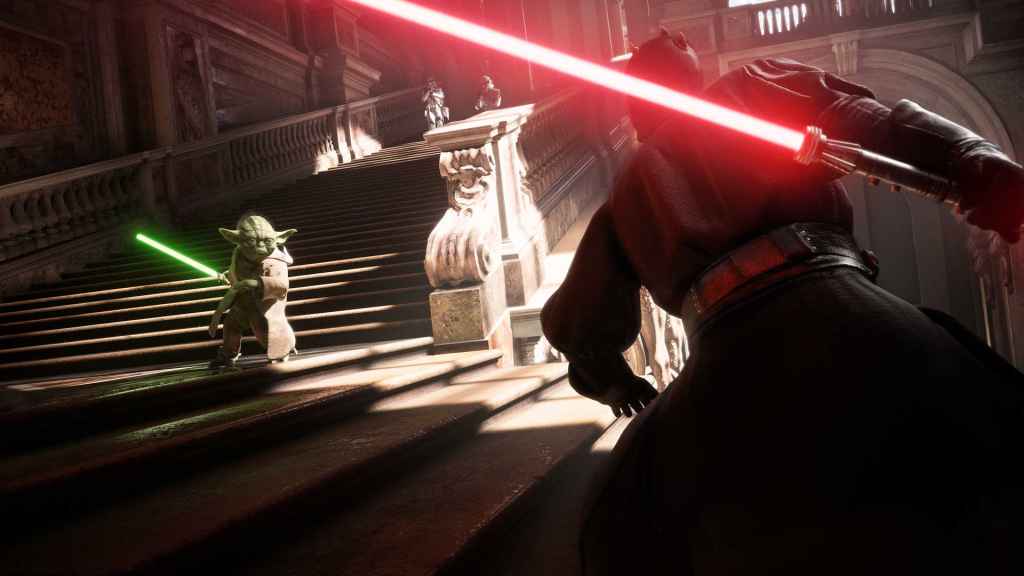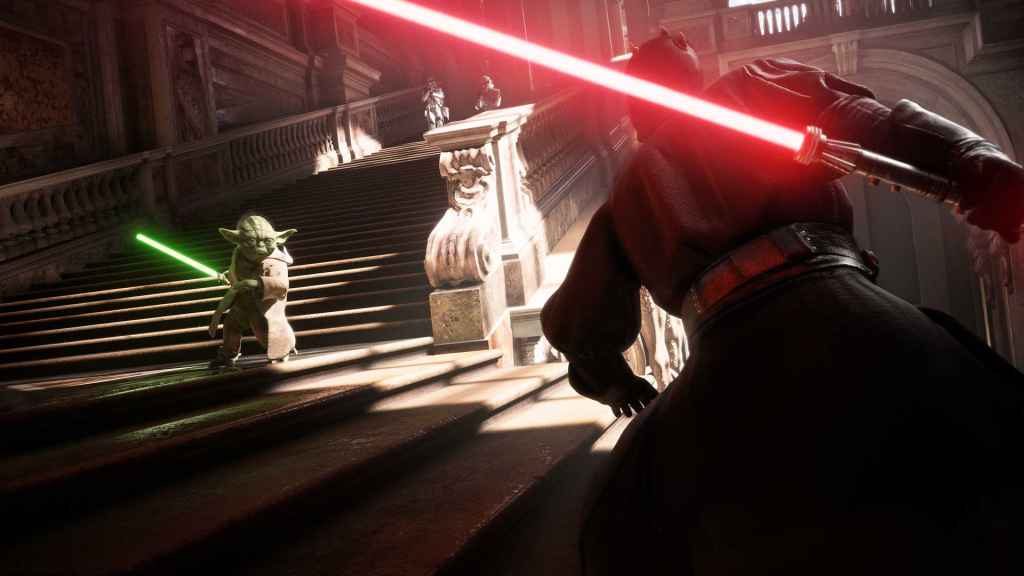 A Star Wars Jedi: Fallen Order development update, providing more information on Respawn Entertainment's upcoming third-person action-adventure game set between Revenge of the Sith and A New Hope, will be released within the next few months.
This is according to EA COO Blake Jorgensen who, during the company's annual Q3 earnings call, addressed a number of the publisher's hottest IPs – including Star Wars Jedi: Fallen Order and Titanfall.
Star Wars Jedi: Fallen Order Development Update and an Autumn Release?
Aside from promising fans an update "very soon" (although I'm not sure you can call a few months very soon), Jorgensen also revealed that he himself has already played roughly 20 minutes of the game. Labelling it "exceptional".
Now obviously, as an EA exec, he's hardly going to come out and say it's rubbish. So we'd be wise to take his comments with a grain of salt. Nevertheless, it's reassuring to hear positive things coming out of EA about a game that isn't focused exclusively on multiplayer.
Meanwhile, in a separate press release published on the EA website yesterday, Jorgensen announced that Star Wars Jedi: Fallen Order is scheduled to release alongside the company's annual sports franchises this Autumn.
Significantly narrowing down the game's existing release window of 'some point in 2019, possibly November'.
Whether that proves to be accurate or not remains to be seen. Delays are commonplace in the video game industry, after all. Either way, we'll be keeping a close eye on this one over the next couple of months and update you as soon as we learn more.