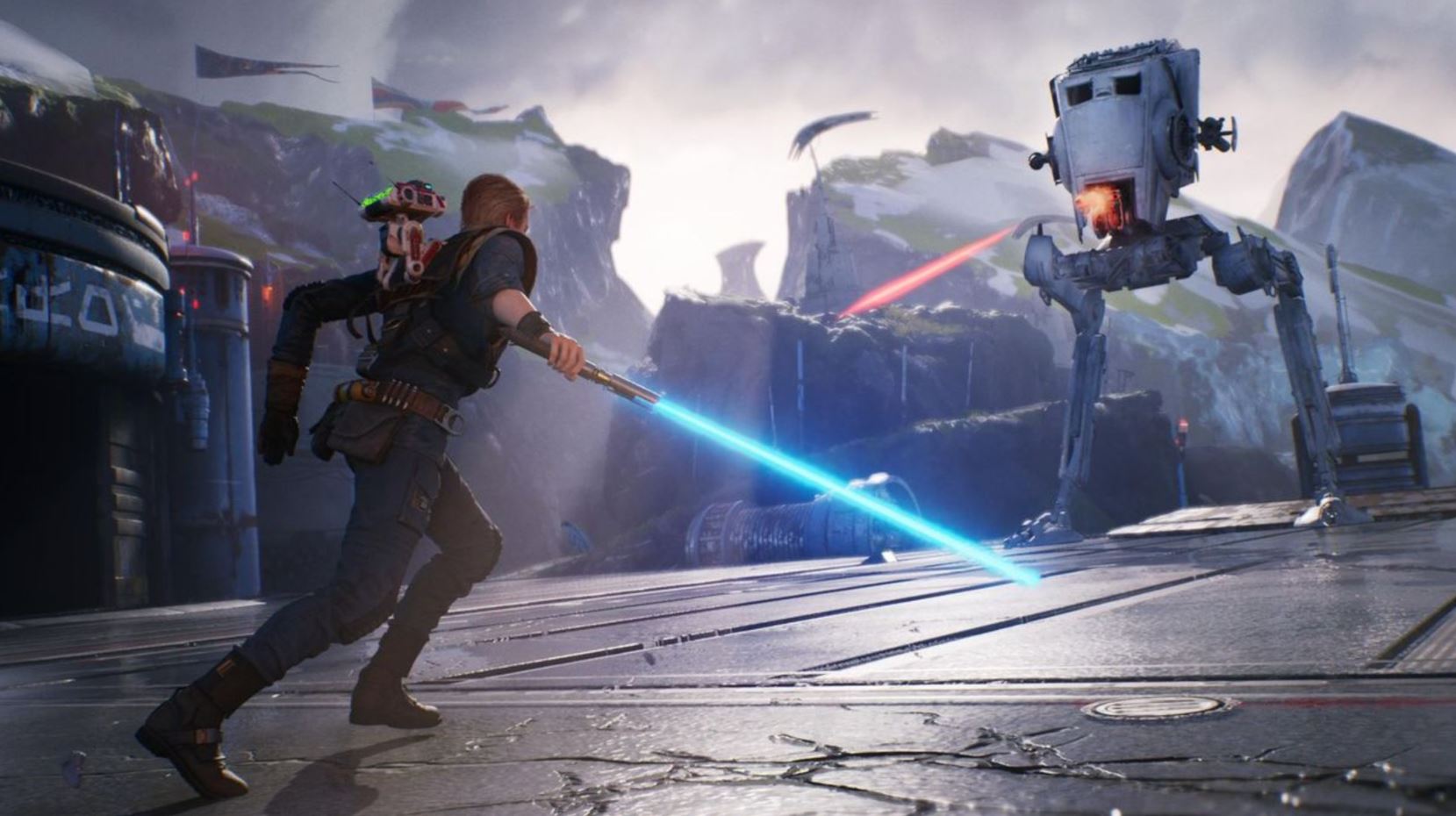 Now that the Star Wars Jedi Fallen Order PS5 update is out, as it was released earlier this week, Digital Foundry has taken a look at the game running on all next-gen consoles and found that there are virtually no discernable differences between the platforms.
On PS5 you are limited to just a fixed Performance mode, rather than the Quality option available on Xbox Series X and on PS4 Pro. This resolution on PS5 is locked at 1200p, with 1440p postprocessing. However, the PS5 version looks virtually identical to the Xbox Series X version, with no major differences.
The game has had stuttering issues ever since it launched and Digital Foundry say that the game suffers from this problem slightly less on PS5, when compared to Xbox Series X. However the game is able to hold its 60 FPS cap easily with few issues. So overall a solid update on all platforms, with very few issues no matter where you play.
You can see the full breakdown from Digital Foundry below:
Star Wars Jedi: Fallen Order is available now on PS4 and is playable on PS5 via backwards compatibility.
Source – [Digital Foundry]