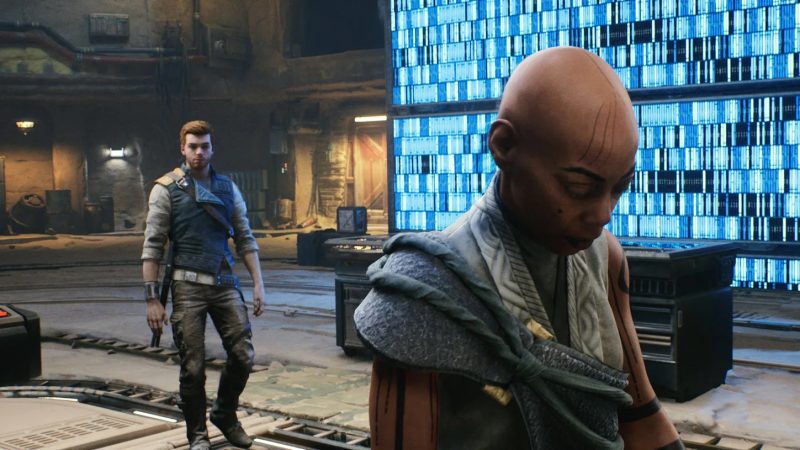 Star Wars Jedi: Survivor is the second game in Respawn's single-player focused Star Wars Jedi series, and if director Stig Asmussen gets his way then it won't be the last, as he'd like to see it be a trilogy.
"I always wanted to see this as a trilogy," Asmussen said in an interview with IGN. "How can we take Cal and the crew to new places beyond what we were doing in the first game?"
Asmussen also said that talks to have this series be more than just one game stretch back to before the first one, Star Wars Jedi: Fallen Order was even released.
"We were already talking about the second game, I mean, frankly, we were talking beyond. And these are conversations that, when we're breaking this story with Lucasfilm, it's like: 'Well, where are we going with the second game?"
A third game isn't set in stone by any means, and it being greenlit still depends on how well Jedi: Survivor does.
But even if Jedi: Survivor begins and ends at just being a better game than Fallen Order was, then it's tough to see it not doing well.
Hopefully there's more Star Wars to come even after Jedi: Survivor's release from Asmussen and the team at Respawn.
Source – [IGN]